WINspirational Women series is back... with a twist! Join us for a virtual interactive discussion with Dr. Kate Bezanson.
About this Event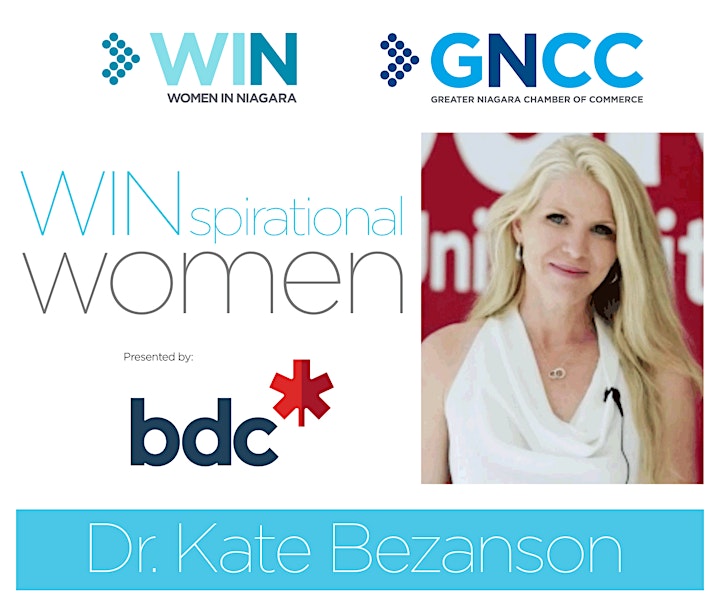 Dr. Kate Bezanson is Associate Professor in the Department of Sociology, and Associate Dean of Social Sciences at Brock University. Dr. Bezanson specializes and advises in the areas of social, family and labour market policy, gender, care, public law, political economy, and federalism. In pandemic, she has focused her policy attention on social infrastructure as a key lever for economic recovery, with a focus on childcare in particular
Join us for an interactive discussion on creating a strong social infrastructure for the economic recovery post COVID-19 and hear how Dr. Bezanson got to where she is today.
Submit your questions in advance or live.