Description
This place is so great, it can take months to get in!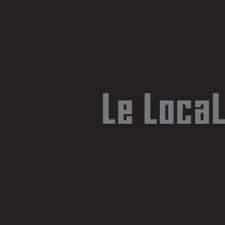 Reserve your spot now to join us in celebrating all things good in 2011 as we look forward to welcoming 2012!
Find out more about Le Local here
740, rue William. Montréal . H3C 1P1
_______________________
L'endroit est tellement en vogue que ça peut prendre des mois avant d'y mettre le pied!
Réservez votre place dès maintenant pour souligner tous les bons coups de 2011 tout en se préparant à saluer 2012!
Cliquez ici pour en savoir plus sur Le Local
740, rue William, Montréal, H3C 1P1