Sales Have Ended
Ticket sales have ended
This event has passed, but please stay tuned for registration to open for our other upcoming Winter Speaker Series events! Public registration opens two weeks prior to the event date. Winnipeg is Indigenous Land - https://www.eventbrite.ca/e/231893308127 The Splendour of Manitoba's Orchids - March 22nd
Modular Prairie Design: Applying Ecosystem Principles to Prairie Restoration - Zach Loeks & Vera Banias
About this event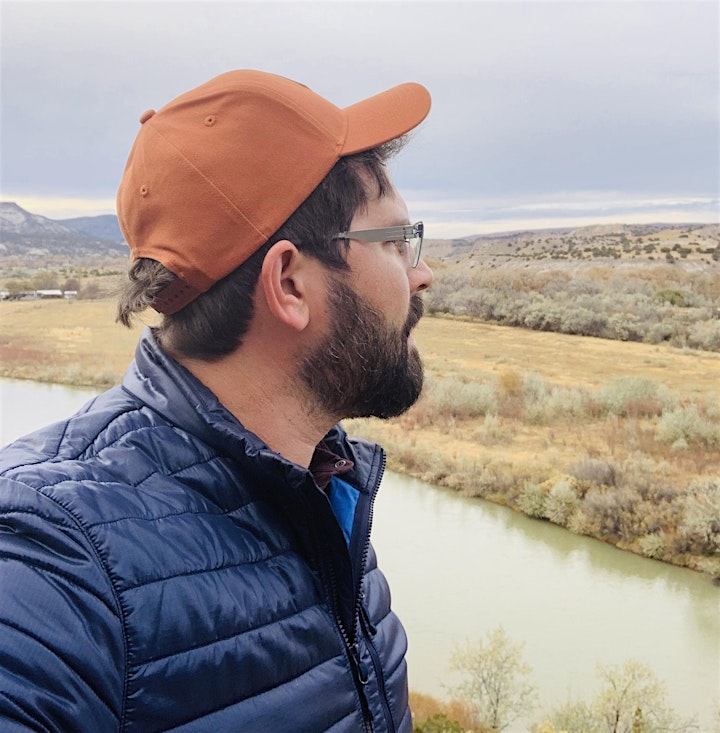 The Winter Speaker Series returns. We hope you can join us for these fascinating presentations!
Sessions take place on Tuesdays, 7:00 – 8:30 p.m. The series is hosted by the Friends of the Living Prairie Museum over Zoom.
Our presentation this evening is Modular Prairie Design: Applying Ecosystem Principles to Prairie Restoration featuring Zach Loeks & Vera Banias from Ecosystem Solution Institute/Suburban Edible Ecosystem.
Transitioning under-utilized greenspace to Tallgrass Prairie can be done using principles of ecosystem design by applying the lessons of the wild ecosystem to the design of your yards and community greenspaces. Using a modular approach outlined in The Edible Ecosystem book, this workshop will demonstrate how good design can be scaled to fit your situation: urban, suburban or rural.
Please consider selecting registration with donation at checkout. Suggested donation is $3 per person. We have a very generous community, but our donation box does not see people much these days due to COVID. Donations go towards covering honorarium fees for our speakers, special projects such as prairie seed propagation and pollinator conservation, student prairie technician wages, etc.