Sales Have Ended
Ticket sales have ended
This event has passed, but please stay tuned for registration to open for our other upcoming Winter Speaker Series events! Public registration opens two weeks prior to the event date. Prairie Birds of Manitoba - https://www.eventbrite.ca/e/231854752807 Modular Prairie Design: Applying Ecosystem Principles to Prairie Restoration - February 22nd Winnipeg is Indigenous Land - March 8th The Splendour of Manitoba's Orchids - March 22nd
Sales Have Ended
Ticket sales have ended
This event has passed, but please stay tuned for registration to open for our other upcoming Winter Speaker Series events! Public registration opens two weeks prior to the event date. Prairie Birds of Manitoba - https://www.eventbrite.ca/e/231854752807 Modular Prairie Design: Applying Ecosystem Principles to Prairie Restoration - February 22nd Winnipeg is Indigenous Land - March 8th The Splendour of Manitoba's Orchids - March 22nd
About this event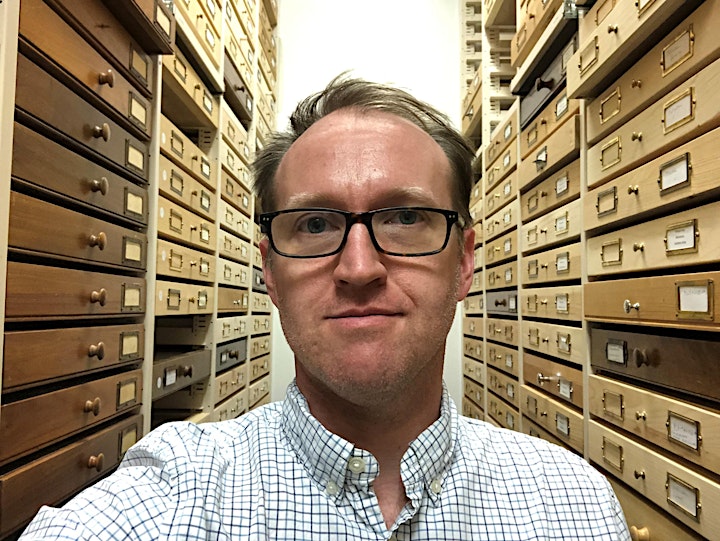 The Winter Speaker Series returns. We hope you can join us for these fascinating presentations!
Sessions take place on Tuesdays, 7:00 – 8:30 p.m. The series is hosted by the Friends of the Living Prairie Museum over Zoom.
Our presentation this evening is The Wild Bees of Manitoba featuring entomologist Dr. Jason Gibbs from the University of Manitoba.
Bees are recognized as critically important pollinators. But how many bees do we actually recognize? Manitoba's diverse bee fauna will be reviewed, including but not limited to leafcutter bees, sweat bees, cuckoo bees and oil bees.
Please consider selecting registration with donation at checkout. Suggested donation is $3 per person. We have a very generous community, but our donation box does not see people much these days due to COVID. Donations go towards covering honorarium fees for our speakers, special projects such as prairie seed propagation and pollinator conservation, student prairie technician wages, etc.
Organizer of Winter Speaker Series - Wild Bees of Manitoba
The Friends of the Living Prairie Museum exist to support the Living Prairie Museum in fulfilling its mission of conservation and education through fundraising, promotion, and maintenance of the preserve. The Friends seek funding for special projects, such as prairie seed propagation and pollinator conservation, while also funding the wages of student prairie technicians in the summer. The Friends assist in habitat maintenance through volunteer events, including seed collecting, plantings, weed pull parties, and brush and waste removal.
Friends of Living Prairie Museum also engage the public through community events. Public outreach, including refreshment sales at museum events, distributing free milkweed for monarch butterflies, and promoting museum programs and special events, helps to introduce the museum to new visitors and potential members.