Description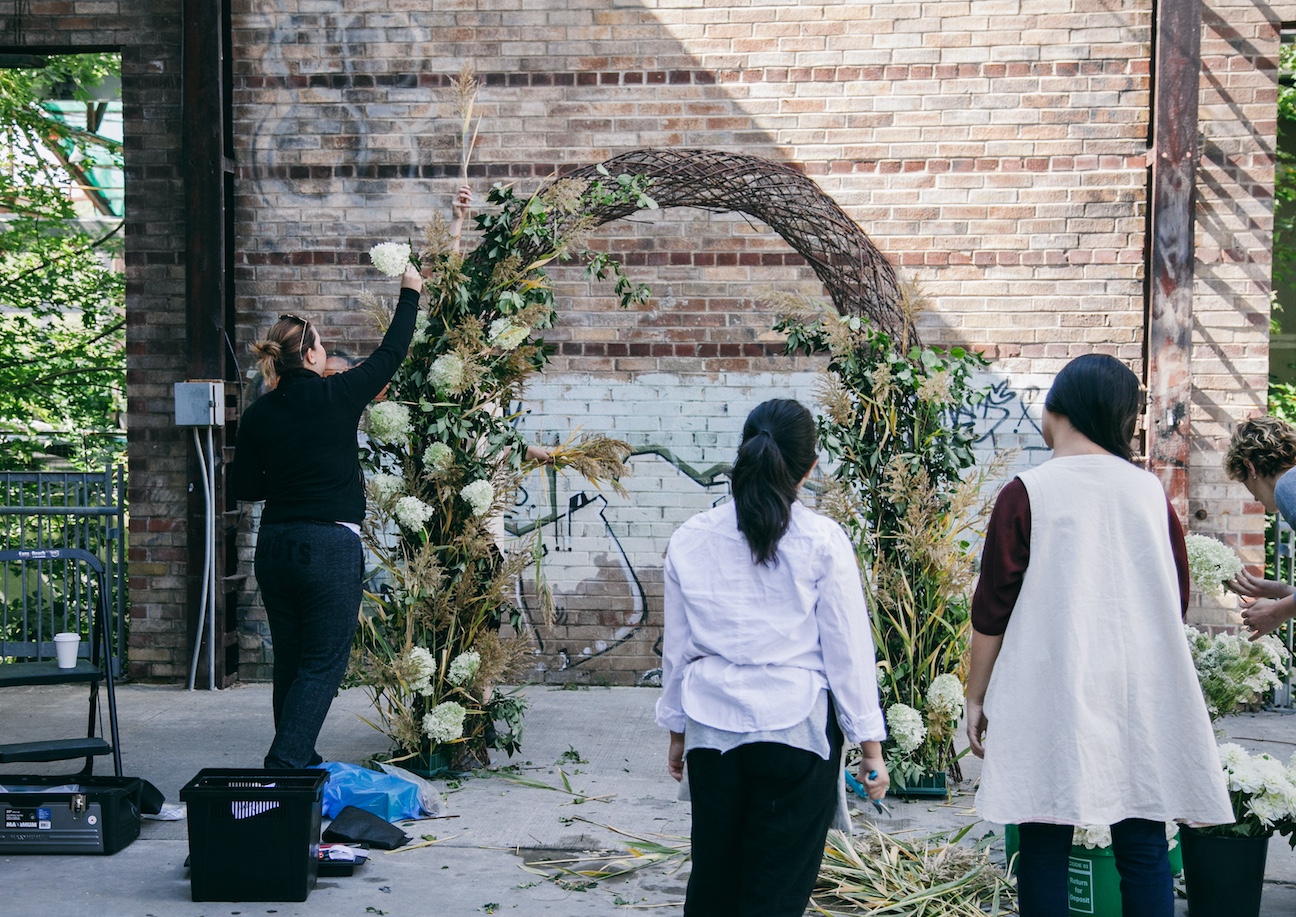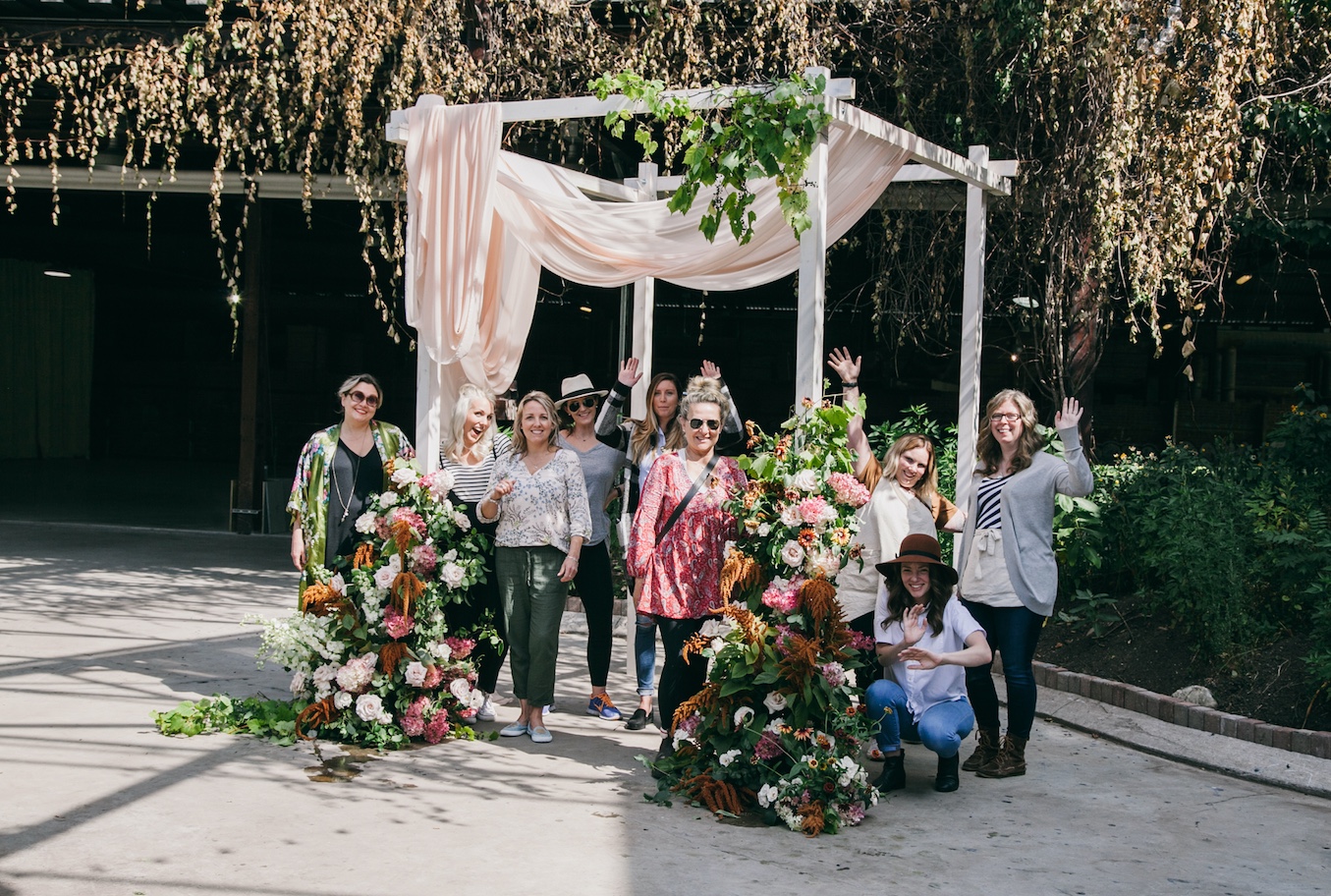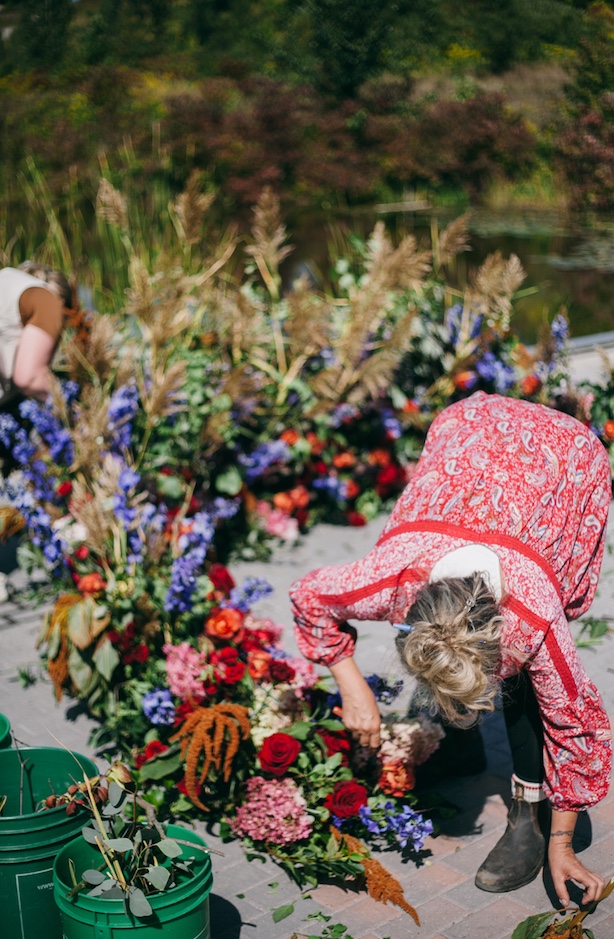 Back by popular demand -- our arbour and install workshop! After the success of our Autumn arbour and install workshop at Evergreen Brickworks, we're so excited to announce we will be back again for a Winter themed version this coming January!

These are our FAVORITE designs to create and teach because they are essentially the wow factor of the event! We create all of our Ceremony Installations on site at our Blush and Bloom weddings, and we feel like it is a vital session to be offered at Bloom School.
Our attendees will work together in groups to design and execute 3x different floral installations using a natural, garden style approach to design.
This workshop is designed for budding new florists as well as experienced florists who might be struggling or stumped in this area of wedding and event design, those looking to offer floral backdrops to their clients, or those looking create one for themselves!

We will choose a selection of lovely, garden blooms based on what is vibrant and fresh at the market that week, along with locally sourced blooms and ethically foraged foliage for students to design with.
The workshop is fit with all materials supplied, as well as a step-by-step instruction on our approach to installations. We'll break for lunch at Cafe Belong for a locally sourced, organically grown meal. All food, coffee, tea and snacks are provided.
All levels of skill and any flower related questions are welcome! We will be providing lunch and snacks to all attendees for the day.
*All workshops are NON-REFUNDABLE* ( Sorry, no exceptions)
Images from our last install workshop by BKH Photo