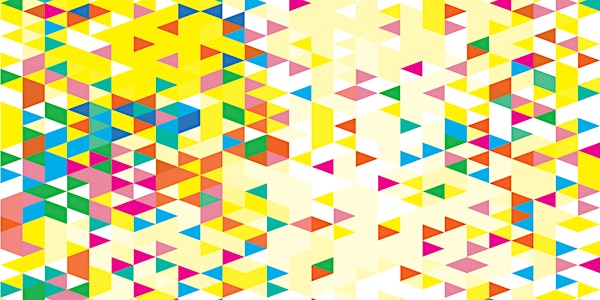 WINTERRUPTION WPG 2023 - Grippin' Sage
ALL AGES
West End Cultural Centre
WINTERRUPTION WPG 2023 - Grippin' Sage with Boogey The Beat / MattMac / The Kaptain / Toppleganger - Saturday, January 28, 2022 at 8:00pm
When and where
Location
West End Cultural Centre 586 Ellice Ave Winnipeg, MB R3B1Z8 Canada
Performers
Headliners
More Performers
MattMac
The Kaptain
Toppleganger
About this event
The West End Cultural Centre will continue to require that patrons wear a facemask in our venue. Touring artists are disproportionately affected by COVID-related health issues, and we want to give them every opportunity to continue to perform and tour. By wearing your mask in the venue, you're helping keep our artists healthy so they don't need to cancel shows and tours.
-----
Boogey The Beat
For years Anishinaabe DJ and producer Les Boulanger — known by audiences as Boogey the Beat — has toiled behind the scenes, laying the sonic foundations for other musicians' anthems. As a longtime lover of hip-hop and rap, collaboration is his comfort zone. He's worked with the likes of The Halluci Nation (formerly a Tribe Called Red) and Snotty Nose Rez Kids, playing stages across Turtle Island.
In homage to the sounds of a sundance, Boogey builds each song around a percussive heartbeat, then adds vocals and other instruments, letting the drum lead the way. He remembers walking up to one of his first childhood pow wows and hearing the big drum, a guiding force that stays with him today.
While he hopes his music will resonate with revellers from all walks of life, he beams at the thought of Indigenous youth hearing pow wow and sundance songs for the first time at one of his shows.
"It's important to not forget that at one time it was illegal for us to sing these songs, play these drums, and go to these ceremonies," he says. "Now it's a time for celebration, and for us to take over the main stage."
-----
MattMac
Originally from Garden Hill First Nation, born blind, and growing up surrounded by music, Mattmac quickly found it to be an effective coping mechanism and took to singing in his community's gospel choir. From there, he started making beats and writing songs, teaching himself how to play piano and guitar along the way. He attributes his competencies to the support of the Bling & Famous group — a USA-based collective of blind music artists who collaborate and connect with one another through the internet.
Mattmac debuted his entry to the music scene in 2016 when N'we Jinan, a traveling music studio program, visited his community and invited him to collaborate on a project. Pulling inspiration from his personal story, they created a song and video titled "Help You See" that has received over 250,000 views on YouTube and Facebook. From there, Mattmac has connected with International artist Nelly Furtado and performed alongside her at Indigenous day Live and We Day Canada Day in 2017; they continue to work together.
In 2020, his debut music project, "20/20" catapulted Mattmac's music and story into the national limelight, landing him on CTV National News and all major media outlets. His debut single, "Paradise", reached #1 on the Indigenous Music Countdown and top 50 on the mediabase charts. In 2021, he won the Broadcast Dialogue Emerging Artist Radio Award and took home the Rap/Electronic Album Of The Year at the Summer Solstice Indigenous Music Awards.
Mattmac hopes to continue to use his platform to inspire others to know that they can accomplish anything they set their mind to.
-----
Toppleganger
"Music has always been my go to"—Toppleganger emerged from a darker time in life; while transitioning from playing metal to learning how to produce music, and never really sticking to one genre when it came to production. Be prepared to be taken on a wild adventure.