Join discussions that focus on building skills and networks for jobs and roles in the energy sector.
About this event
Please join WiRE and Efficiency Canada for this joint virtual networking meet-up! We will be hearing from a few speakers on their experiences working as women in energy efficiency and clean energy. We will also have some (virtual) casual networking time to reconnect and meet fresh faces with other women and allies in the sector from across Canada.
This event consists of two parts:
1. Opening Remarks from:
Chinyere Johnson, Assistant Project Manager at Ellisdon
Rebecca Babcock, Talk Climate To Me Project Lead at Project Neutral
Amanda San Filippo, Chief Operating Officer at ioAirFlow
and
2. Interactive, which includes:
virtual networking through small conversation group and activities.
This virtual event will take place through Gatheround. For joining on Gatheround at the time of the event, attendees can either log in to Eventbrite to be directed to the Gatheround link or can access it by following instructions that will be emailed to registered attendees ahead of time.
For this reason, it is important that you receive a confirmation email from Eventbrite shortly after completing registration. In case you do not receive a confirmation email, check first that Eventbrite emails are not being filtered into your spam/junk box and then, if needed, contact info@womeninrenewableenergy.ca to resolve further.
Guest Speakers Biography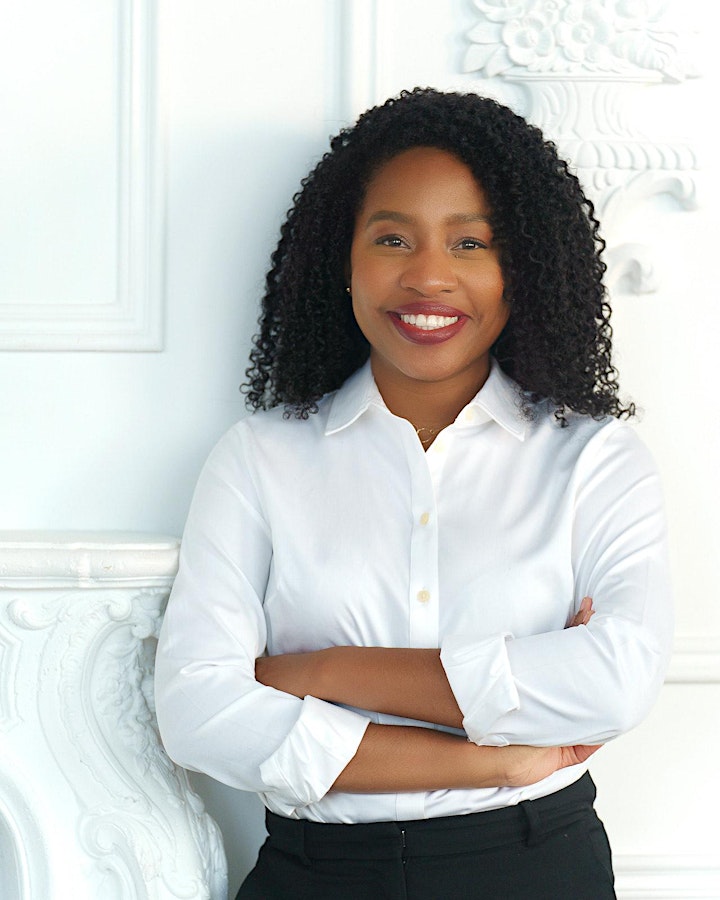 Chinyere Johnson
Chinyere joined EllisDon in early 2021 as an Assistant Project Manager within the Toronto Building Group department. She has over eight years of Industrial, Commercial, Institutional (ICI) construction project management experience. Throughout her career, she has performed contract administration and management, monitoring and reporting on construction progress, change orders, submittals, on-site quality evaluations, compliance and performance against baselines.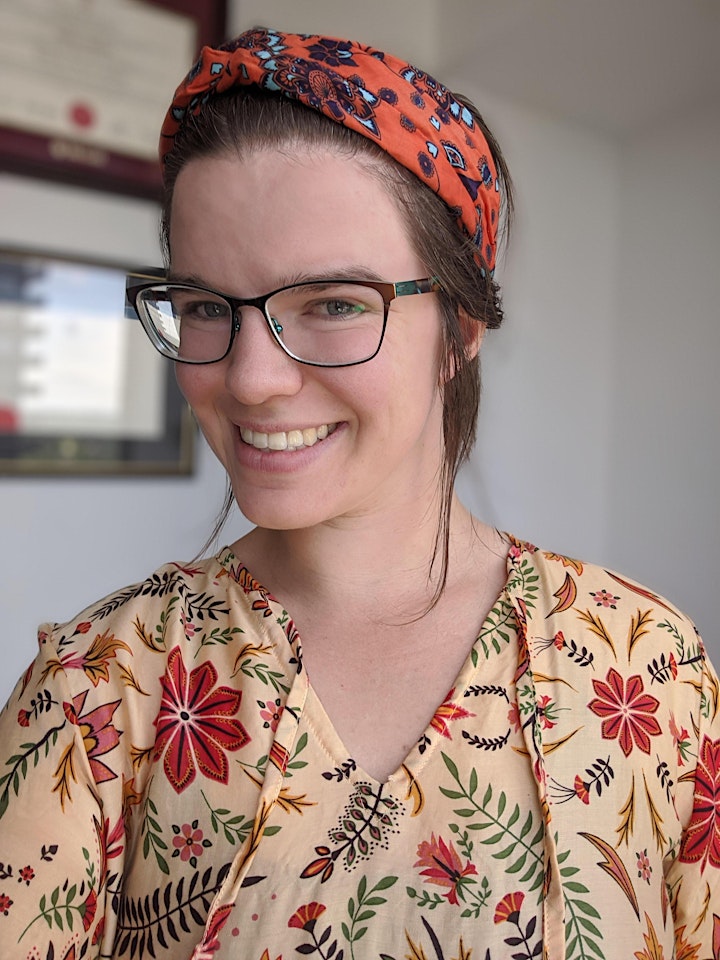 Rebecca Babcock
Rebecca is the Project Lead of Talk Climate To Me. It's a fun, free, unscary, online, team-based climate education experience for women in Canada. Rebecca has a Bachelor of Arts in English Literature and Theatre at McGill University, and a Master's in Bioethics and Health Law from the University of Otago in New Zealand. Rebecca has been passionate about climate education and communications throughout her professional career - with experience working at the intersection of planetary and human health in various capacities.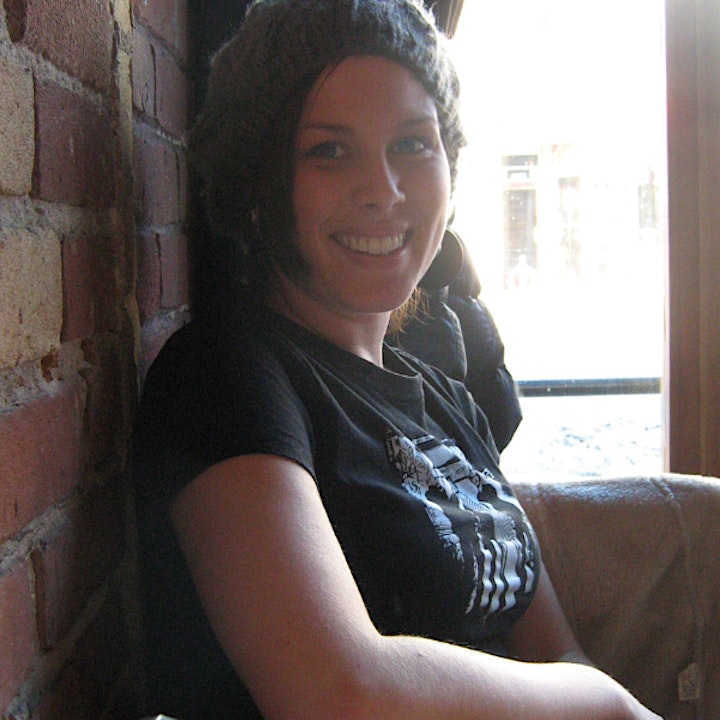 Amanda San Filippo
Amanda San Filippo completed a Master's in Environment and Resource Studies from the University of Waterloo where she focused on progressive economics and barriers to commercial building energy efficiency. She has over 15 years of experience working on climate change, environmental and energy efficiency projects, including Manitoba Race to Reduce, Bike Winnipeg, and UNEP. She is co-founder and COO of ioAirFlow, a SaaS Startup that uses data to identify how commercial buildings can improve their performance and energy efficiency.
To those with tickets to attend this event, we ask that if you can no longer attend, to please cancel your ticket as soon as you can out of courtesy to others who may be on a waitlist for event tickets (there is a limit for the number of participants we can host in our virtual events). If you can no longer use your ticket to attend the event, then cancelling your ticket will give the chance to someone on the waitlist to participate instead. Thank you!
Organizer of WiRE and Efficiency Canada - Joint Networking Event
WiRE's mission is to advance the role and recognition of women working in the energy sector. Inclusive of all renewable energy and clean technologies, our programming includes capacity-building field trips, networking meet-ups, awards recognition programs, student bursaries, speed mentoring and more!
Launched in 2013, WiRE forges partnerships with government agencies and a spectrum of renewable energy industry associations, other related networking groups for professional women from across the energy sector, and academic providers. WiRE appreciates the financial and industry support it receives from our sponsors, which helps to provide our programming at low or no cost.
Sign up for our monthly newsletter to receive notice of all WiRE events:
www.WomenInRenewableEnergy.ca/wire-newsletter/