Description
WiRE Networking Meet-ups
Women Only. REGISTRATION IS REQUIRED
Compelling Presenters. Welcoming Environment. Women Only
Calgary Networking Meetup
Join us on Wednesday June 28th for the WiRE Calgary Chapter Networking Meetup! WiRE meet-ups present a welcoming and casual opportunity to meet peers, share ideas and opportunities, and educate colleagues about projects and initiatives of interest to the group. All women working in a field related to renewable energy are invited, as are students and developing professionals who are looking for perspectives on joining the renewable energy sector.
Featured Speaker: Marnie Dawson, Principal, Prairie Sky Consulting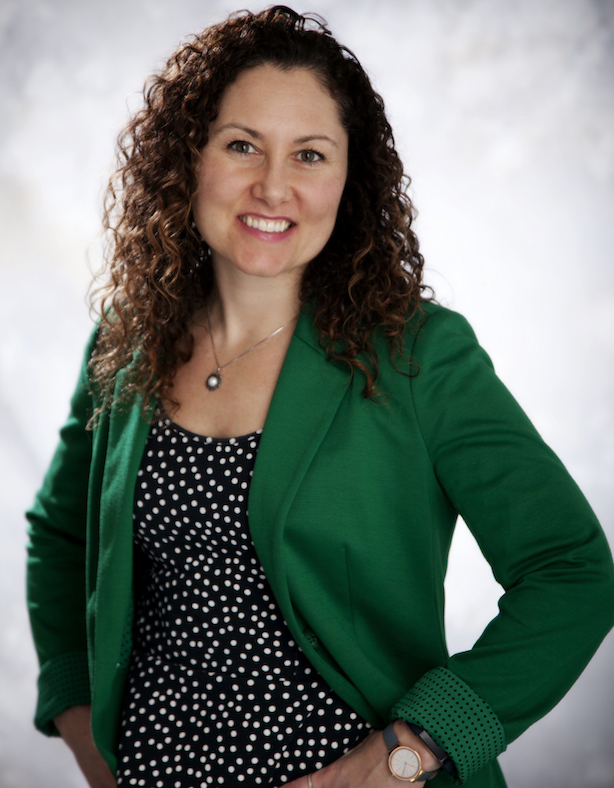 Marnie Dawson, is the Principal of the Renewable Energy Group at Prairie Sky Consulting. She has been involved in renewables since 2004 as both a consultant and developer. She has worked on projects across Canada as the industry as grown and developed. She is a director on the board of First Nation Power Authority in Saskatchewan as well as one of the founding advisers of Women in Renewable Energy. Marnie has lead multiple disciplined teams and numerous engagement activities with varying stakeholders and indigenous peoples to ensure both wind and solar projects have been developed successfully. As well she has been an active member of CanWEA promoting and lobbying the industry for many years.
We hope to see you there!

Event Photography and Videography:

Please be advised that photographs and video may be taken at WiRE events for use on the WiRE website, in marketing materials, and for other WiRE publications. By registering for this event, you consent to WiRE photographing and using your image and likeness.