Description



WiRE Networking Meet-ups
Compelling Presenters. Welcoming Environment. Women Only
Join us on Tuesday February 27th in Calgary for the next WiRE Networking Meetup. Please note the 6 pm start time!
WiRE meet-ups present a welcoming and casual opportunity to meet peers, share ideas and opportunities, and educate colleagues about projects and initiatives of interest to the group. All women working in a field related to renewable energy are invited, as are students and developing professionals who are looking for perspectives on joining the renewable energy sector. Light refreshments are served.
Guest Speaker: Honourable Shannon Phillips, MLA for Lethbridge-West, Minister of Environment and Parks, Minister Responsible for the Climate Change Office (Alberta)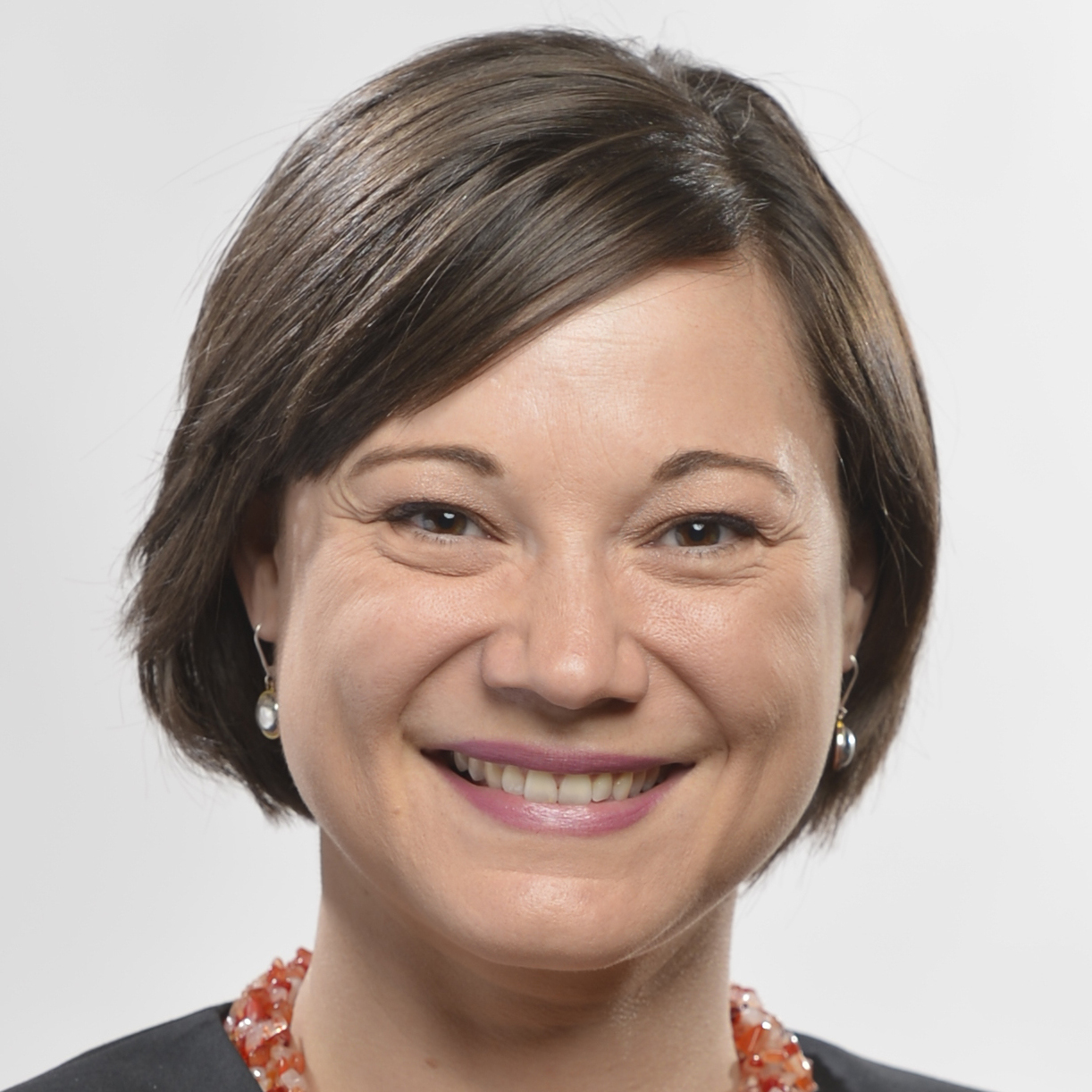 Shannon Phillips was elected to the Legislative Assembly of Alberta, representing the constituency of Lethbridge-West, on May 5, 2015. On May 24, 2015, Ms. Phillips was sworn in to cabinet as Minister of Environment and Parks and as Minister Responsible for the Status of Women. On February 2, 2016, Ms. Phillips was named the Minister Responsible for the Climate Change Office.
Prior to serving with the Legislative Assembly, she worked with the Alberta Federation of Labour as a policy analyst for five years. She also spent five years as a member of the board of directors for the Womanspace Resource Centre, a nonprofit organization that provides resources, referrals and education to the community and to individual women.
In 1999 she received a bachelor of arts with honours in political science and in 2002 she completed her master of arts, both at the University of Alberta. Together with her two sons Ms. Phillips resides in Lethbridge, Alberta.
We hope to see you there!
NOTE: Minister Phillips' office has requested a list of the attendees prior to the event. If you would not like your name include on the list, please advise by replying to info@womeninrenewableenergy.ca before February 22nd.
FOR STUDENT REGISTRANTS:
In order to confirm attendance, you must register the week prior to the event, and email info@womeninrenewableenergy.ca detailing why you are interested in this event, and what you hope to learn from it. Please also include a phone number and email address where we can reach you. Please note that WiRE reserves the right to refuse tickets to students who "no show" at more than one event.
Event Photography and Videography:
Please be advised that photographs and video may be taken at WiRE events for use on the WiRE website, in marketing materials, and for other WiRE publications. By registering for this event, you consent to WiRE photographing and using your image and likeness.