WiRE Calgary / Southern Alberta Chapter - Networking Event - WOMEN ONLY
Description
WiRE Networking Meet-ups
Women Only. REGISTRATION IS REQUIRED
Compelling Presenters. Welcoming Environment. Women Only
Calgary Networking Meetup
Join us on Monday October 30th for the WiRE Calgary Chapter Networking Meetup! WiRE meet-ups present a welcoming and casual opportunity to meet peers, share ideas and opportunities, and educate colleagues about projects and initiatives of interest to the group. All women working in a field related to renewable energy are invited, as are students and developing professionals who are looking for perspectives on joining the renewable energy sector.
Featured Speaker: Kathy Bolton, Chief Financial Officer, Co-founder - BluEarth Renewables
Presentation Topic: Women and the Renewables Industry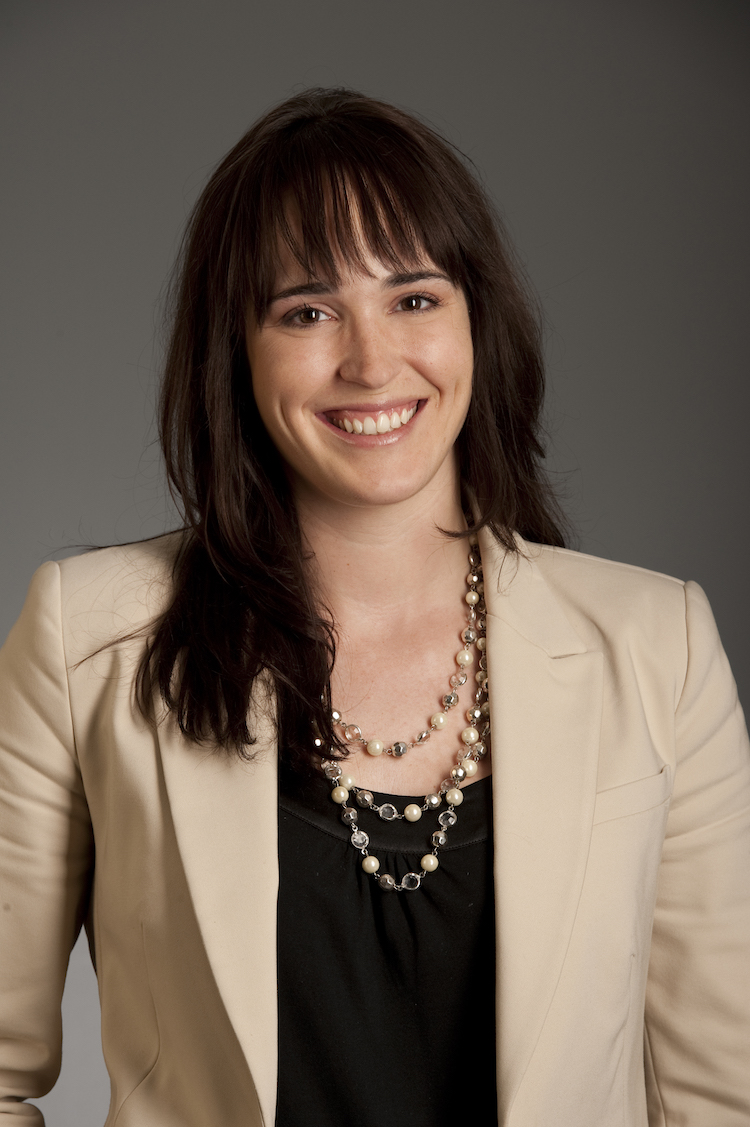 Kathy is a co-founder of BluEarth and, as Chief Financial Officer, she is responsible for financial and strategic planning, corporate planning and reporting, risk management, tax and treasury functions and human resources. With over 15 years experience, Kathy has been involved in many aspects of the development lifecycle, including securing project financing, negotiating partnership agreements, securing contracts for major equipment and services, and managing financial and insurance risk. Kathy has played a key role in securing approximately $1 billion in acquisitions for BluEarth. Prior to BluEarth, Kathy was the Chief Financial Officer of Canadian Hydro Developers, a publicly-traded renewable energy company. Kathy played a key role in raising over $900 million in equity and debt financing for the company's construction projects, and in the financial analysis and modeling for several successful competitive bids for power purchase agreements and acquisitions. Kathy was instrumental in growing Canadian Hydro's enterprise value to $1.6 billion prior to its takeover in late 2009. Kathy holds a Bachelor of Commerce in Accounting from the University of Saskatchewan and is a Chartered Accountant.
We hope to see you there!

Event Photography and Videography:

Please be advised that photographs and video may be taken at WiRE events for use on the WiRE website, in marketing materials, and for other WiRE publications. By registering for this event, you consent to WiRE photographing and using your image and likeness.