Description
EDMONTON LAUNCH - WiRE Networking Meet-ups
Women Only. REGISTRATION IS REQUIRED
Compelling Presenters. Welcoming Environment. Women Only
Edmonton Networking Meetup
Join us on Monday May 8th for the WiRE Edmonton Launch! WiRE meet-ups present a welcoming and casual opportunity to meet peers, share ideas and opportunities, and educate colleagues about projects and initiatives of interest to the group. All women working in a field related to renewable energy are invited, as are students and developing professionals who are looking for perspectives on joining the renewable energy sector.
This event will also feature Brandy Burdeniuk as a guest speaker.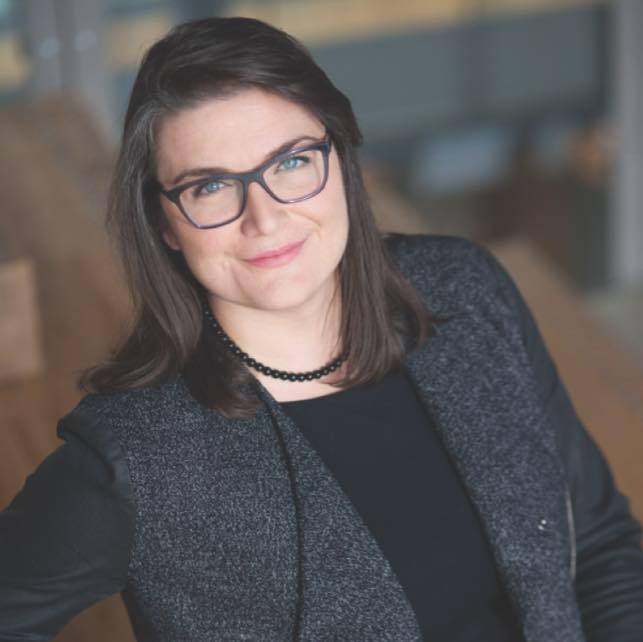 Brandy Burdeniuk is an industrial designer, entrepreneur and founding partner of EcoAmmo Sustainable Consulting, a green building consulting firm. As a collaborator, teacher and troublemaker, Brandy has worked since 2006 with her team at EcoAmmo to excite people about living, working, and thriving in healthy and sustainable buildings. Knowing that business can be done a better way, Brandy is always eager to share her knowledge and has presented to numerous audiences throughout North America. Her technical expertise and community involvement enables her to be at the forefront of local market changes and international business trends. Brandy is an engaging and entertaining speaker and is known for her ability to communicate challenging topics in a way that breaks down barriers to sustainability and gets people excited for change. Brandy is running in the next City of Edmonton Municipal Election, for Councillor of Ward 11 (www.votebrandy.ca). Brandy currently sits as Chair of the Alberta Chapter of the Canada Green Building Council
We hope to see you there!
Event Photography and Videography:
Please be advised that photographs and video may be taken at WiRE events for use on the WiRE website, in marketing materials, and for other WiRE publications. By registering for this event, you consent to WiRE photographing and using your image and likeness.