Description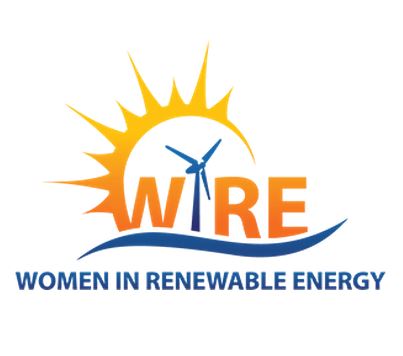 WiRE Networking Meet-ups
Women Only. REGISTRATION IS REQUIRED
Compelling Presenters. Welcoming Environment. Women Only
Calling all professional and technical women working in the energy sector in the GTHA.
Join WiRE, Alectra Utilites and OACETT for WiRE's inaugural networking meet-up in Hamilton!
WiRE meet-ups present a welcoming and casual opportunity to meet peers, share ideas and opportunities, and educate colleagues about projects and initiatives of interest to the group. All women working in a field related to renewable energy are invited, as are students and developing professionals who are looking for perspectives on joining the renewable energy sector.
Our featured speaker is Kathy Lerette, Senior Vice President of Business Transformation at Alectra Utilities. In her presentation "Breaking Through the Gender Gap", Kathy will speak about her journey through her extensive utility career, an overview of the Leadership Accord on Gender Diversity, and her involvement in project funded by Status of Women Canada.
Participate in on site research!
Attendees are invitated to participate on-site in the "Canada 150 STEM Challenge: Overcoming Systemic Barriers for Women Choosing STEM Careers" project, which is collecting and analyzing grass-roots perspectives in order to develop promising practices to overcome systemic barriers that contribute to the under representation of women in STEM fields (Science, Technology, Engineering and Mathematics).
As one of the project leaders, Kathy Lerette invites you to participate in one-on-one video taped interviews to tell us about your experiences. A short list of questions will be provided in advance, and those who are camera shy can provide written answers also. Opt-in during the registration process!
Presented in partnership with Alectra Utilities and & the Ontario Association of Certified Engineering Technicians & Technologies (OACETT).


Event Photography and Videography:
Please be advised that photographs and video may be taken at WiRE events for use on the WiRE website, in marketing materials, and for other WiRE publications. By registering for this event, you consent to WiRE photographing and using your image and likeness.