Sales Have Ended
Registrations are closed
Thank you for supporting our event! Learn more about WiRE: www.womeninrenewableenergy.ca
Sales Have Ended
Registrations are closed
Thank you for supporting our event! Learn more about WiRE: www.womeninrenewableenergy.ca
Description



WiRE Networking Meet-ups
Women Only. REGISTRATION IS REQUIRED
Compelling Presenters. Welcoming Environment. Women Only
All women working in, or wanting to learn more about working in the renewable energy sector are invited to attend. We hope to see you there.
PRESENTATION TOPIC:
Industry Leaders and their Perspectives on the EHRC Leadership Accord on Gender Diversity in Canada's Energy Sector
The Leadership Accord on Gender Diversity in the Canadian Electricity Industry is a public commitment by employers, educators, unions and governments to promote the values of diversity and inclusion within their organizations. Hear from qualified professional women involved with Accord signatories, before the start of the CanWEA's annual wind power conference.
FEATURED SPEAKERS:
Jennifer Huinink, Director, Talent Programs, Ontario Power Generation OPG
Viviane Maraghi, Development Manager, RES Group
Shari Jones, Supervisor, GIS & Distribution Records, Hydro Ottawa
SPEAKER BIOS: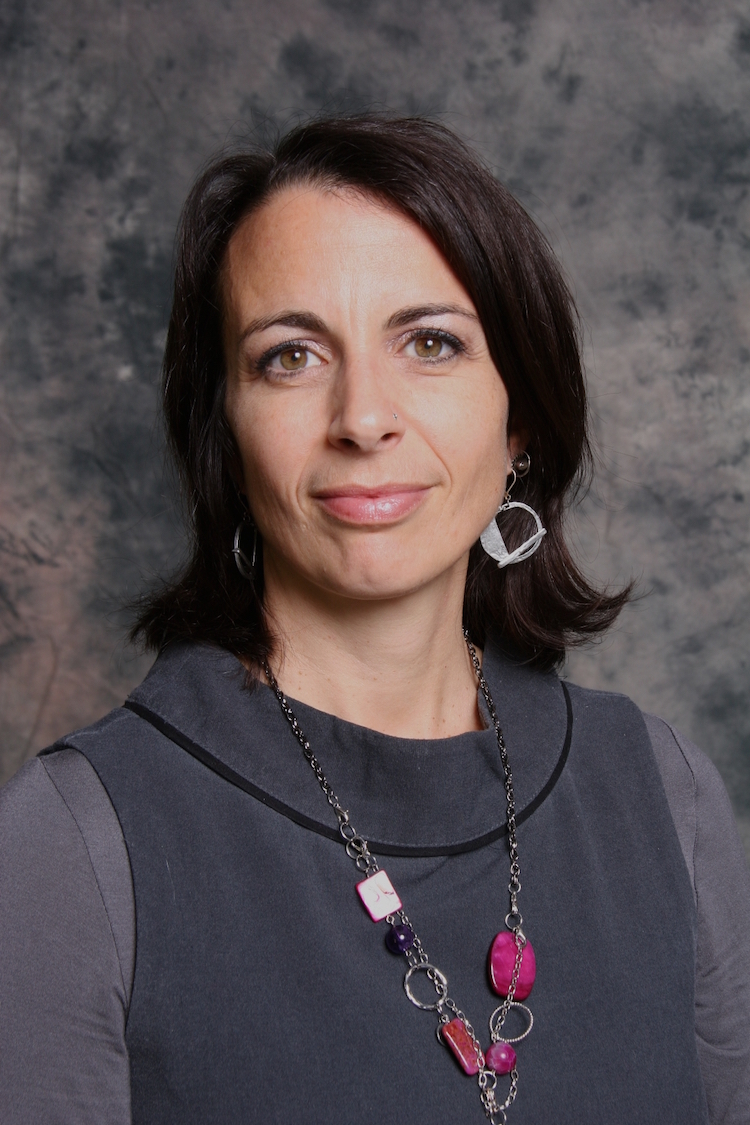 Viviane Maraghi has over ten years of experience in the wind industry as Development Manager. She began her career as a consultant at Hélimax to soon afterwards join the TransCanada Energy team where she developed over 2000 MW in wind projects. In 2014, Viviane joined RES Canada where she developed the Mont Sainte-Marguerite Wind Farm which landed a 25 year contract with Hydro-Québec and is scheduled to go into commercial operation in December 2017. Viviane has been actively involved in various industry associations since the beginning of her career and she sits on the Boards of AQPER and CanWEA in Quebec.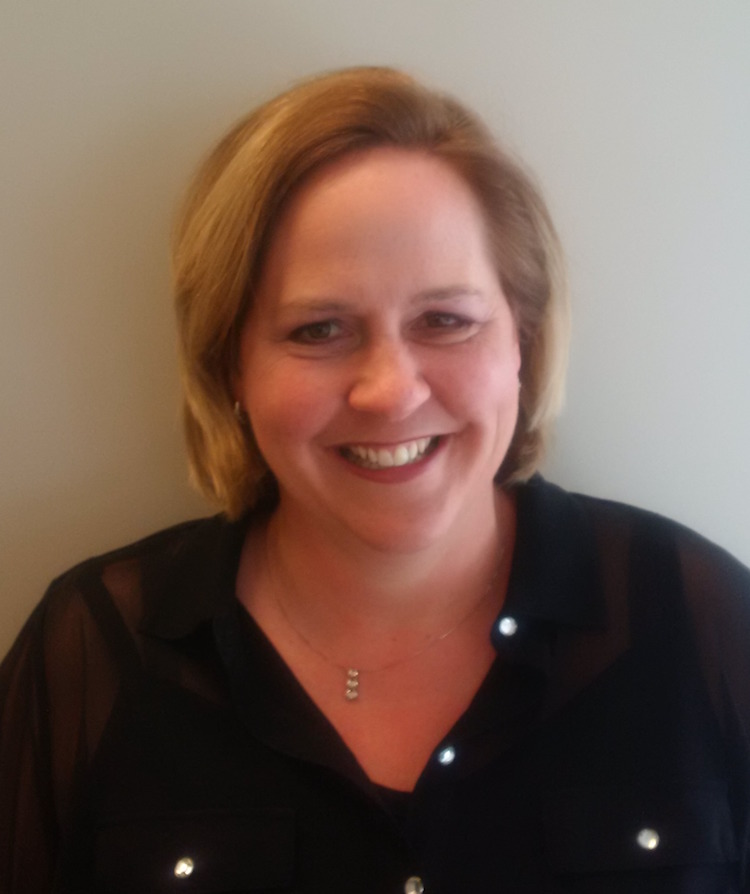 Jennifer Huinink Director – Talent Management, Ontario Power Generation
As a long term employee of Ontario Power Generation and Ontario Hydro Jennifer has had the privilege to work with amazing people and lead interesting work. The common theme throughout all of this work is PEOPLE and supporting them in bringing their best.
Jennifer spent much of her early career designing, developing and delivering leadership training to a broad range of leaders inside and outside of Ontario Power Generation. The formation of a Human Performance Division in OPG provided Jennifer an opportunity to marry her love of communication and teaching with event prevention and error reduction As communications lead, Jennifer supported OPG's implementation of core human performance tools and human performance measurement. This work lead back to leadership where Jennifer lead a large-scale project on Supervisory Effectiveness in OPG's Nuclear business. A shift to the Human Resources organization offered new avenues to support OPG's people and performance including roles as the Human Resources Manger at Pickering A and Organizational Design & Change Lead during OPG's Business Transformation.
As the Director of Talent Management Jennifer is accountable for Talent Review and Succession Planning, Leadership and high potential development, Performance Management, Knowledge Management and Diversity & Inclusion. Jennifer graduated from Durham College (Administration) and proceeded to study Adult Education at Brock University. She has benefited from a range of people related training programs and holds certificates in Advanced HR Management (Rotman) and Organizational Design (Queens). Jennifer is thrilled to join WIRE to talk about looking back and looking forward to grow women's footprint the energy industry.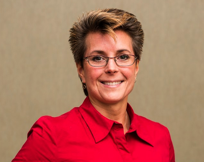 As Supervisor of GIS & Distribution Records, Shari Jones is accountable for Hydro Ottawa's GIS system and related records, operating maps, construction drawings, stations and standards drawings, along with any other mapping related requests that may arise. In this role of supervising the GIS system, Shari helps ensure the company's success in the areas of safety, reliability, efficiency and productivity.

Shari has more than 25 years of experience in the electricity industry in the areas of distribution drafting, GIS and construction. Prior to the creation of Hydro Ottawa, Shari was a CAD Technician for Kanata Hydro.

Shari holds an Honours diploma in Architectural Technology from St. Claire College in Windsor, ON.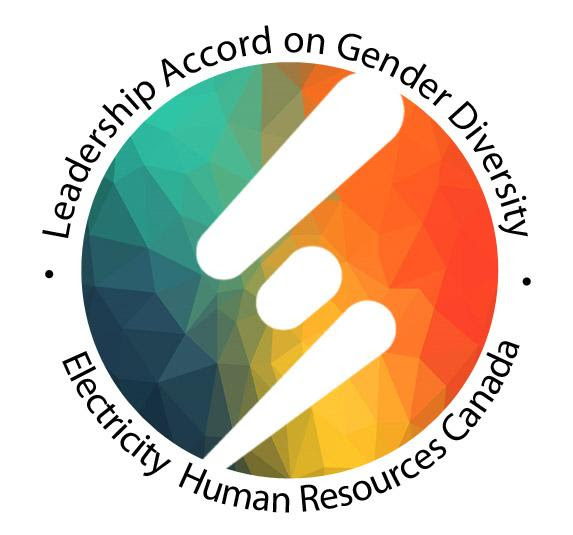 Event Photography and Videography:
Please be advised that photographs and video may be taken at WiRE events for use on the WiRE website, in marketing materials, and for other WiRE publications. By registering for this event, you consent to WiRE photographing and using your image and likeness.