Description



WiRE Networking Meet-ups
Women Only. REGISTRATION IS REQUIRED
Compelling Presenters. Welcoming Environment. Women Only
All women working in, or wanting to learn more about working in the renewable energy sector are invited to attend. We hope to see you there.
Featured Speaker: Norma Panetta, Member Program Specialist, Canadian Wind Energy Association (CanWEA)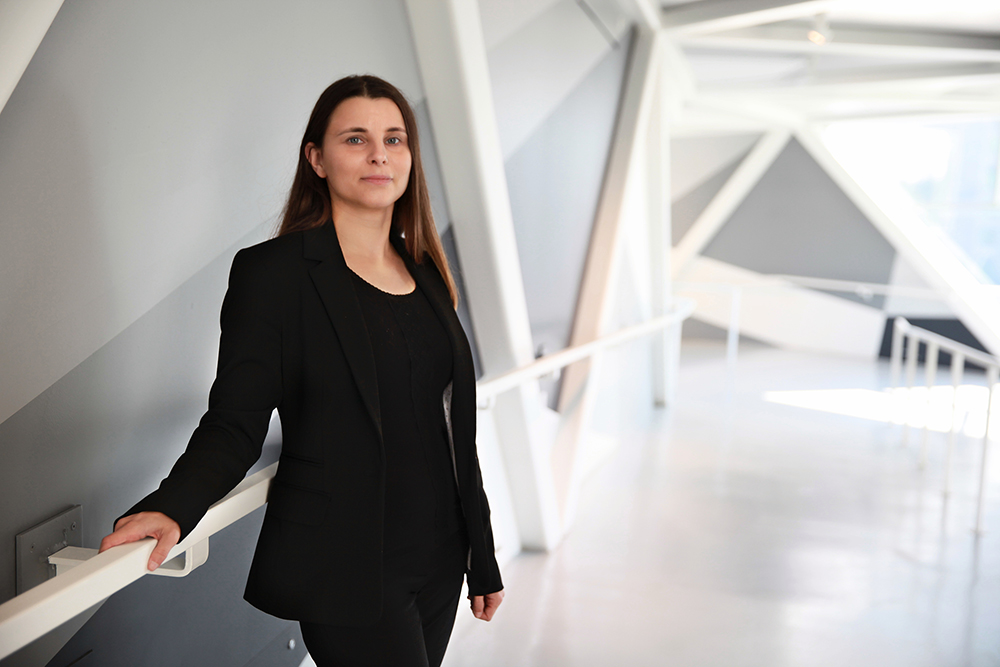 Norma has always been mindful of the changing climate and the need to help the environment. Growing up at a time where people were discussing acid rain, the depletion of the ozone layer and the benefits of recycling, her awareness gave her the insight and encouragement to continue to protect this blue planet that we call home into adulthood. Her decisions in life made her who she is now. Through Norma's employment with the Canadian Wind Energy Association as the Member Program Specialist, she engages with potential and current members and collaborates on a number of projects to provide knowledge to Canadians on the clean, affordable and beneficial aspects of wind energy within their community.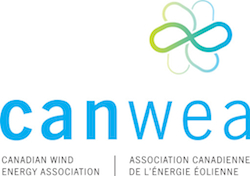 Event Photography and Videography:
Please be advised that photographs and video may be taken at WiRE events for use on the WiRE website, in marketing materials, and for other WiRE publications. By registering for this event, you consent to WiRE photographing and using your image and likeness.