Description
Southwest Ontario Networking Meet-up: Compelling Presenters. Welcoming Environment. Women Only
Join us on Wednesday October 10th for the inaugural WiRE Southwest Ontario chapter networking event! WiRE meet-ups present a welcoming and casual opportunity to meet peers, share ideas and opportunities, and educate colleagues about projects and initiatives of interest to the group. All women working in a field related to renewable energy are invited, as are students and developing professionals who are looking for perspectives on joining the renewable energy sector.
Presenter: Sarah Van Der Paelt, VP, Infranchise Sales, Marketing and Customer Care, Union Gas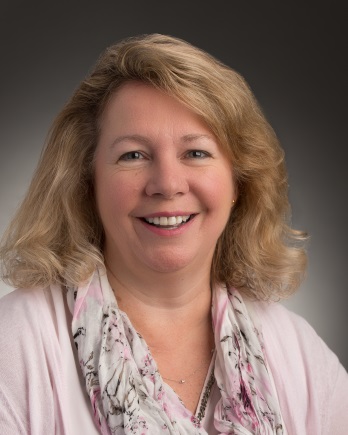 Sarah Van Der Paelt is vice president, infranchise sales, marketing and customer care for Union Gas Limited.
As a member of the Union Gas Leadership Group, Van Der Paelt leads all in-franchise residential, commercial/industrial and demand side management functions. In addition, she is accountable for the management of Union Gas' revenue cycle through its customer care operation.
Most recently, Van Der Paelt was the director of distribution business development and strategic accounts for Union Gas Limited where her efforts focused on understanding the opportunities and challenges associated with transitioning to a low-carbon energy sector, including developing the renewable natural gas (RNG) business and introducing compressed natural gas (CNG) into the transportation sector.
During her more than 25 years with the company, Van Der Paelt has held a number of senior leadership positions, including manager of Product Development, Director of Accounting Services, Director of Energy Conservation and Director of Commercial/Industrial Sales and Marketing.
She has a Bachelor of Commerce and an MBA from the University of Windsor, and holds the CPA designation.
We hope to see you there!
Thanks to event host Union Gas Limited

Union Gas Limited is a major Canadian natural gas storage, transmission and distribution company based in Ontario with 100 years of experience and service to customers. The distribution business serves about 1.5 million residential, commercial and industrial customers in more than 400 communities across northern, southwestern and eastern Ontario. Union Gas' storage and transmission business offers a variety of storage and transportation services to customers at the Dawn Hub, the largest underground storage facility in Canada and one of the largest in North America.
Follow Union Gas on Facebook and Twitter
Event Photography and Videography:
Please be advised that photographs and video may be taken at WiRE events for use on the WiRE website, in marketing materials, and for other WiRE publications. By registering for this event, you consent to WiRE photographing and using your image and likeness.