WiRE Toronto & 20/20 Catalyst Networking Meet-up July 2018 - WOMEN ONLY
Description



WiRE Networking Meet-ups
Compelling Presenters. Welcoming Environment. Women Only
Join WiRE and partners 20/20 Catalysts Program and the Aboriginal Apprenticeship Board of Ontario on Wednesday July 25th in Toronto for a WiRE Networking Meetup focused on indigenous clean energy.
WiRE meet-ups present a welcoming and casual opportunity to meet peers, share ideas and opportunities, and educate colleagues about projects and initiatives of interest to the group. All women working in a field related to renewable energy are invited, as are students and developing professionals who are looking for perspectives on joining the renewable energy sector. Light refreshments are served.
Guest Speaker: Cherie L. Brant - Practice Group Chair - First Nations/Native American, Dickinson Wright LLP
Presentation: "The future of energy development and participation for First Nations in Ontario"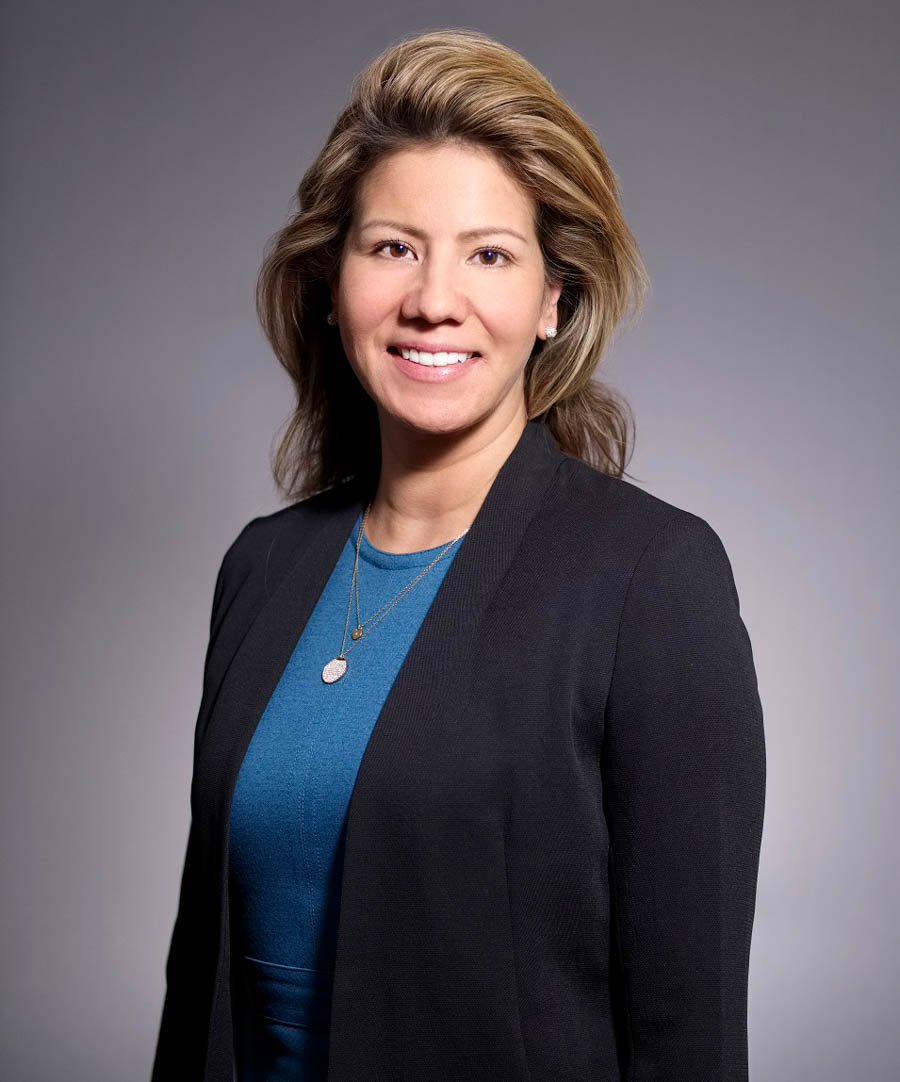 Cherie Brant is a partner in Dickinson Wright LLP's Toronto office. She has a First Nations law practice with a focus on commercial real estate, energy and transmission, and First Nations economic development. She provides strategic counsel to several First Nations seeking to fulfill their business development objectives. Cherie also provides counsel to industry clients seeking to develop projects with First Nations and/or to understand the legal considerations relevant to Canada, and with respect to the constitutionally protected interests of the Indigenous nations with which Canada shares its land and jurisdiction. In 2017, Cherie received the Lexpert Zenith Award, a national award recognizing women's contributions in the law. In 2012, she was named one of Lexpert's "Rising Stars: Leading Lawyers Under 40".
In 2012, Cherie completed the first 100% First Nation owned wind-power project in Ontario and is active in renewable energy development ever since having now completed over 300 MW of renewable energy partnerships involving First Nations and prepared over 800 MW of partnerships involving First Nations for competitive procurement processes. As lead counsel to the First Nations Energy Alliance (a consortium of twenty First Nations) on the Integrated Power System Plan review before the Ontario Energy Board, her counsel was instrumental in promoting Aboriginal participation models for renewable energy procurement.
More recently in 2015, Cherie Brant was selected as lead counsel to the Chiefs of Ontario on behalf of the Chiefs in Assembly for Ontario to assemble one of the largest First Nations led limited partnerships in Canada. On December 29, 2017, the Ontario First Nations Sovereign Wealth LP closed on a share purchase and loan agreement with the Province of Ontario for approximately 2.4% of Hydro One Limited for the purpose of long term wealth creation for its 129 First Nation limited partners.
Cherie is both Mohawk and Ojibway from the Mohawks of the Bay of Quinte and Wikwemikong Unceded Indian Territory. Cherie is a noted speaker, having presented on topics relevant to Aboriginal Economic Development and Energy Development across Canada since 2009. She was called to the Bar of Ontario in 2003.

Thank you to event partners 20/20 Catalysts Program and the Aboriginal Apprenticeship Board of Ontario AABO
We hope to see you there!
Refund Policy: Once purchased, there are no refunds however tickets can be transferred to another name.
Event Photography and Videography: Please be advised that photographs and video may be taken at WiRE events for use on the WiRE website, in marketing materials, and for other WiRE publications. By registering for this event, you consent to WiRE photographing and using your image and likeness.