Description



WiRE Networking Meet-ups
Compelling Presenters. Welcoming Environment. Women Only
Join us on Wednesday March 21st in Toronto for the next WiRE Networking Meetup.
WiRE meet-ups present a welcoming and casual opportunity to meet peers, share ideas and opportunities, and educate colleagues about projects and initiatives of interest to the group. All women working in a field related to renewable energy are invited, as are students and developing professionals who are looking for perspectives on joining the renewable energy sector. Light refreshments are served.
Guest Speaker: Karen Clarke-Whistler - Chief Environment Officer, TD Bank Group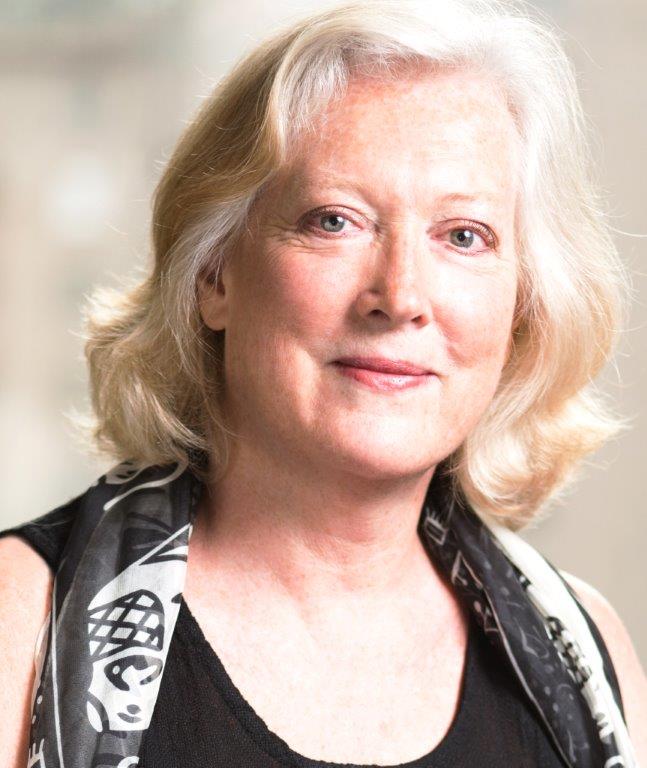 Karen Clarke-Whistler has been the Chief Environment Officer of TD Bank Group since 2008. An environmental scientist, she spent more than 15 years consulting a diverse base of clients in North and South America, Europe and Africa prior to joining TD.
Karen developed and leads a program that embeds an environmental perspective in TD's core business strategy and has been instrumental in the bank being recognized as a North American environmental leader and a global climate leader supporting the transition to a low-carbon economy. Over the past 10 years Karen has led the development of a number of important milestones including: the first North American-based carbon neutral bank, the first commercial bank in Canada to issue a green bond, and most recently a commitment to target $100 billion by 2030 toward advancement of the low carbon economy.
Karen has twice been named one of Canada's Clean 16 for her outstanding contribution to clean capitalism within the financial services sector. She advises a number of thought leadership groups focused on environmental innovation and collaborative problem-solving, including the Private Sector Advisory Board to the Network Centres of Excellence (NCE), Canada's Ecofiscal Commission and Evergreen Brickworks.
Karen holds a master's degree in land resource science from Canada's University of Guelph and a bachelor's degree in ecology from the University of Toronto.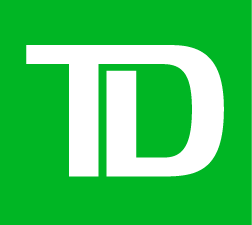 We hope to see you there!
Once purchased, there are no refunds for networking meet-up tickets but registrations can be transferred to another attendee.
Event Photography and Videography:
Please be advised that photographs and video may be taken at WiRE events for use on the WiRE website, in marketing materials, and for other WiRE publications. By registering for this event, you consent to WiRE photographing and using your image and likeness.