Description



WiRE Networking Meet-ups
Compelling Presenters. Welcoming Environment. Women Only
Join us on Thursday May 3rd in Vancouver for the next WiRE Networking Meetup.
WiRE meet-ups present a welcoming and casual opportunity to meet peers, share ideas and opportunities, and educate colleagues about projects and initiatives of interest to the group. All women working in a field related to renewable energy are invited, as are students and developing professionals who are looking for perspectives on joining the renewable energy sector. Light refreshments are served.
Guest Speaker: Meredith Sargent, VP Commercial Performance for Surespan
Presentation: "Sweetheart, Nasty Woman....Finding your Niche"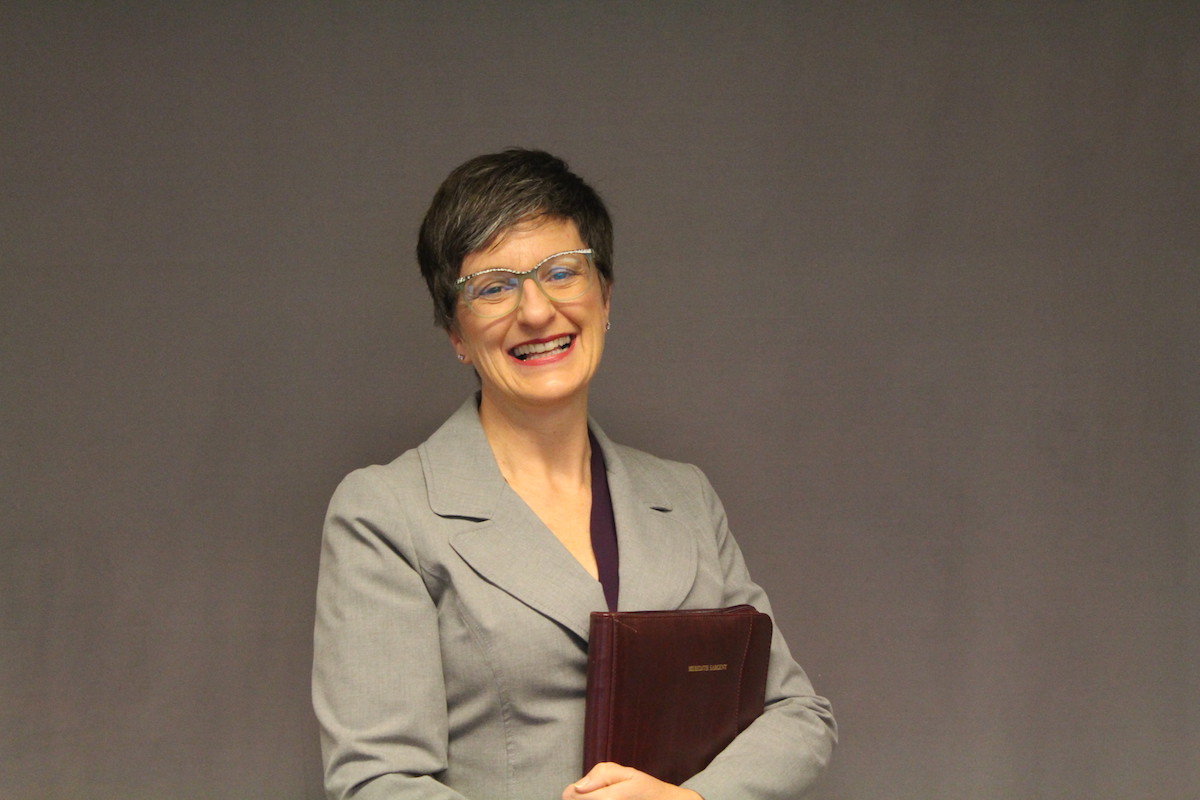 Meredith Sargent has practiced as a lawyer specializing in the engineering and construction industry, consulted in risk management and project management processes and directly managed procurement operations for an EPC technology contractor.
Meredith has over 25 years' experience developing and negotiating project contracts, managing claims processes and resolving disputes. Meredith has provided legal services to all sectors of the construction industry while in private practice, has consulted to BC Transmission Corporation and BC Hydro Transmission Engineering between 2007 and 2010 on project risk management and project commercial management processes, and now combines an in-house lawyer role with VP Commercial Performance for Surespan, a construction contractor working in renewable energy, specifically on Wind Energy and Hydro projects.

We hope to see you there!
FOR STUDENT REGISTRANTS:
In order to confirm attendance, you must register the week prior to the event, and email info@womeninrenewableenergy.ca detailing why you are interested in this event, and what you hope to learn from it. Please also include a phone number and email address where we can reach you. Please note that WiRE reserves the right to refuse tickets to students who "no show" at more than one event.
Event Photography and Videography:
Please be advised that photographs and video may be taken at WiRE events for use on the WiRE website, in marketing materials, and for other WiRE publications. By registering for this event, you consent to WiRE photographing and using your image and likeness.