Description
Do you like to put your hands in work and try different types of crafts? Try traditional technique - wire wrapping. Even the simple patterns are really beautiful and you can develop the technique further and further.
You can make jewelry, interior decoration, mugs, jars, bottles… On the glass and pottery the wire is actually protecting the object and make it stronger so it doesn't break. In the past wire wrapping has been used to protect pots, mugs and plates, which were about to break - so its pretty much
You can change regular objects into art pieces and give an old thing a new life. You can also bring a regular bottle of wine and change it into original present.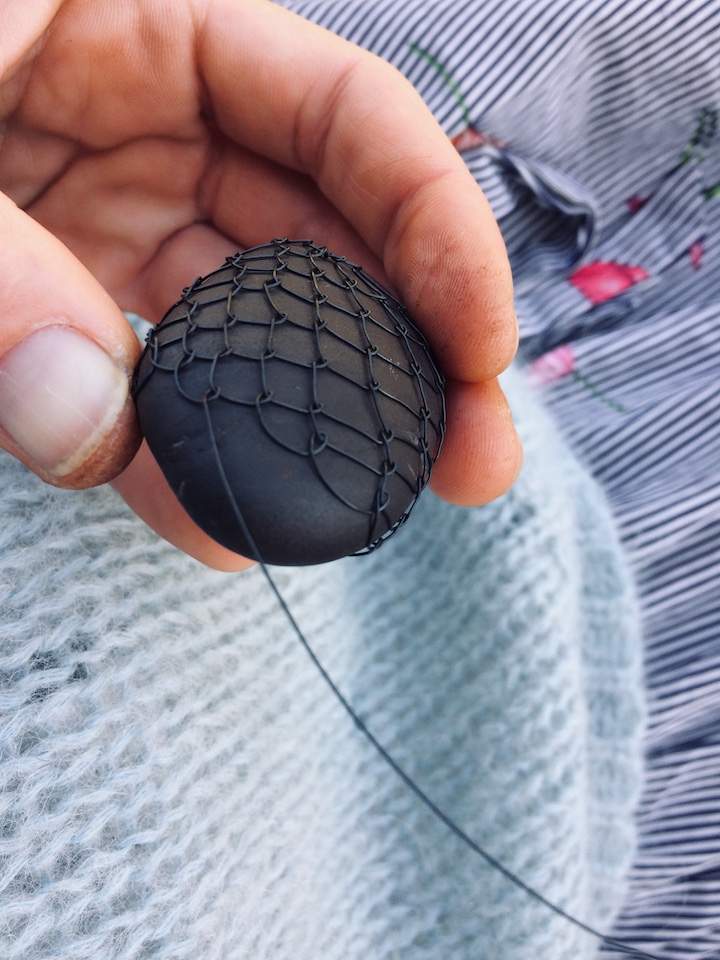 What will you learn?
During one afternoon you will learn basic techniques of wire wrapping, which you can later develop in next levels.
You will be able to cover smooth river stone and a bottle.
Material
We provide all the material you need - gold, silver, black and copper wire, tools, bottles and stones.
What to bring?
If you would like to decorate full bottle of wine, bring it with you - unfortunately we provide only empty ones ;)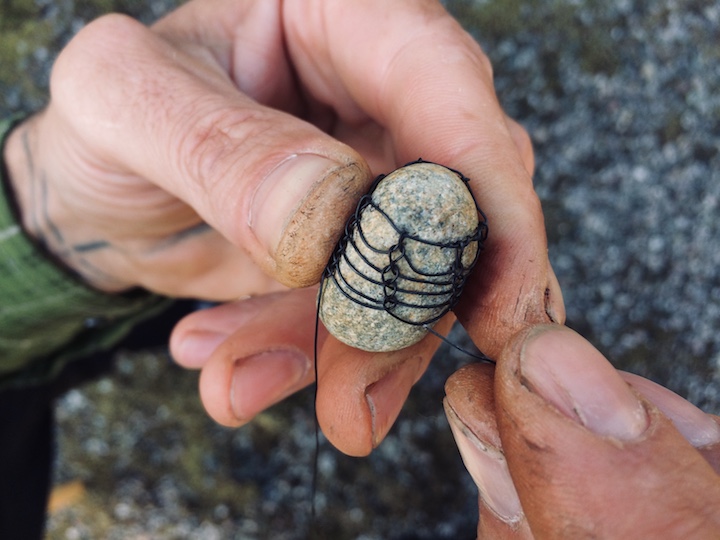 Refreshments:
You can count on some sweet ice tea, regular tea and coffee and snacks - we want you to feel like home.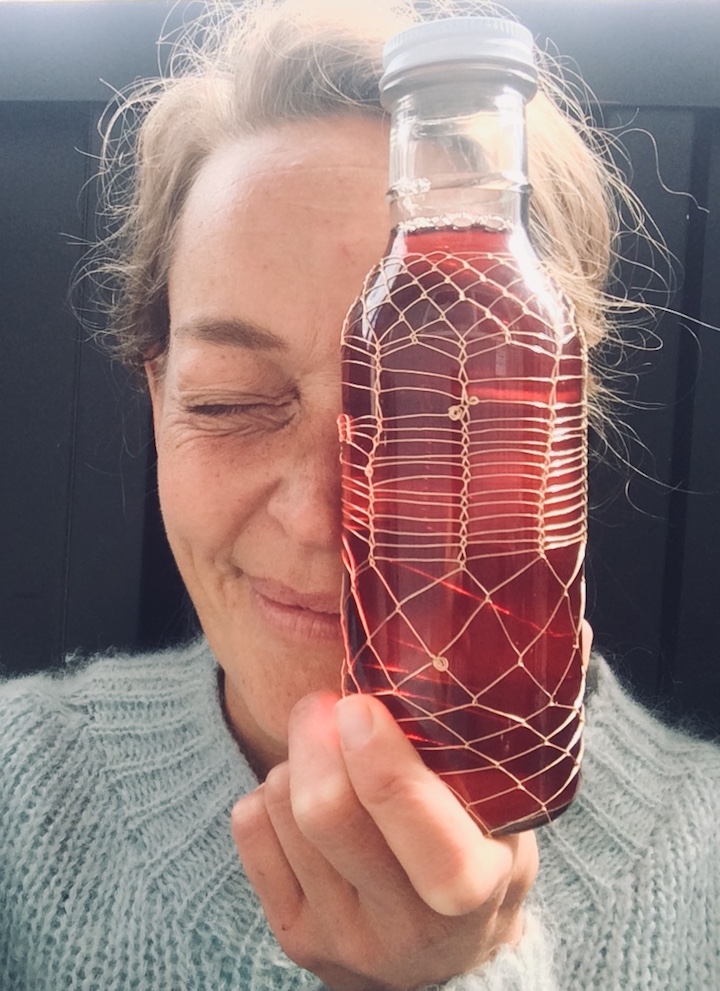 Lector:
Master of Art Erika Cicmanova
Scenographer, artist, lecturer. She studied Textile Production at HK University and stage design (alternative theater) at DAMU (Academy of Performing Art Prague). She has been working as a painter and artist for 18 past years (as stage designer for past 15 years). "I love connecting art and crafts, cultures and traditions within a work of art. For me, art is a never ending path, way of exploring, expressing, communicating and experiencing the world."