WISE National Conference 2017

Sunday, 22 January 2017 at 8:30 AM

-

Monday, 23 January 2017 at 6:00 PM (EST)
Event Details
Women and Science and Engineering is proud to present to you our prestigious 5th Annual National Conference! The WISE National Conference serves as a catalyst to inspire and empower individuals to pursue their passions, broaden their horizons, and form meaningful connections. 
The conference brings together delegates from all across Canada to share ideas and become inspired over the course of a two-day event dedicated to professional and personal growth.
We will feature inspirational leaders from a wide range of STEM fields, workshops, and competitions, all of which are designed to provide you with the insights and experiences to ignite your passion!
Watch the WISENC17 promotional video for a sneak peak into what we have in store for you! Join us on January 21st and 22nd 2017! 
Looking for more information on speakers? Check out our pheedloop event here
#WISENC17 #IgniteYourPassion
• Keynote speakers
• Fireside Chats
• Workshops
• Panels
• Career Fair
• Competitions
• Plenty of networking opportunities with industry professionals and academia!
Join us on January 21st and 22nd 2017! 
Day 1 - January 21st, 2017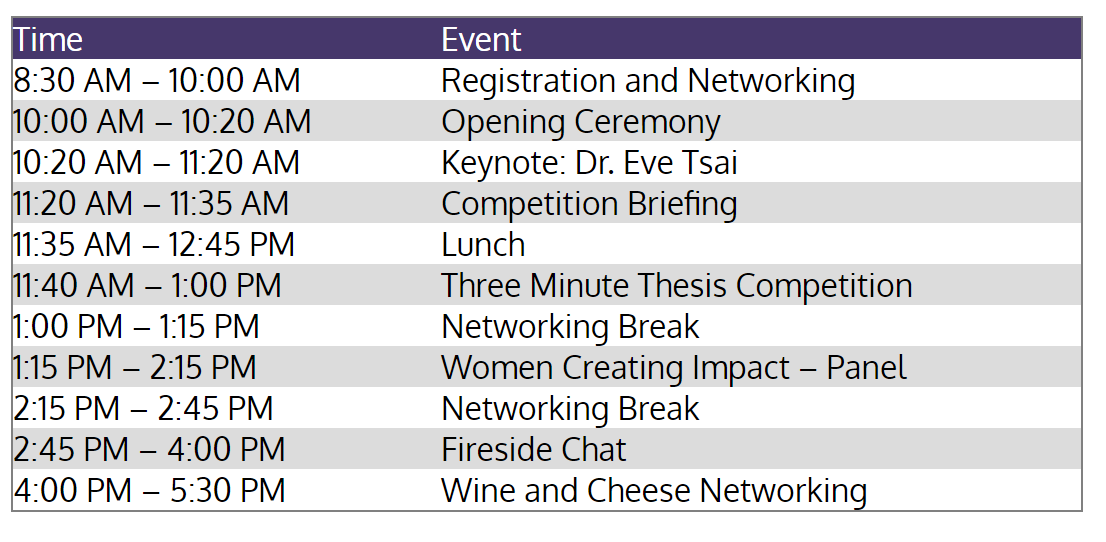 Day 2 - January 22nd, 2017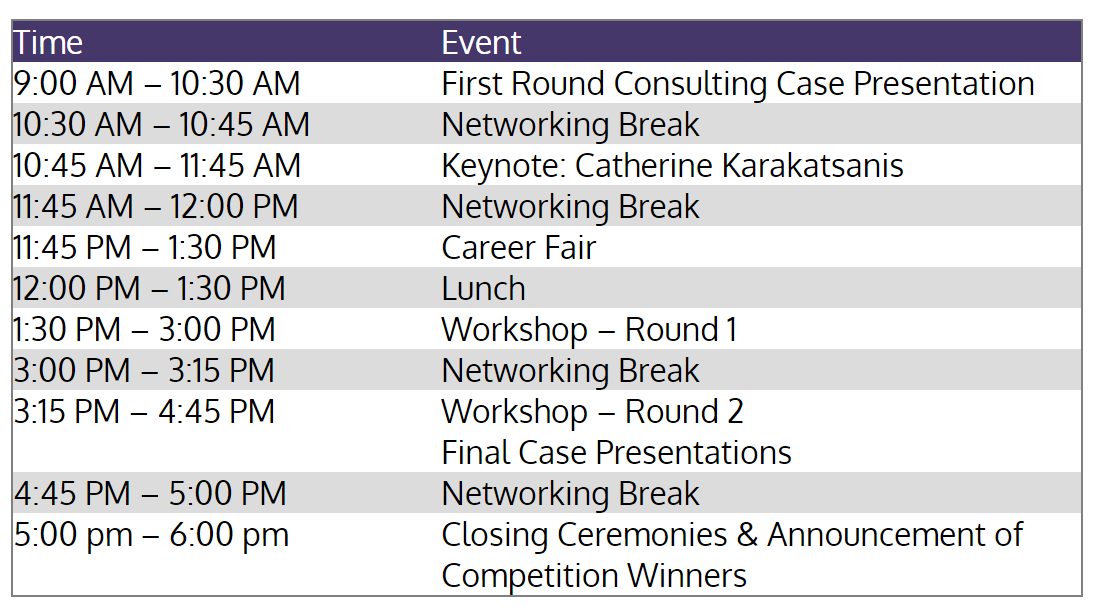 Subsidy Information
We are thrilled to announce that the following schools have agreed to either partial or full reimbursements, if you are a student from a university not listed below please contact info@wiseuoft.org for additional information, we might be finalizing a potential subsidy for you.
Ryerson University
Faculty of Engineering and Architectural Science and Faculty of Science 
Ryerson students are eligible for a 70% subsidy.
Contact: Nika Zolfaghari, womeng@ryerson.ca
McGill University
Please connect with POWE  team for more information
Contact: POWE, powemcgill@gmail.com 
McMaster University
Faculty of Engineering
Students who register before November 17th are eligible for a 50% subsidy of registration fee
Contact: WISE - McMaster Chapter, wes@mcmaster.ca
University of Ottawa
Faculty of Science and Faculty of Engineering
Students will receive 100% ticket subsidy.
Contact: WISE uOttawa Chapter, wise@uottawa.ca  
University of Toronto St. George 
Faculty of Engineering  
 University of Toronto Faculty of Engineering is offering engineering students an 80% subsidy of their conference ticket to the WISE National Conference. Subsidies are offered on a first come first serve basis to undergraduate and graduate UofT Engineering students -  LIMITED SPOTS LEFT
Process of reimbursement 
- Students must provide verification of enrollment by January 22nd 2017 emailed to ghazal.haddad@wiseuoft.org with subject line - UofT Engineering Subsidy
Example - snapshot from ACORN showing your name, discipline and enrollment in the 2016 - 2017 school year and T Card
- Students who have already bought early bird or regular tickets are eligible for the subsidy as long as they can provide verification of their enrollment
- WISE UofT will reimburse students after they attend the conference
University of Toronto Mississauga
Department of Chemical and Physical Sciences 
5 delegates will receive 100% subsidy for registration fees.
Contact: cps.utm@utoronto.ca
University of Toronto Scarborough
First 10 students will receive 50% reimbursement of the purchase price.
Please contact Taylor Cassidy Paulite at taylor.paulite@mail.utoronto.ca as soon as possible to reserve your spot.
York University
Faculty of Science
First 4 students registering will be reimbursed for 80% of their ticket price.
Contact: Alexander Mills, sciadstu@yorku.ca
University of Windsor
Faculty of Science
The UWindsor Faculty of Science will subsidize the total cost of registration for up to 5 students, and travel costs may be covered as well.
Contact: Michelle Bondy, USci Coordinator, at mbondy@uwindsor.ca for the application.
Competitions 
Consulting Case Competition X  

Interested in working with a team to create a solution for a real industry problem? Sign up here to work with a team of four people over the conference weekend to turn a client problem to a conceptual solution. Showcase your creativity and ingenuity to a panel of judges from Deloitte. The details of the case will be revealed on the first day of the conference, January 21st, 2017.  Prizes include lunch with Tech executives from Deloitte and monetary prize of $1000 CAD
Three Minute Thesis (3MT) 

Can you turn your 70-page thesis into a 3-minute pitch? 3 minutes, 1 slide. The competition builds students' capacity to effectively explain their research in three minutes audience using only a single slide. Interested in research? Want to present? Undergrad and Graduate students can take part in the 3 Minute Thesis Competition at the WISE National Conference 2017. We have limited spots for the 3MT so sign up as soon as possible and send in your slide to become a participant. Present to a panel of judges from Schneider Electic and Natural Sciences and Engineering Research Council of Canada (NSERC)
Prizes include travel grant to the NSERC's Gender Summit, interview to Schneider Electric's rotational internship program and cash prizes.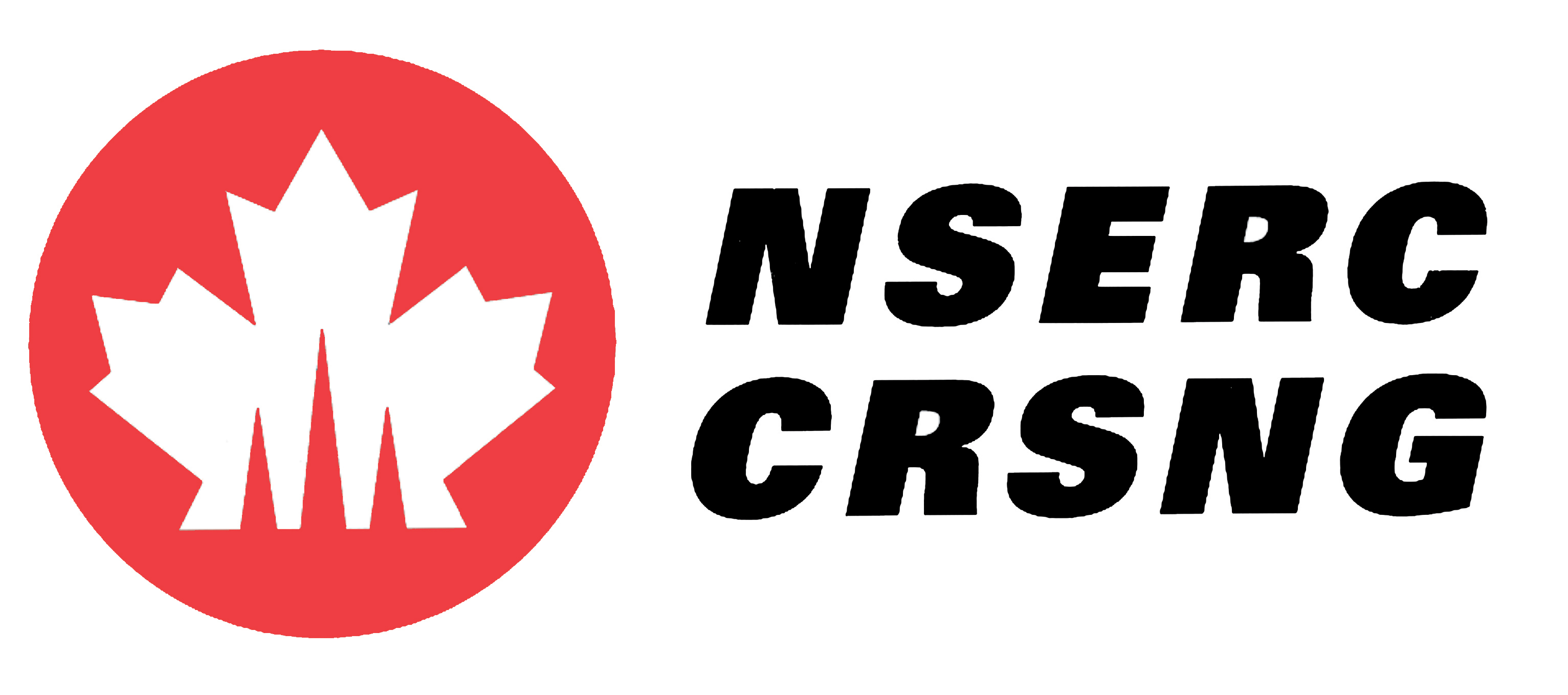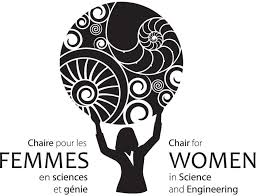 Accommodation - Strathcona Hotel
Room for 2 : The rates are $119 plus 16% taxes per night for rooms with one queen bed, one king bed or two -twin beds for up to 2 people per room. 
Room for 4 : The rates are $149 plus 16% taxes per room per night for rooms with two double beds for up to 4 people per room.

The rooms are bookable via phone (416-363-3321), email (reservations@thestrathconahotel.com) or by using the following link

Guests must request the block for the "Women in Science And Engineering" by phone or email to receive the discounted rates between January 19-23, 2017 for guests who wish to arrive earlier or stay later.
Career Fair 
We are also sharing your resume with our sponsors! Send your resume to conference.chair@wiseuoft.org with the subject line: "WISENC17-Resume" by Friday, January 19th 2017 if you want us to share your resume with our sponsors.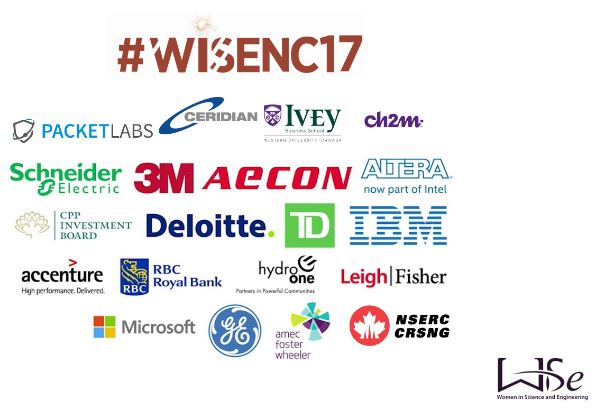 When & Where

Toronto Board Of Trade
First Canadian Place,
77 Adelaide St W, Toronto,
Toronto, ON ON M5X 1C1
Canada

Sunday, 22 January 2017 at 8:30 AM

-

Monday, 23 January 2017 at 6:00 PM (EST)
Add to my calendar
Organizer
The University of Toronto's Women in Science and Engineering (WISE) looks to promote the education of women in the fields of science and engineering. To develop women's leadership skills, confidence, and involvement in research and technology, WISE focuses on building a supportive community of men and women through a number of initiatives.
• Our Community Outreach Initiative allows us to expand our club outreach into the community at large, through the organization of volunteer based events.
• Our Professional Development Initiative hosts technical workshops, and major networking events during the year with top companies in Entrepreneurship, Sales, Software and IT, Engineering, Medical Affairs, Technology Consulting, Science Consulting, and Pharmaceuticals.
• To encourage high school students to pursue science and engineering at the university level, our High School Outreach Initiative visits high schools across the GTA to educate girls about exciting opportunities they have in post-secondary school.
• To create a network for women across Canada, WISE hosts an Annual National Conference where delegates hear from high-level speakers, participate in diverse workshops, and have the chance to compete in world class competition
• Our WISE Blog creates a forum for sharing experience and an opportunity to connect with other like-minded individuals.