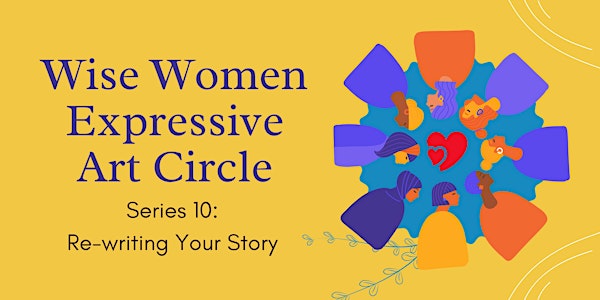 Wise Women Expressive Art Circle - Series 10: Re-writing Your Story
Join WSN for Series 10 of our Wise Women Expressive Art Circle!
By Women's Support Network of York Region
Date and time
Wed, May 31, 2023 2:30 PM - 5:30 PM PDT
About this event
The stories we tell ourselves make up our identity and dictate what we believe we can and cannot do. Change your thoughts, change your life. How you think and view the world affects the story that will be told about your life. Your story is one of the elements that can lead you to finding a discovery – that is, learning how to create lasting change in your life.
May 3: Introduction to Re-Writing your Story
May 10: Defining Your Core Values
May 17: Self Talk
May 24: Mind Mapping
May 31: Celebration/ Closure
Please contact Marilyn at moladimeji@womenssupportnetwork.ca to discuss any support or access needs.