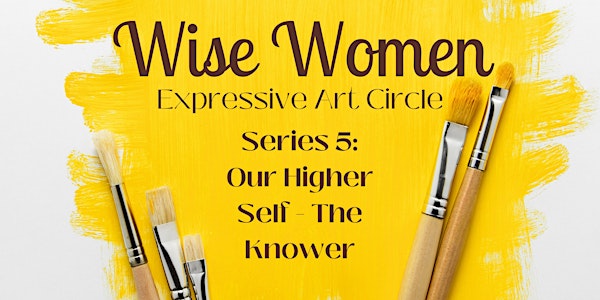 Wise Women Expressive Art Circle - Series 5: Our Higher Self - The Knower
Join the Women's Support Network of York Region for Series 5 of our Wise Women Expressive Art Circle!
About this event
As life travelers, we dance between our conditioned, automatic self and an innate impulse to reach for a higher plane, as if something in us longs for more. The known identify, that connects us to the collective, or universal consciousness. This might be called the higher self, higher mind, or the Spirit realm. Our Indigenous teachers call this self "The Knower." Strengthening our natural senses can assist us in reaching into that space.
Materials: Notebook/Journal, glue, crayons/pastels, markers, pen, scissors, magazine images, and – create what is uniquely yours.
December 7 - Introduction: What is my Higher Self
December 14 - Celebration /Closing