WISE (Women Inspiring Supporting Empowering) presents
About this event
The WISE group has put together an Experience Box filled with items from local Camrose and area Businesses'.
It's full of items that were purchased from the Businesses and valued at twice the amount of the price.
The Box is guaranteed to add some Sparkle and Bubble to your Holidays.
Boxes are $75.00 (+Eventbrite fees) each and come with a ticket to the optional evening social event.
If attending the event.......
We will be opening the boxes together, which include everything you need to enjoy the evening.
Random Boxes will include "Golden Tickets" in them, an extra surprise for some lucky attendees of the evening.
Plus a variety of fun activities!
𝐍𝐎𝐓𝐄: 𝐓𝐡𝐢𝐬 𝐯𝐢𝐫𝐭𝐮𝐚𝐥 𝐩𝐥𝐚𝐭𝐟𝐨𝐫𝐦 𝐰𝐨𝐫𝐤𝐬 𝐨𝐧𝐥𝐲 𝐨𝐧 𝐚 𝐥𝐚𝐩𝐭𝐨𝐩 𝐨𝐫 𝐚 𝐝𝐞𝐬𝐤 𝐭𝐨𝐩 𝐜𝐨𝐦𝐩𝐮𝐭𝐞𝐫 𝐰𝐢𝐭𝐡 𝐭𝐡𝐞 𝐛𝐫𝐨𝐰𝐬𝐞𝐫𝐬 𝐆𝐨𝐨𝐠𝐥𝐞 𝐂𝐡𝐫𝐨𝐦𝐞 𝐨𝐫 𝐌𝐢𝐜𝐫𝐨𝐬𝐨𝐟𝐭 𝐄𝐝𝐠𝐞 𝐚𝐧𝐝 𝐰𝐢𝐥𝐥 𝐍𝐎𝐓 𝐰𝐨𝐫𝐤 𝐨𝐧 𝐚 𝐭𝐚𝐛𝐥𝐞𝐭 𝐨𝐫 𝐩𝐡𝐨𝐧𝐞.
𝐈𝐦𝐩𝐨𝐫𝐭𝐚𝐧𝐭 𝐈𝐧𝐟𝐨𝐫𝐦𝐚𝐭𝐢𝐨𝐧
Boxes cannot be mailed out.
Available for 𝐏𝐈𝐂𝐊𝐔𝐏 𝐎𝐍𝐋𝐘 at the Camrose County Office 3755-43rd Avenue, Camrose, Alberta. 𝐓𝐮𝐞𝐬𝐝𝐚𝐲 𝐃𝐞𝐜𝐞𝐦𝐛𝐞𝐫 𝟕𝐭𝐡 & 𝐖𝐞𝐝𝐧𝐞𝐬𝐝𝐚𝐲 𝐃𝐞𝐜𝐞𝐦𝐛𝐞𝐫 𝟖𝐭𝐡 8:30 am - 4:00 pm
or the Community Futures Office in Viking 5104 - 53 Avenue, Viking, Alberta. 𝐓𝐮𝐞𝐬𝐝𝐚𝐲 𝐃𝐞𝐜𝐞𝐦𝐛𝐞𝐫 𝟕𝐭𝐡 & 𝐖𝐞𝐝𝐧𝐞𝐬𝐝𝐚𝐲 𝐃𝐞𝐜𝐞𝐦𝐛𝐞𝐫 𝟖𝐭𝐡 9:00am - 3:00pm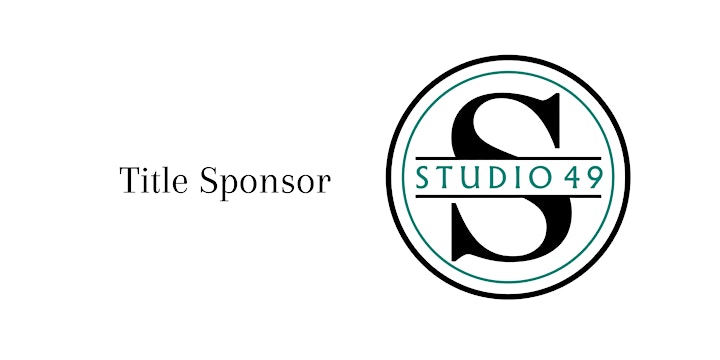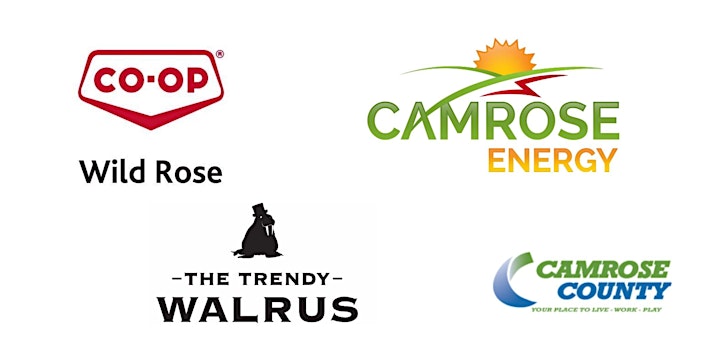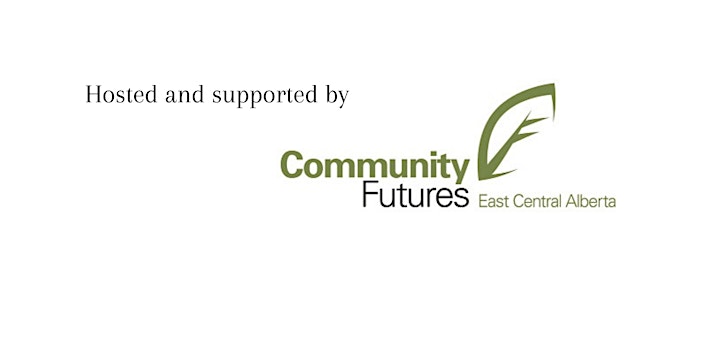 Date and time
Location
Refund policy
Organizer of WISE (Women Inspiring Supporting Empowering) Presents