Please join WISEST and for a celebration in honour of our founder, Dr. Margaret-Ann Armour, and her amazing contributions to women in STEM!
About this Event
WISEST and Shell Canada invite you to join us for a virtual celebration in honour of Dr. Margaret-Ann Armour. There will be a presentation about Margaret-Ann and her contributions to WISEST, followed by some general networking.
Edmonton artist Amy Dixon (@amydixonart on Instagram) has created a special painting (size 30" x 40") on behalf of WISEST in memory of Margaret-Ann, which will be showcased at the event and auctioned off after the event to the highest bidder. The painting features Margaret Ann's favourite flower, orchids, and her favourite colour, purple. Please email your bid (the highest price you are willing to pay) to auctionforwisest@gmail.com along with your name and a contact email address or phone number, and the highest bid will take home this beautiful painting!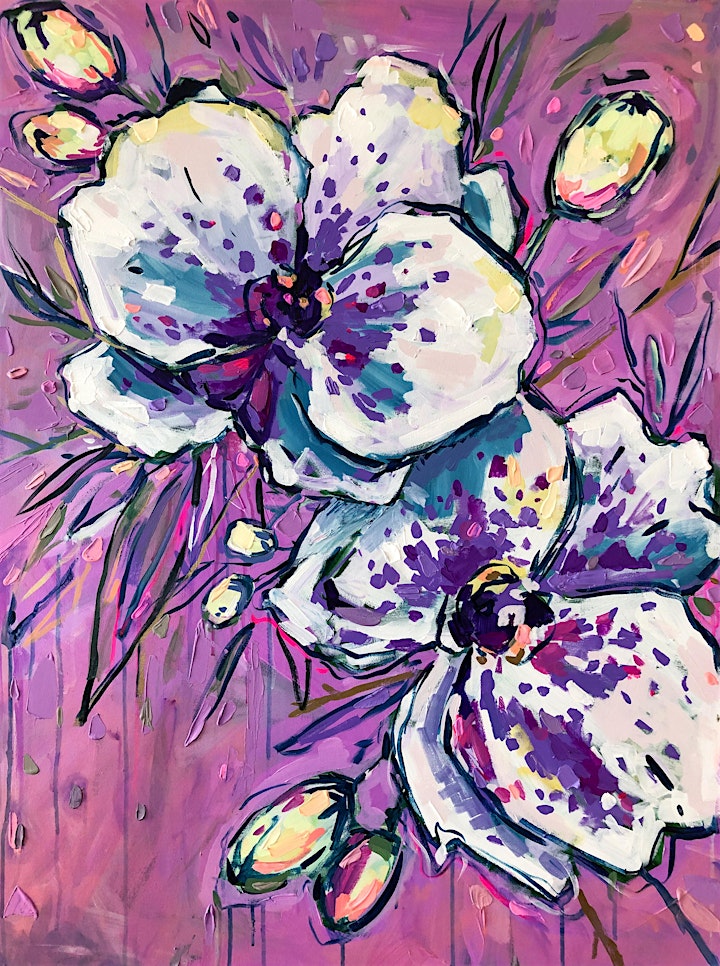 A limited run of 11"x14" prints of Margaret-Ann's memorial painting is also be available for order from Amy Dixon for $55.00 for anyone else wishing to take home a memory of Margaret-Ann. Amy will be generously donating 100% of the proceeds back to WISEST. Please visit https://amydixon.ca/products/11x14-margaret-art-print to purchase. Thank you, Amy!
Huge thanks to Shell Canada for sponsoring this event.