The conditions for ethnic cleansing are not created overnight. How does a peaceful community of diverse backgrounds descend into genocide?
About this Event
The Simon Fraser University Department of History invites you to attend the first lecture in our 2020-2021 Annual Public Lecture Series, Witnesses to History. Due to COVID-19, this year's lectures will take place entirely online, via the Zoom platform. A link to the Zoom webinar will be distributed by email to all registered attendees at 2PM on September 24th.
Only registered attendees with a valid email address will receive the Zoom webinar link.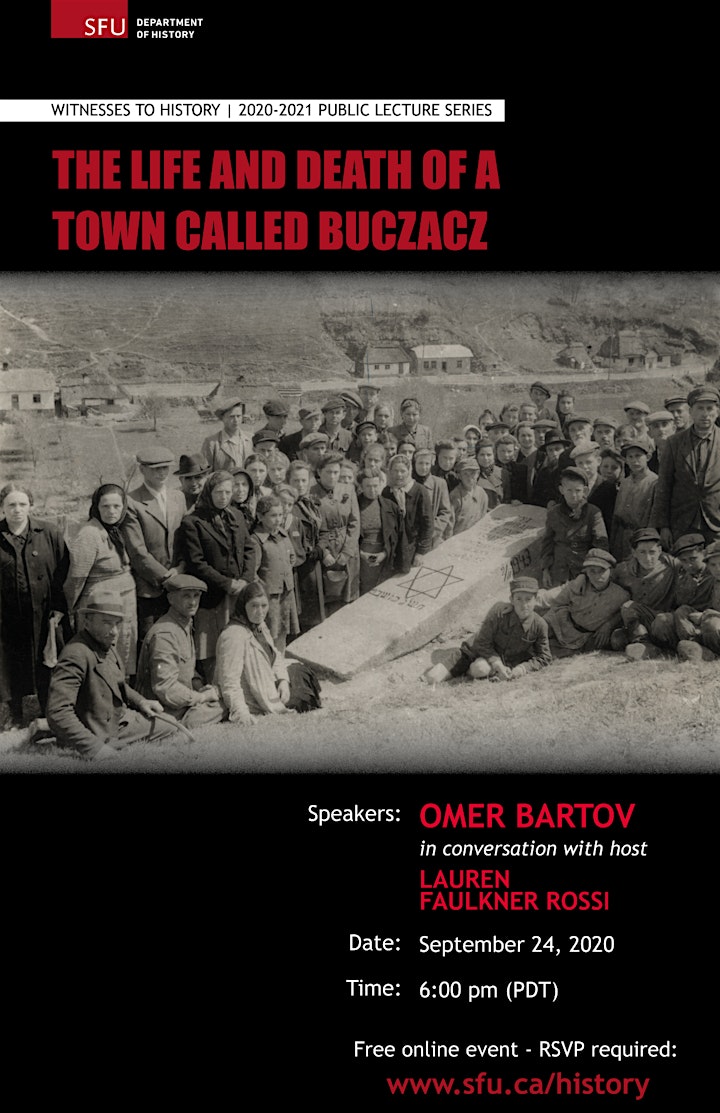 For more than four hundred years, the Eastern European border town of Buczacz – today part of Ukraine – was home to a highly diverse citizenry. It was here that Poles, Ukrainians, and Jews all lived side by side in relative harmony. Then came World War II, and three years later the entire Jewish population had been murdered by German and Ukrainian police, while Ukrainian nationalists eradicated Polish residents.
In conversation with Lauren Rossi (SFU History), Omer Bartov (Brown University) discusses his most recent works, including Anatomy of a Genocide: The Life and Death of a Town Called Buczacz (2019) and Voices on War and Genocide (2020), and illuminates how significant individual witnesses are to the writing of history, particularly of conflict and war. Using primarily diaries and personal letters from eyewitnesses in and around Buczacz – perpetrators, victims, and survivors - he explains how ethnic cleansing doesn't occur as is so often portrayed in popular history, with the quick ascent of a vitriolic political leader and the unleashing of military might. It begins in seeming peace, slowly and often unnoticed, as the culmination of pent-up slights and grudges and indignities. The perpetrators aren't only sociopathic soldiers. They are neighbours and friends and family. They are also middle-aged men who come from elsewhere, often with their wives and children and parents, and settle into a life of bourgeois comfort peppered with bouts of mass murder.
Speaker Bios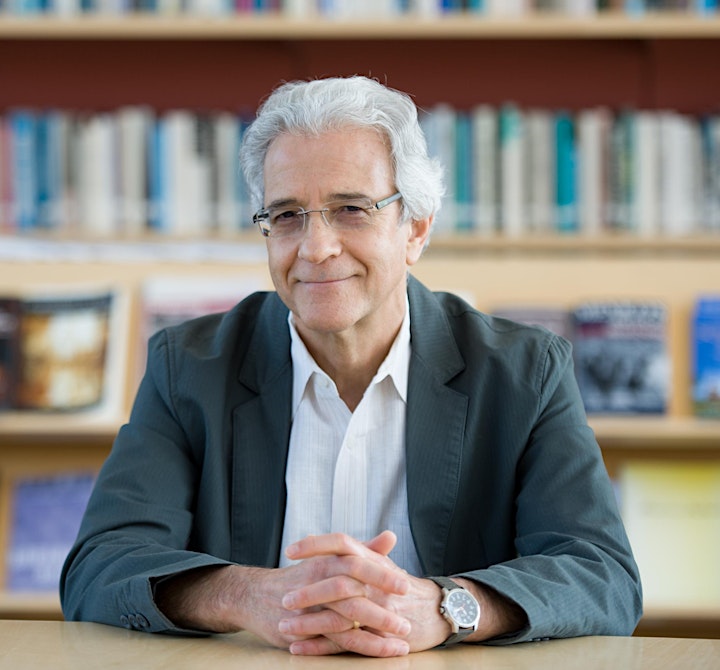 Omer Bartov is the John P. Birkelund Distinguished Professor of European History at Brown University. He is the author of Anatomy of a Genocide: The Life and Death of a Town Called Buczacz, along with several other well respected scholarly works on the Holocaust and genocide, including Hitler's Army, Germany's War and the Holocaust, Murder in Our Midst, and Erased: Vanishing Traces of Jewish Galicia in Present-Day Ukraine. His most recent edited volume is Voices on War and Genocide: Three Accounts of the World Wars in a Galician Town. He is currently completing a book titled Tales from a Vanished World: Forgotten Histories of Europe's Borderlands.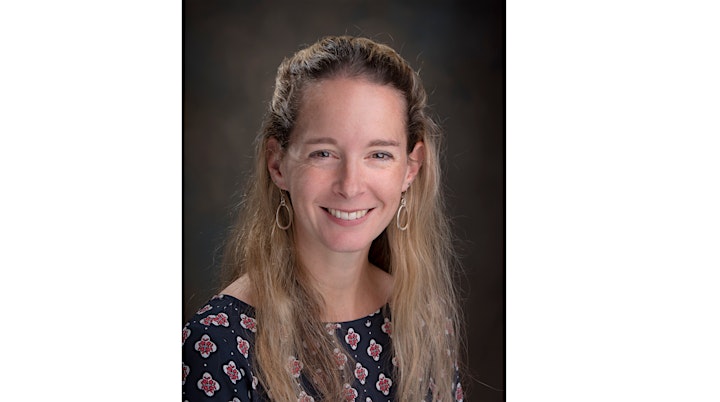 Lauren Faulkner Rossi is a limited term Assistant Professor of History at Simon Fraser University. She completed her Ph.D. at Brown University in Rhode Island, and from 2009 until 2014 was an assistant professor of history at the University of Notre Dame.Her first book, Wehrmacht Priests (2015), explores the motivations of German Catholic priests and seminarians who were conscripted into the military during the Second World War. In 2017 she co-edited Lessons and Legacies XII: New Directions in Holocaust Research and Education with Wendy Lower. She is currently working on revising the 4th edition of Martin Kitchen's History of Modern Germany (forthcoming, 2022) and assisting a Holocaust child survivor to write her memoirs.