Description
Hello Women Leaders!

Come join us for our third fantastic leadership talk, Creating Impact & Inspiration Through Storytelling.
As leaders, a core component of your power is the ability to inspire a team of people. The ability to develop and deliver your your vision through clear, compelling narrative is a key competency that can make the difference between lackluster and incredible team engagement and performance.
This talk will focus on how to use storytelling in leadership to inspire great work. We'll cover:
How to develop a vision of change
How to use storytelling concepts like metaphor, character and conflict to animate your vision
Techniques for "empathy mapping" that increase audience resonance
How to memorably tell your own personal story in 60 seconds or less
The goal of this talk is to give you a basic foundation in storytelling, which will improve how you lead and collaborate.
This month's talk will be lead by the fantastic
Jordan Bower
. As the founder of
Transformational Storytelling
, Jordan Bower helps individuals, small businesses, and Fortune 500 corporations be strategic about how they tell their story. Jordan leads
t
rainings designed to help teams and functional groups find alignment around one key motivational message and communicate with humanity.
Jordan has spoken widely at conferences and festivals, including the 2015 Future of Storytelling Summit, which also included Al Gore, Edward Snowden & Margaret Atwood. Right now, Jordan is creating the world's first Instagram memoir, about his year long walking trip from Canada to Mexico. Find it here: @
walkingtomexico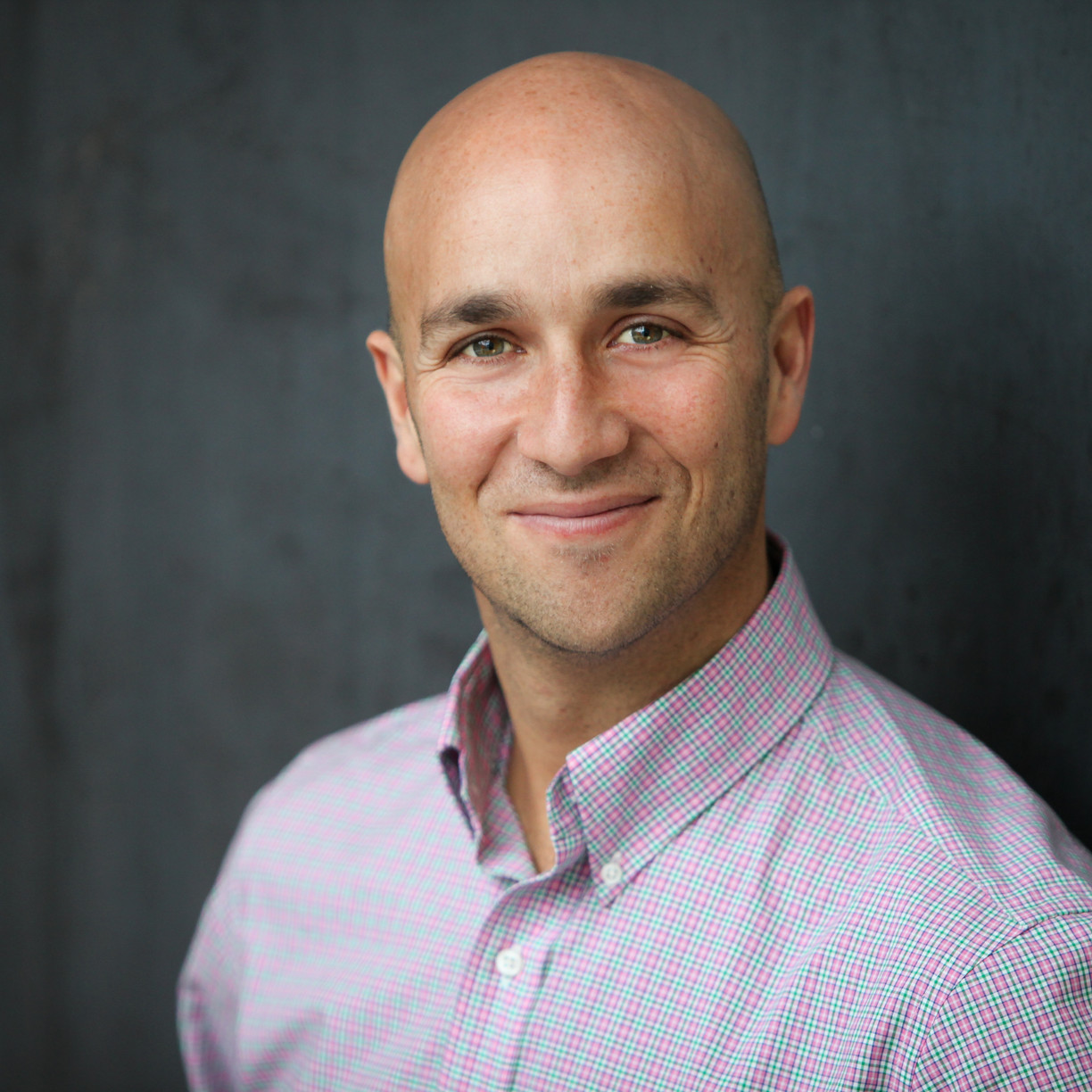 We also have
two amazing door prizes
from
Callia Flowers
-- beautiful bouquets
worth a total of
$100
. Callia is an online flower delivery service based in Manitoba that makes a mission of creating beautiful moments of connection between people.
I'm so excited for two lucky ladies to take home some gorgeous blooms at the end of the night!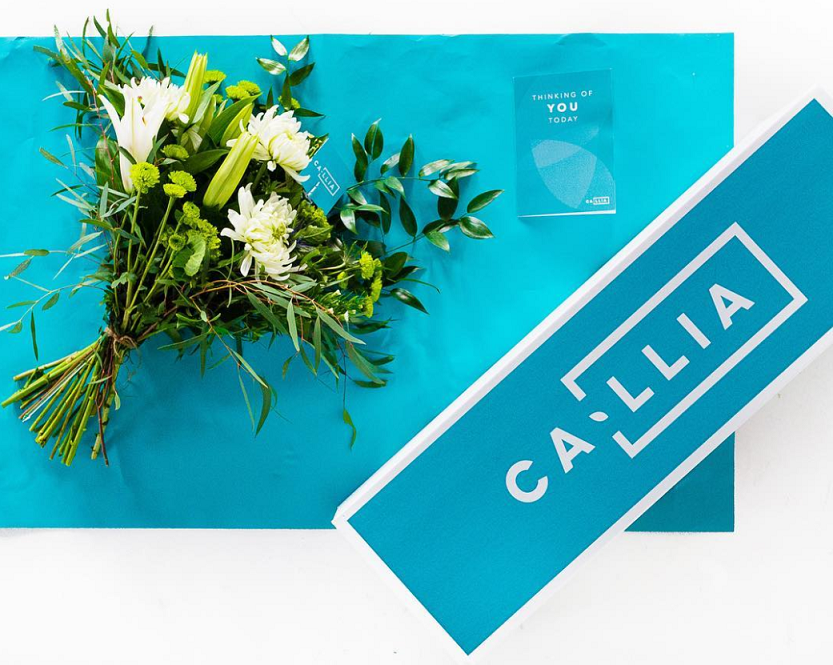 The event starts at 6:00pm and goes until 8:00pm. The talk will be from 6:30-7:30pm, with time for networking at the beginning and end of the event. We'll have snacks and drinks as well as our famous clothespin name tags so you don't have any awkwardness over names as you meet some friendly new faces.
Tickets are $30 and include the talk, snacks, drinks, and one entry to win some hella ravishing flowers.
I hope to see you lovelies there!
Holly Burton
Career Coach for Women in Male-Dominated Industries
e: holly@hollyburton.ca
c: 604 354 8684
w: hollyburton.ca