Description
Hello Women Leaders!

Come join us for our first-ever leadership talk, Leadership Lessons from Burning Man.
I'm excited to announce that we've got a killer speaker lined up this month who will teach us the lessons the desert taught her about leadership while organizing Burning Man. We'll cover:
- Embracing discomfort & welcoming the unexpected
- Shifting perspective & the mindset of leadership
- The importance of systems planning
- Relationships rule the world
The goal of this talk is to show you how leadership can be found and developed in the unlikeliest of places. You will learn tools, tips, and tricks to enhance your leadership skills no matter where you are, or what you're doing.
This month's talk will be lead by the incomparable Ashley Gartshore of Meraki Leadership. Ashley has been an active organizer within the Burning Man community for the past nine years, and to hear her tell it there is no better leadership training than keeping 70,000 people alive in the desert for a week.
Ashley works as an executive coach specializing in leaders and organizations going through periods of growth, uncertainty, and transition. She helps them develop tools to navigate uncertainty with calmness, clarity, and confidence. She combines her professional experience and lessons learned on playa with a deep commitment to authenticity that fully leverages individual creativity. Knowing that organizations are best served when each contributor can bring their full self to the table, Ashley coaches leaders to step into authentic leadership for their businesses, so they can achieve measurable success in uncharted territory.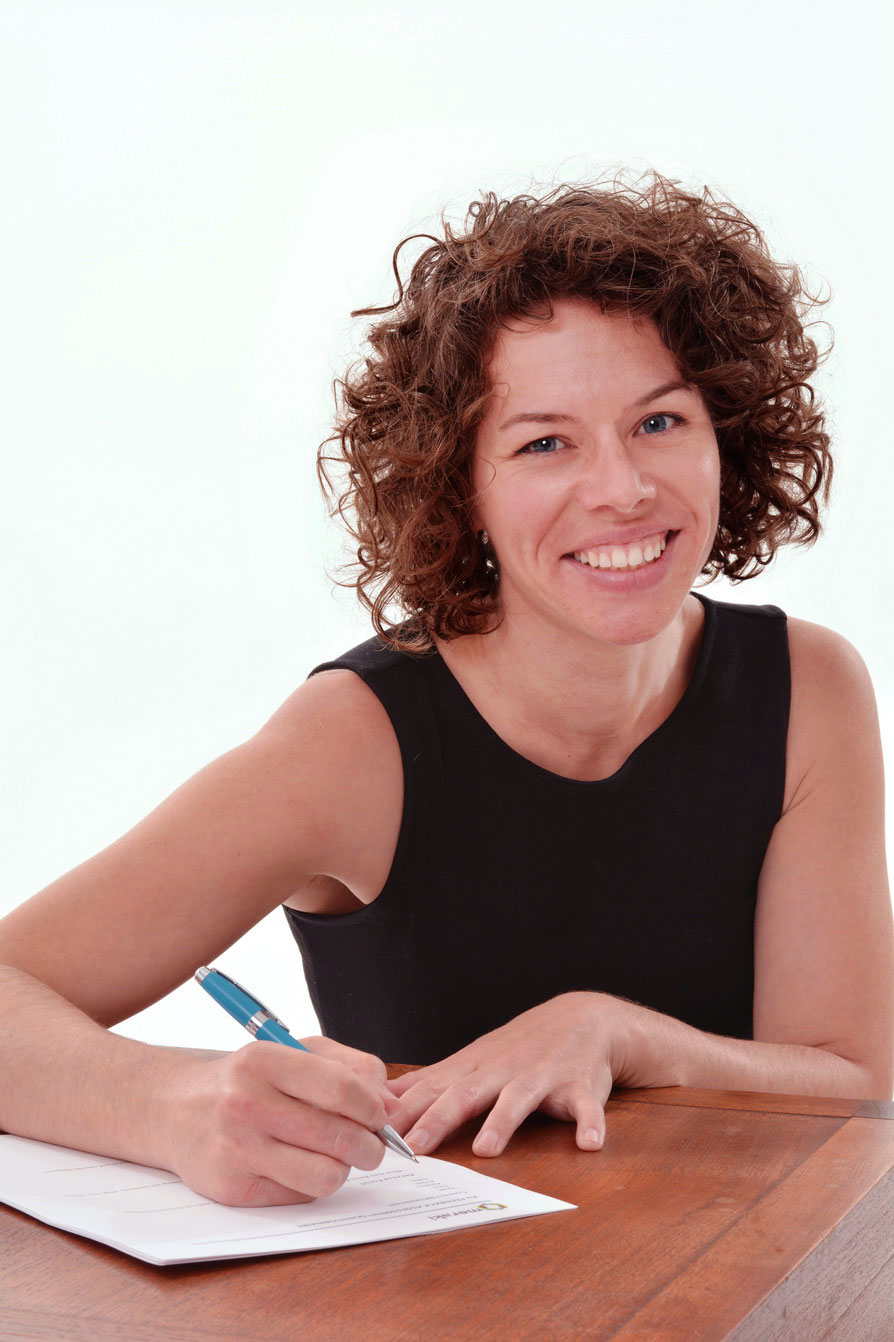 We also have three amazing door prizes from Photography by Angela McConnell, worth an amazing $700. Seriously, I can't underscore to you how amazing Angela is. She did my headshots last year, and I am full-on obsessed. I thought it would be crazy-awkward since I'm not naturally photogenic, but she made it fun and I look like a damn model in my pics.
If you want to be like, "Watch out, Gisele. I'm coming for you! ", then this is the prize for you. This makes me wish that organizers were eligible for the draw!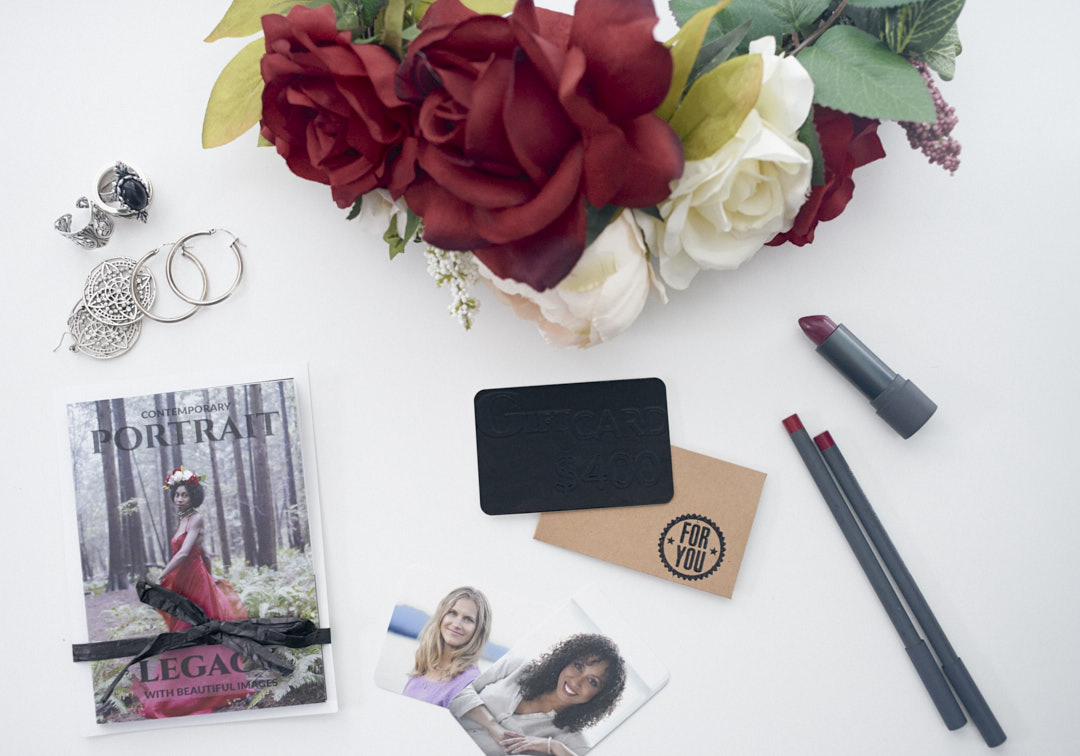 The event starts at 7pm and goes until 9pm -- so maybe grab a light dinner with pals beforehand, and then come on over for a few drinks and treats, all packaged up with some unique leadership lessons hard-earned by many years creating events in the desert.
Get your tickets while they're hot!
Holly Burton
Career Coach for Women in Male-Dominated Industries
e: holly@hollyburton.ca
c: 604 354 8684
w: hollyburton.ca