Women and Diversity in STEM: A Personal Journey
About this Event
Since 1981, SCWIST has made great strides in promoting and empowering women in STEM. When you register, please consider adding a small donation to support our programs so all interested women and girls can see where a future in STEM can take them.
SCWIST recognizes the challenges that can come with being a newcomer to Canada and to build a career in STEM (science, technology, engineering and math). Our Immigrating Women in STEM (IWIS) program has a mission to develop a supportive community where women can share their experiences, seek advice, and broaden their networks. Our events and workshops are designed to help internationally trained women in STEM to start and build their careers in Canada.
Brown Bag
Women and Diversity in STEM: A Personal Journey
An interactive presentation on the status of women in STEM in Canada as reflected in Dr. Valdez's journey as an immigrant woman. A passion for science took her from her home town in Cusco, Perú to Canada for a better education. During her journey in academia, she learned to navigate the intricacies of the research environment as a woman of color.
She then transitioned to industry, where she was confronted with a highly competitive environment inside and out of the Research and Development Department, where the same rules and strategies of academic life did not necessarily apply. She has also gained experience in research management. Her work for the UBC Faculty of Medicine exposed her to an new side of academia, directing various programs aimed at supporting research initiatives and environment from the undergraduate level to the recruitment of top-notch faculty researchers.
Now she runs @ImmunoLatinXs, where she amplifies minority voices in science and connects immunology enthusiasts around the world. Her varied experiences provide unique insight into life as a visible minority woman navigating different areas of science.
Following the presentation is a Q&A period. She will be openly discussing all aspects of her research journey and her life as a wife and mother.
Join us to hear the story of Dr. Valdez's journey from bench to boardroom, and how her experiences can help you succeed in your scientific career!
Program:
12:00-12:10 Welcome
12:10-12:35 Presentation
12:35-12:55 Q&A
12:55-1:00 Closing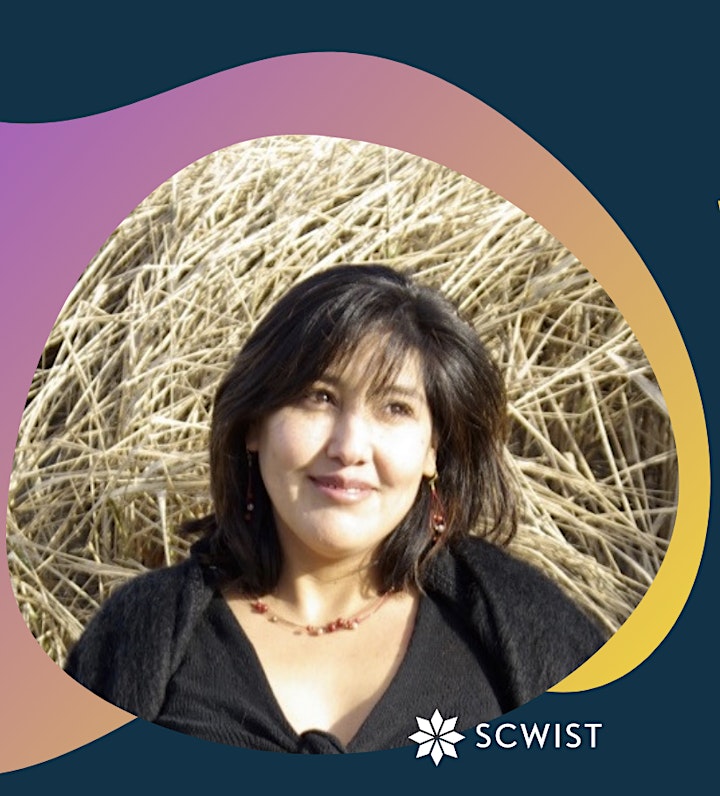 SPEAKER
Born in Perú, Dr Valdez began her research under Dr Gilman's supervision (John's Hopkins and UPCH), Dr Valdez led a research team investigating the molecular epidemiology of Helicobacter pylori, bacteria an inducer of gastric ulcers and cancer
She then completed her MSc with Dr Townsend at the BRC/UBC in Vancouver studying fundamental question on how T and B cells communicate to produce an effective immune response.
She did her doctoral studies in Dr Finlay's lab and revealed novel concepts of innate responses to the pathogen Salmonella, with important implications for human diseases, diarrheal diseases, infectious colitis and IBD.
After 5 years of post-doctoral work in BC she joined StemCell Technologies Inc. leading a team in Innate Immunology.
She returned to academia and managed the Research Office at the UBC Faculty of Medicine
She volunteers for Immunology Without Borders and Women in STEM initiatives in Canada/Globally, as scientific advisor of the Anti-NMDRA Encephalitis Foundation
She is a proud mother of two.