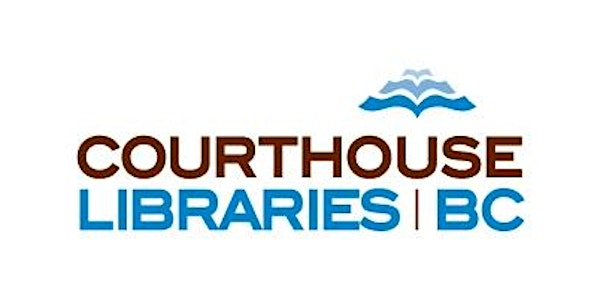 WOMEN AND FAMILY LAW - Parenting Time and Parenting Responsibilities
Description
In this webinar we will explore recent changes to family law in BC and their impacts on the parenting experiences of women fleeing abuse.
This webinar is aimed at frontline service providers who assist women survivors of violence–including transition house workers, settlement workers, sexual assault support workers, counsellors, and others. Lawyers who work primarily in areas other than family law may also find the webinar useful, as may family law practitioners seeking a feminist anti-violence lens on legal issues they encounter regularly. The webinar will touch on common legal challenges such as parenting assessment reports, denial of parenting time, relocating with a child, and the overlap between family law and child protection matters, as well as strategies to cope with these issues. The discussion will be grounded in an analysis of diverse women's experiences navigating the family law system after leaving an abusive relationship.
West Coast LEAF's education manager Alana Prochuk will co-present the webinar with expert guest Zara Suleman. Zara practices family law and fertility law; she is also a certified family law mediator and collaborative law practitioner. Zara has worked as an independent legal researcher and consultant and was also the Director of the Family Law Project for West Coast LEAF. She has been actively involved in presenting, writing and editing public legal education materials on family law issues. Prior to law school Zara was a frontline community advocate for over a decade.
Participants in this course may claim up to 1.5 hours of CPD, including 1.5 hour of client care and relations credit.