About this Event
Join us for this free, informative webinar designed to hep women with investments understand money strategies in today's volatile market.
Topics Bianca will be covering:
What shall I do with my money?
Should I take my money out of the market?
How uncertain is the market?
How do women differ from men when it comes to investing?
Should I invest today?
Get ready with your questions for Bianca. Reserve your seat today!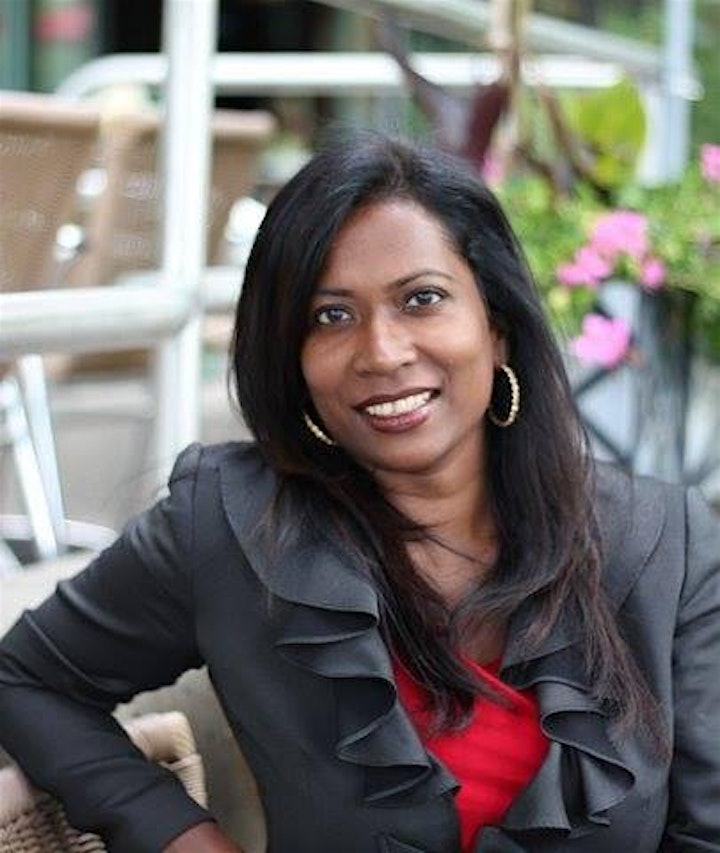 About Bianca
Bianca Fernando completed her Bachelor of Science in Montreal before moving to Toronto in 2003. She worked for a prominent insurance company in various roles gradually moving up the corporate ladder to become a Sales Director. In 2015, Bianca branched out and decided to start her own business as a financial advisor.
As a senior financial advisor, Bianca helps individuals and families achieve their financial goals by providing advice on investments, insurance, tax planning, retirement planning and estate planning.
When she is not working, Bianca likes to cook, exercise and travel.