Description
"Let me live, love, and say it well in good sentences." -- Sylvia Plath, The Unabridged Journals of Sylvia Plath
Guest authors and writers will guide you through a series of activities to encourage you to put pen to paper and share your writing in a safe environment.
This workshop is for all women to find their voice, on the page.
Enjoy a cup of tea and the company of other women in this two hour offering from yoUnlimited.
November's Guest Author is Alexa Linton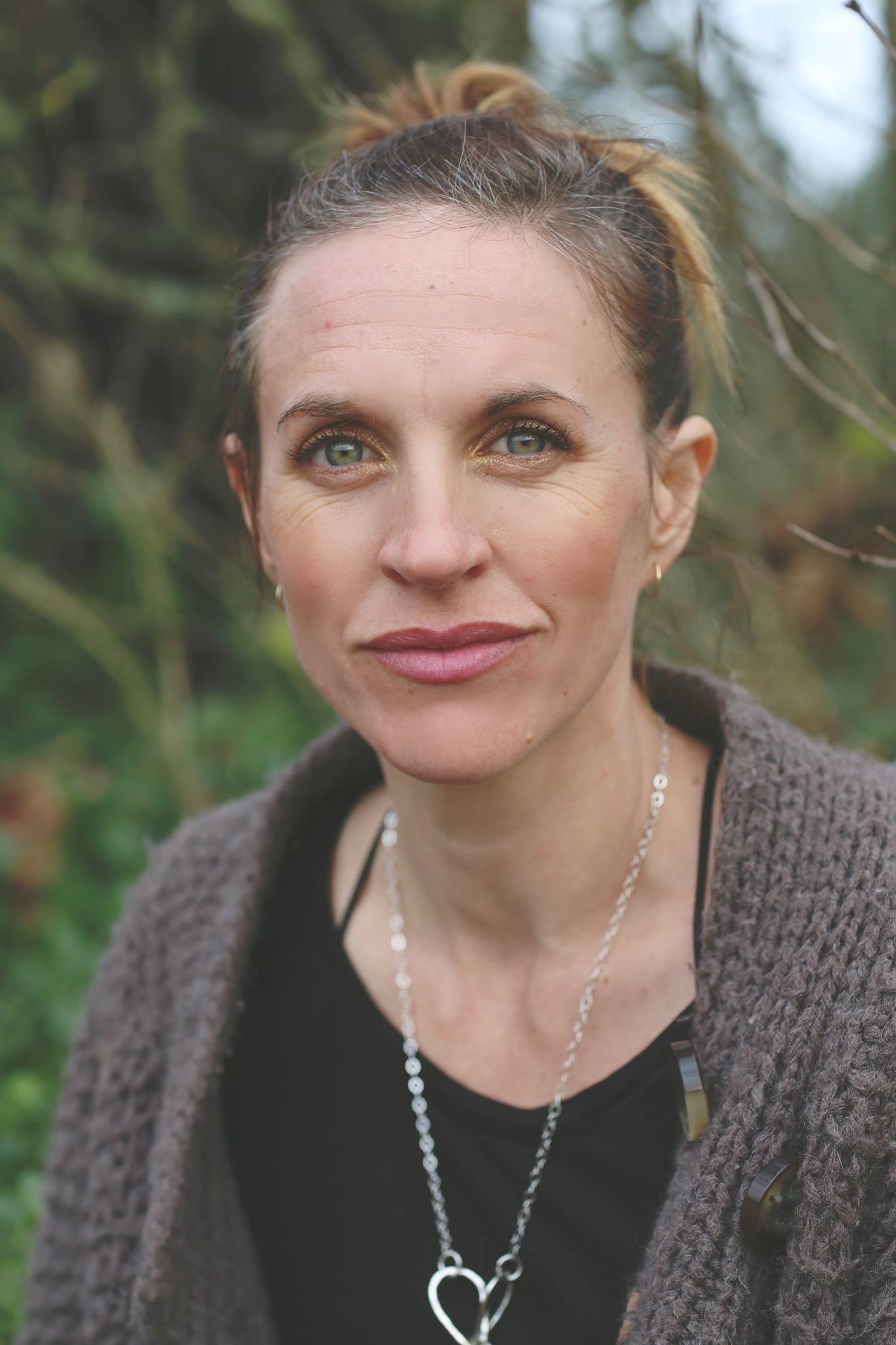 A modern day cowgirl with a mission, Alexa Linton is known for lighting up her world with her infectious personality, bold facilitation style, her often irreverent, tongue-in-cheek writing, and her menagerie of a therapy practice. With over twelve years of experience working with horses as an Equine Sport Therapist as well as thousands of animals and people, Alexa has developed a therapeutic style that is both intuitive and highly collaborative. She is the co-founder of the Cowgirl Re-union, the creator of the Whole Horse Apprenticeship, Kinetic Communication, and All Lit Up with Devon Gillott, author of Death Sucks: A Straight-Up Guide to Navigating Your Pet's Final Transition, a second year student in Osteopathy, and co-steward of Firefly Farm in the gorgeous Cowichan Valley, where she lives with her horse Diva, dogs Reilly and Kia and cat Parker. An advocate by nature, it is a part of this cowgirl's mission to dismantle systems of oppression both in the horse industry, in her community and in the world at large, and move towards a world where equality and care for all is not just a pipe dream, but a reality. From her one-on-one sessions, writing, and online offerings to her events and retreats, she invites connection and compassion and a remembering of resiliency, accountability, and capability. Find her work and her writing at www.alexalinton.com.