Event Information
Refund Policy
Contact the organizer to request a refund.
Eventbrite's fee is nonrefundable.
When you just can't even... For women who are ready to feel ready
About this Event
Join expert Global Alignment Coach Stephanie J. Marshall and Nadine Silverthorne, Storytelling Coach from Toronto-based Kickstartology Coaching as we tackle an issue we're seeing a lot of with our clients: Burnout!
Blunt fact: If you're experiencing burnout, you're probably not really in the mood to register to this workshop even though it might seem like a good idea.
BUT...
Taking one small step to get to the other side of this is the only way to start.
Are you over it? Are you irritable, apathetic, low-energy? Do you feel completely exhausted all the time? Like just the thought of doing something outside the norm to lift your spirits is too much? We feel you.
A year into the pandemic, many women have taken on second, third and fourth shifts: From taking care of the pivots to working from home, online-schooling, job loss, sourcing food (and toilet paper!) and now, vaccine scheduling.
Sound familiar?
This event is for you if you:
Feel like there's too much to do, all the time
Have days where you can't even get out of bed or off the couch
Are noticing your job/work performance suffering
Feel antisocial, alienated from people you once cared about
Are experiencing a real lack of creativity
Have new and unexplained physical symptoms, like headaches and stomach aches
Have anger that outsizes the circumstances
Feel like you don't have space to think about the suffering of others anymore
Can't look at the news anymore and instead lose hours to fun social media like TikTok or Instagram, or a never-ending stream of cat videos
Many of us have been carrying too much for too long. But do we actually need to do as much as we're doing, or are we conditioned to step in and solve? We've coached incredible women and we know that being smart, successful, and organized doesn't make you immune to burnout.
If you're tired of feeling stuck in a feeling and if pulling yourself out of it has felt just out of reach for so long, join us. Get comfy, grab a drink and bring a notebook and a pen as we share and work through the following:
Do you actually need to do as much as you've been doing for others, or is it your conditioning?
How you think and feel about your tasks, your time and the people who need you
How to make decisions about what's possible, what you deserve, how you spend your time and whether you enjoy your time. 
How to be kind, generous and compassionate without zapping yourself completely
How to prioritize YOU and refill your bucket.
Wouldn't it feel amazing to have your energy back, without worry about burning out? Wouldn't it feel grounding to know you will always be enough, even when you have to say no to someone or something? We promise not to sugar coat it or tell you that a bubble bath and quiet time is all you need. We also promise that we have tools that work.
So what are you waiting for? Register now! Better yet, bring a friend who could use a mood boost!
Kickstartology Coaching and Events is a Toronto-based, international, women-led business, offering life-changing online group coaching for women who want to drive their own futures, step into their power and smash the patriarchy in the process.
Join our free Facebook Coaching Community for women today.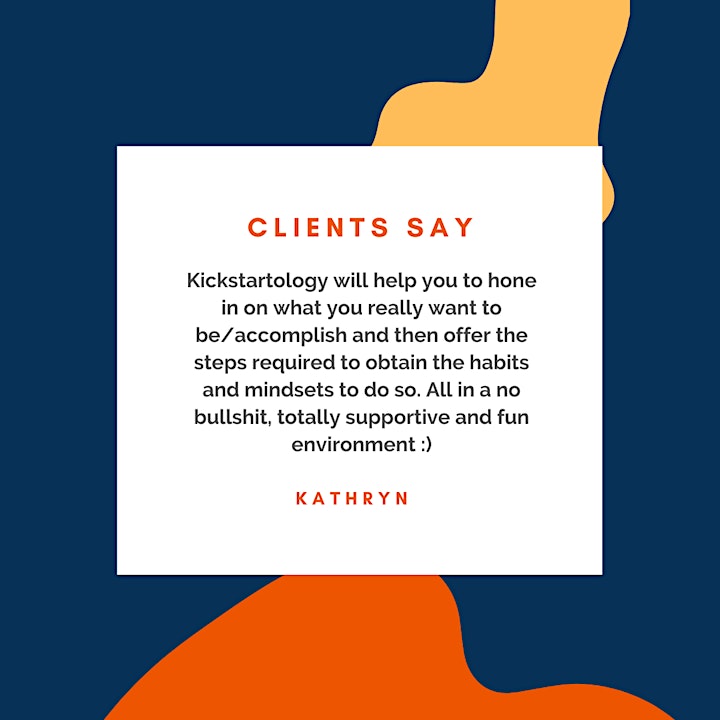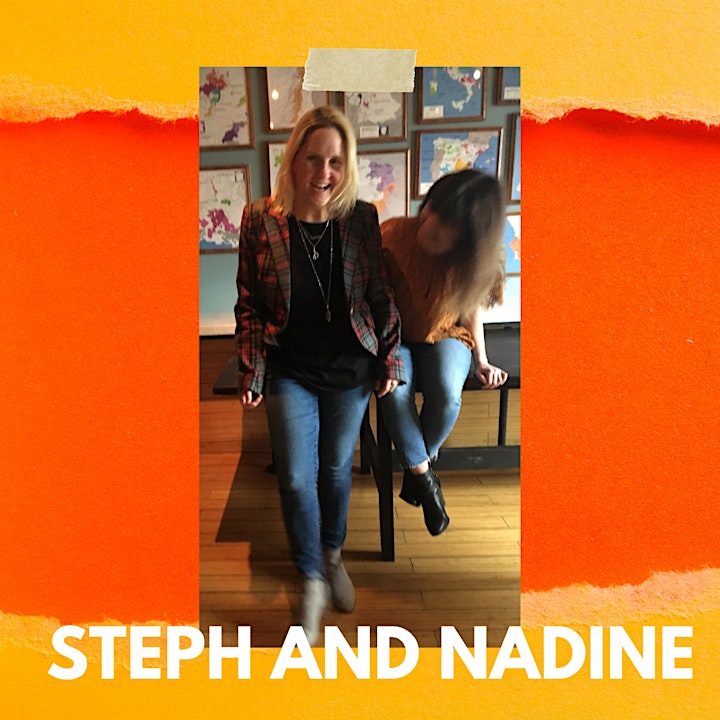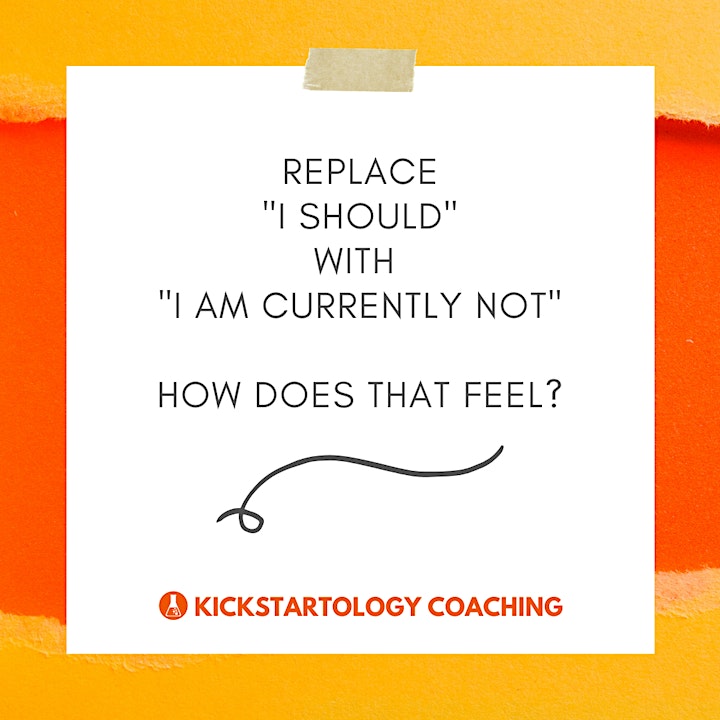 Date and Time
Location
Refund Policy
Contact the organizer to request a refund.
Eventbrite's fee is nonrefundable.