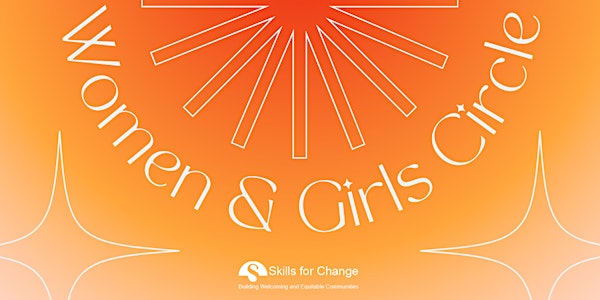 Women Empowerment and support services: Women and Girls Circle
This virtual session is part of the Women and Girls Circle series.
About this event
In this session we will discuss women empowerment, what it means, and why it is important. We will also discuss some of the challenges that women experience, their needs, and support services that can be beneficial for women in Canada, including newcomer women.
After a brief presentation, there will be time for group discussion. It is optional to speak or participate. Some optional activities may be included. To register for this session, in addition to registering on Eventbrite, please send an email to: mtaku@skillsforchange.org