Women Entrepreneurs - Learn the Top 5 Marketing Mistakes You Don't Know You...
Event Information
Location
Town of Richmond Hill Municipal Offices
225 East Beaver Creek
Committee Rm 1, 1st Floor
Richmond Hill, ON L4B 3P4
Description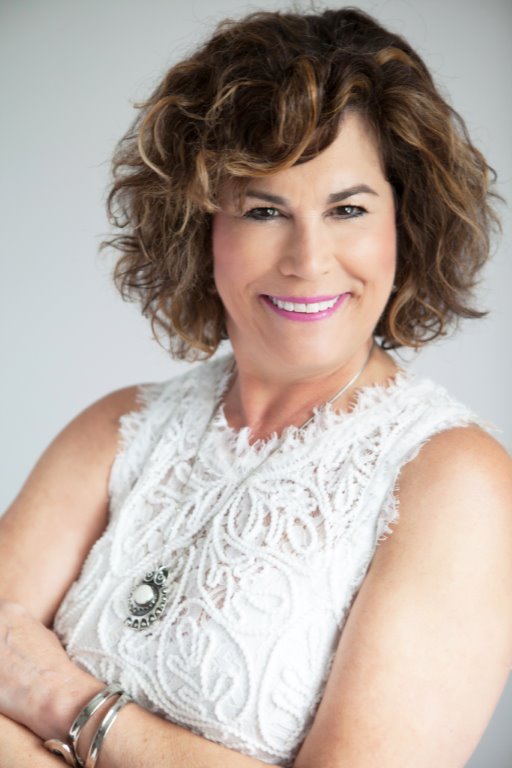 Many entrepreneurs are simply doing the wrong things
As a successful entrepreneur myself, I watch how most entrepreneurs spin their wheels trying to get clients. I watch them putting in loads of effort in and getting disappointing results. Unfortunately, most entrepreneurs are putting their efforts into the wrong actions, and pretty much guaranteeing themselves a very hard time with finding clients.
During this talk I will show you:
• The 5 major Marketing mistakes that stop entrepreneurs from getting the clients they want
• The #1 reason entrepreneurs struggle to get clients and get their business into 6 figures+
• My simple, no-fail 3 step process for generating a lifetime of clients
• The best methods of attracting clients that are working, right now based the stage of your
business
• How to find your "Zone of Excellence" and make it a client attraction magnet!
Liz Scott, BSC, CPC
North America's Business Growth Guru
The Entrepreneurial community knows her as the Business FireStarter for catapulting clients to extraordinary growth and results. This Marketing and Sales fireball has over 25 years' experience as a senior executive leading entrepreneurs and small business owners well into 6 figures and beyond. Recognized as a force to be reckoned with in the Business world she is an international speaker, author, panelist, and strategist. She has the absolute privilege of working with clients across North America teaching them the most effective Marketing and Sales techniques based on the stage of their business. Her clients hire her for her Business savvy, no BS approach and of course her signature trait of making Marketing and Sales fun!
Date and Time
Location
Town of Richmond Hill Municipal Offices
225 East Beaver Creek
Committee Rm 1, 1st Floor
Richmond Hill, ON L4B 3P4