Description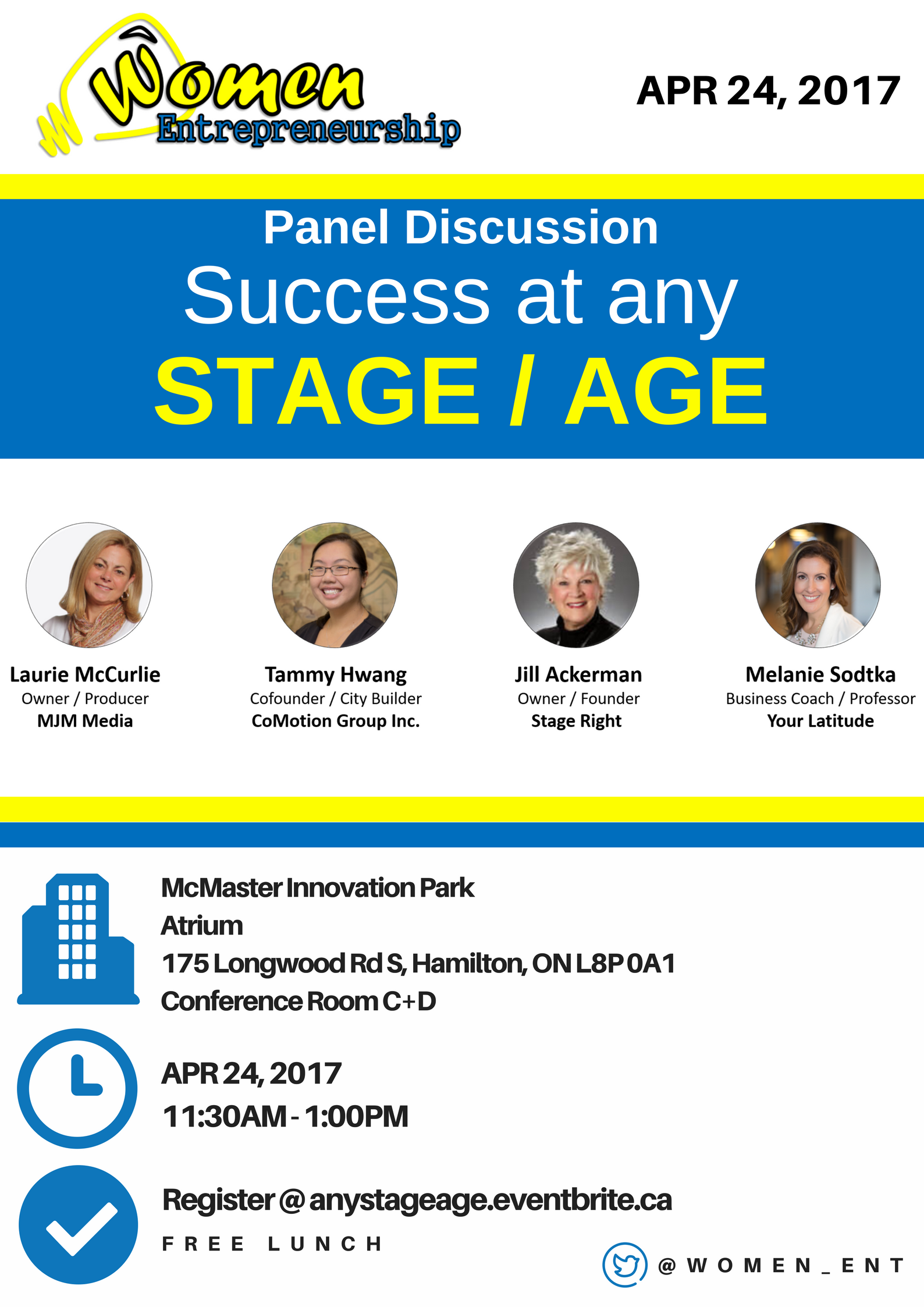 Laurie McCurlie is a founding partner of MJM Media, a full service audio and video production company founded in 1983, with facilities in Hamilton, Ontario and sales offices in Toronto.
Laurie's talents as a writer and producer of corporate communications have generated a wide variety of award winning productions including radio commercials (Pizza Pizza 967-11-11, African Lion Safari), television commercials, (Mandarin, Air Canada Vacations), and corporate/ web videos (Purolator, Royal Bank). She also produces MADD Canada's National School Assembly Program, a film seen by over a million students across Canada each year. Working with both advertising agencies and direct to client, Laurie has established a strong corporate client base with a variety of local, national and international clients.
Laurie's abilities as an award winning writer and producer are complemented by a keen ability as a business leader and energetic entrepreneur. Over the years, she has built a solid infrastructure at MJM putting together the talent and tools to handle virtually all production in-house. Currently, MJM is beginning the transition to second generation ownership; both of her daughters are now working at MJM Media, in training to take over the reins.
//
Tammy Hwang is a passionate Hamiltonian and City Builder. She's one of the CoFounders of CoMotion Group Inc and CoBuild Hamilton Inc. CoMotion Group creates office coworking spaces to help businesses lower the cost of doing business and allowing entrepreneurs to focus on their business. CoBuild is a new industrial coworking space situated on Barton Street providing small studio and industrial spaces to facilitate Hamilton's growing maker and artisanal businesses. When she's not working on CoMotion and CoBuild, she's working for the City of Hamilton in Economic Development's Global Hamilton Office helping immigrant business owners access city resources and generally spreading the good word about Hamilton internationally.

//
Jill Ackerman is the Owner and Founder of Stage Right. She is trusted by home owners, Realtors and Hamilton and Burlington property managers to professionally stage listings to sell faster and for the highest price the market will bear.
Her motto? "Never underestimate the impact of a professionally staged property!"
As a Canadian Certified Staging Professional® (CCSP), Certified Colour Consultant™ (CCC) and designated Residential Renovation Project Manager (RRPM) Jill supports the marketing activities of sellers and Realtors by preparing their listings for sale in a way that maximizes price and return on investment, and minimizes cost as well as days on market.
Jill is also busy on the Hamilton Chamber of Commerce as well as with her company's chosen charities, Habitat for Humanity and Renos for Heroes. When Jill isn't creating incredible spaces she is busy in her den with her knitting needles or in the garden with her husband.
//
Melanie Sodtka is a Professor and Program Coordinator for Mohawk College's McKeil School of Business as well a Partner of Latitude Business Group and recipient of the Top 40 under 40 for the Hamilton-Wentworth Region. Her interactive and adaptable nature during programs and courses incorporates designs that meet the specific business and learning objectives of her clients, while catering to the various learning styles of participant groups. She is married and raising two wonderful children in the Niagara region.