About this Event
You are invited to a panel held at Ritual on October 2nd, 2019 about inclusion and diversity in tech. Specifically, our goal is to start and continue a conversation about what inclusion really means as a woman of colour in the tech space and what else we can do to support one another to make the tech space as strong and inclusive as possible.
Doors open at 6:30pm. Panel commences at 7:00pm. Light refreshments will be served. Please note that doors will close at 7:05pm to limit disruption to the panelists.
Please note that the Ritual office is not wheelchair accessible.
Introducing our Panelists:
Danica Nelson - TELUS
Senior Marketing Communications Manager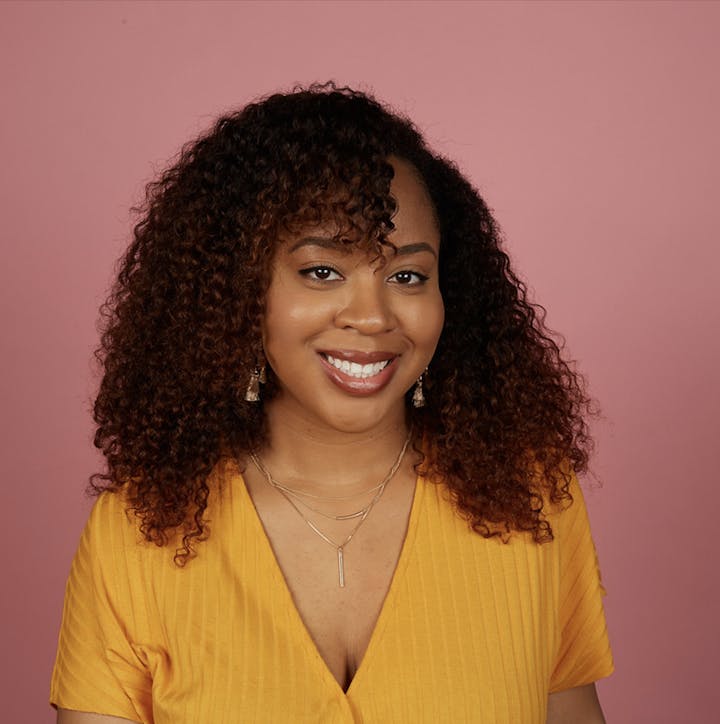 Danica S. Nelson is a Senior Marketing Communications Manager at TELUS, where she has worked for over 11 years in various roles. She specializes in creating direct-to-customer communication strategies across a variety of mediums. She's passionate about Equity, Diversity, and Inclusion in the workplace with an emphasis on Intersectionality. She's also an avid traveler and the Creator of a project called Liberty Leave, that launches in Fall 2019 and will focus on highlighting the stories of people making purposeful pivots in life.
Social Handles: @danicanelson on Twitter, Instagram, and Facebook. URLs below
Instagram: https://www.instagram.com/danicasnelson/
Twitter: https://twitter.com/danicaSnelson
LinkedIn: https://www.linkedin.com/in/danicasnelson/
Maya Shoucair - Shopify
Diversity and Belonging Specialist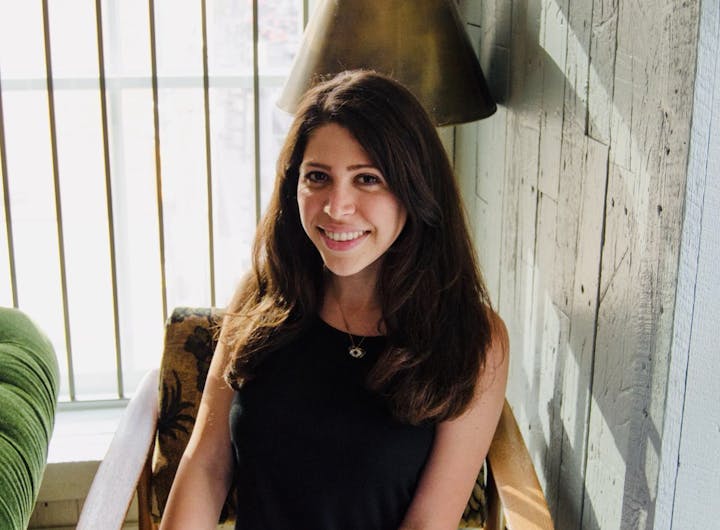 Maya Shoucair started her career in government and nonprofit before moving into tech. A first-generation immigrant to Canada, she built up a network of mentors to help her get to the next level in her career. Now a Diversity and Belonging Specialist for Shopify, helping make commerce better for everyone. Maya sits on the leadership team for afikra, a global Middle Eastern cultural talk series and previously worked for MediaSmarts, an organization focused on enhancing digital and media literacy education for youth.
Devika Brij - Brij the Gap Consulting
Owner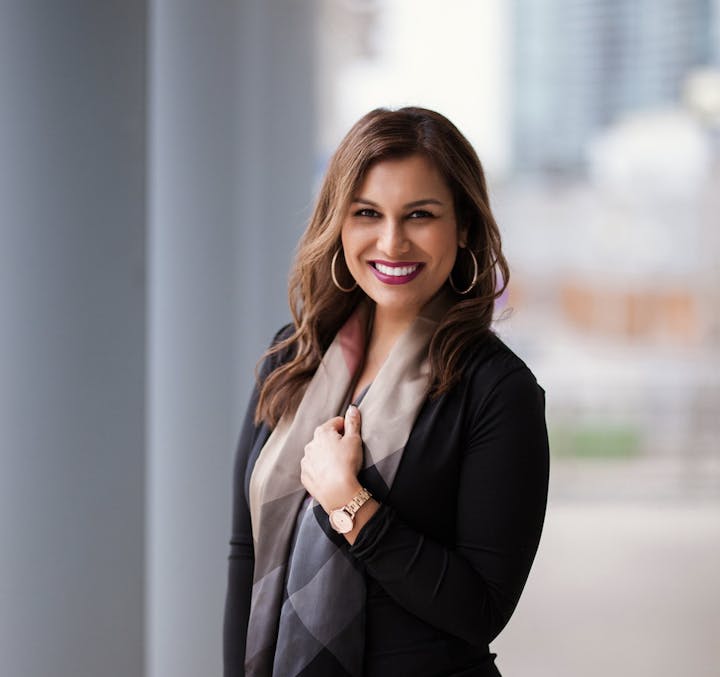 Devika Brij is a tech sales leader-turned-founder with a goal of helping professionals of color create opportunity and maximize their careers.
Devika's professional experience includes leading sales, marketing and content strategy at LinkedIn, Google, Sony Music Entertainment and multiple start-ups. As a champion for people of color, Devika launched her company, Brij the Gap Consulting, to partner with diverse talent and successfully advance their careers within corporate environments. She has contributed to the career progression of numerous individuals by providing the framework, coaching and community needed to effectively turn their professional vision into reality.
Devika is focused on scaling education and coaching to people of color globally through her 5 week, online, program called BrandU which teaches professionals how to advance their careers by creating and leveraging professional branding. BrandU launches on October 8.
Introducing our Moderator:
Chloe Chan - NØDI / Shopify Plus
Founder / Account Executive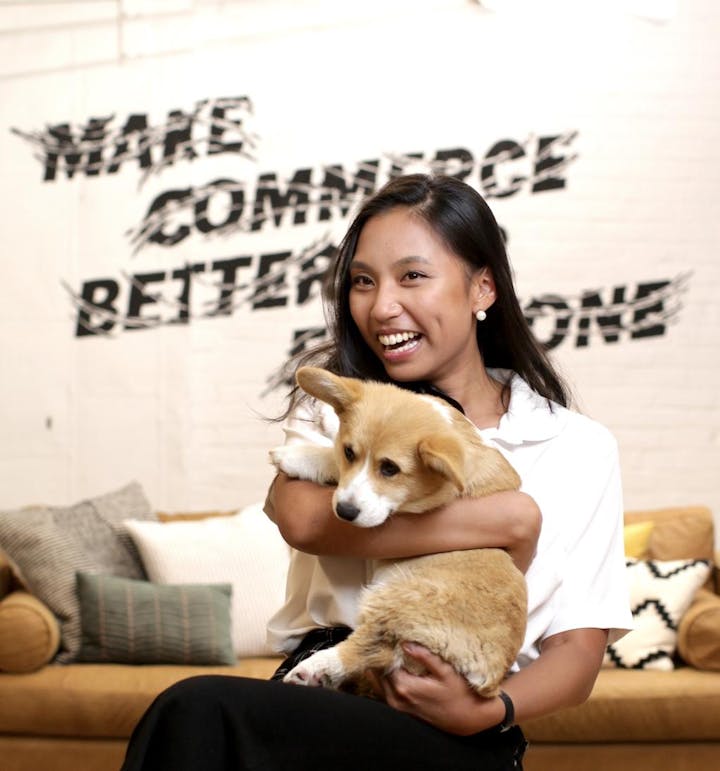 Chloe Chan is the founder of NØDI, a luxury fine snacks company inspired by her long-distance love story in Denmark. She's also Account Executive at Shopify Plus, where she advises e-commerce strategy to entrepreneurs and senior leaders from the world's fastest-growing online brands.
Chloe loves mentoring women who are looking to pivot or kickstart their careers in sales, tech, and entrepreneurship. Recently, she spoke at a Queen's University MBA and Shopify partnership event debunking myths about females in tech sales.
//
Join us for an evening of candid conversation about diversity in tech! This is an inclusive event and we encourage everyone who is interested in diversity and inclusion to attend.
Sign up now as spots are limited!
Please email us at womenforequityandbelonging@gmail.com if you have any questions.