AISC & Happy Hive are thrilled to partner for the Women in AI Discussion Group Series! Welcome all women in (or trying to get into) ML/AI!
About this event
AISC (Aggregate Intellect) & Happy Hive are excited to announce a new discussion group by & for the women of AI!
This discussion group is designed to help you network find & share resources, and help uplift women in tech everywhere by providing you with a community & guided talks with real leaders in the space discussing and advising from their experience.
We'll be kicking off this ongoing discussion group in December with Serena McDonnell, Senior Data Scientist at Shopify & founding member of the Women of AISC group. She has been an integral part of building out the women of AI community and we are delighted she will be sharing her experience.
We will cover topics like:
What technical projects are your currently working on?
How do you avoid burnout?
How do you negotiate a better salary?
Tips & tricks on how to build your network
How do you know when to look for your next opportunity?
Agenda:
6:00 - 6:10pm ET- Welcome & Introduction
6:10 - 6:30pm - Serena's Talk
6:30 - 7:00pm - Conversation with Kaaren
7:00 - 7:15pm - Networking Breakout Session #1
7:15 - 7:30pm - Networking Breakout Session #2
7:30 - Closing Remarks & End of Event
SPEAKER:
Serena McDonnell is a data scientist, machine learning researcher, and community builder based in Toronto, Canada. She is currently a Senior Data Scientist at Shopify, where she focuses on developing products to give merchants control of their financial back office. Previously Serena built machine learning models and infrastructure at Delphia, a startup asset management firm, and worked as the sole data scientist at Mercatus Technologies, where she focussed on building recommender systems to improve the grocery shopping experience. Serena is a leader in the machine learning (ML) community, and organizes ML discussion groups and Women in AI events with Aggregate Intellect. With Aggregate Intellect, Serena has published 3 research papers focussed on representation learning.
If anyone is interested in working at Shopify, I'd be happy to speak with them: https://www.shopify.ca/careers/teams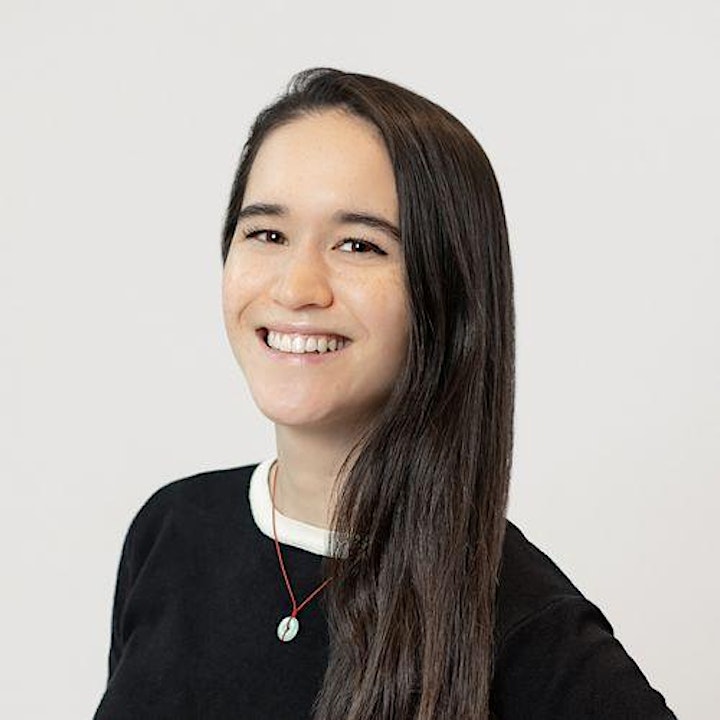 MODERATOR:
Kaaren Whitney-Vernon is a serial entrepreneur who is interested in solving communication problems. She is the current head of happy hive. Whether its communication between brands and consumers or employers and job seekers, she believes there is a better way to connect. She has just launched a new venture to help women in tech find inclusive companies to support their growth.
Before joining Shaftesbury as the head of the XR Department, Kaaren founded two successful companies. The first, Youth Culture Inc., a media agency specializing in helping brands to target millennials' and working with brands like P&G, L'Oreal and Coca Cola. The second, shift2, created original short-form content for brands such as Walmart, U by Kotex®, Nokia and RBC. Today, at Shaftesbury, Kaaren charges her team to produce original content for television, film, and digital brands designed to drive revenue.
Kaaren has been quoted in BNN, Adweek, The Wall Street Journal, Globe and Mail and on CBC. She founded the North American chapter of the globally organized Branded Content Marketing Association where she was part of the conversation to bring a universally accepted measurement for branded content.
Kaaren also sits on several North American marketing advisory boards and judging panels such as Adweek's Arc Awards and at Brand Storytelling held each year at the Sundance Film Festival. As an Executive Producer of the scripted digital series Carmilla, 100+ million views, Kaaren has been invited to speak at leading television and content markets.
Kaaren is an Official Member of the Forbes Agency Council.
Specialties: Women in Tech, Equality and Inclusion, VR, AR, Keynote Speaker, Scripted Branded Storytelling, Scripted Digital Series, Short-form content, Millennials, GenZ, Genzennials, Content Production, YouTube, Youth, Digital Series, Leadership, Publishing, Marketing, Sales, Biz Dev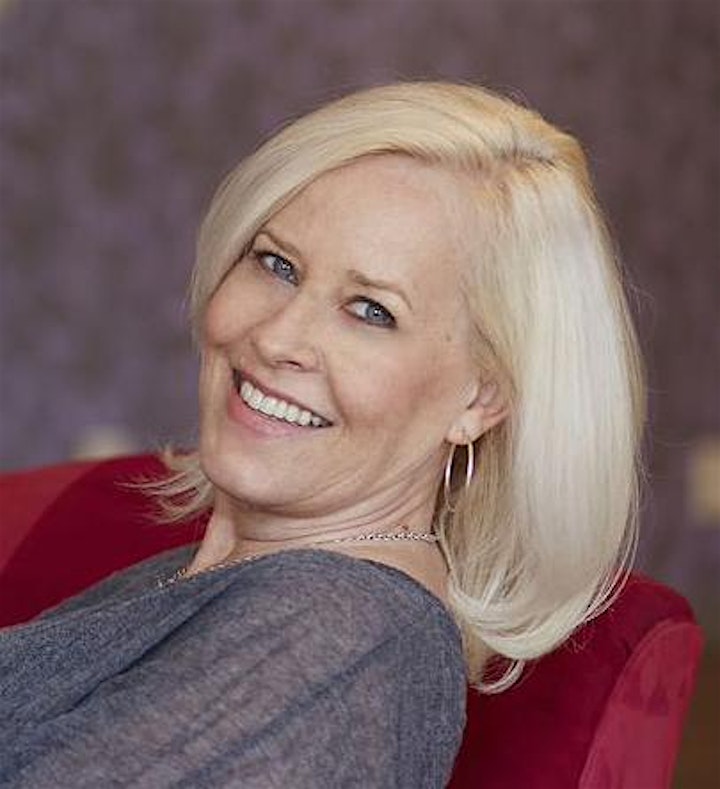 Safa Ben Guirat is a ML Research Intern at the Université du Québec à Montréal, and is currently pursuing her masters in Computer Science. She will co-lead the Women in AI discussion group.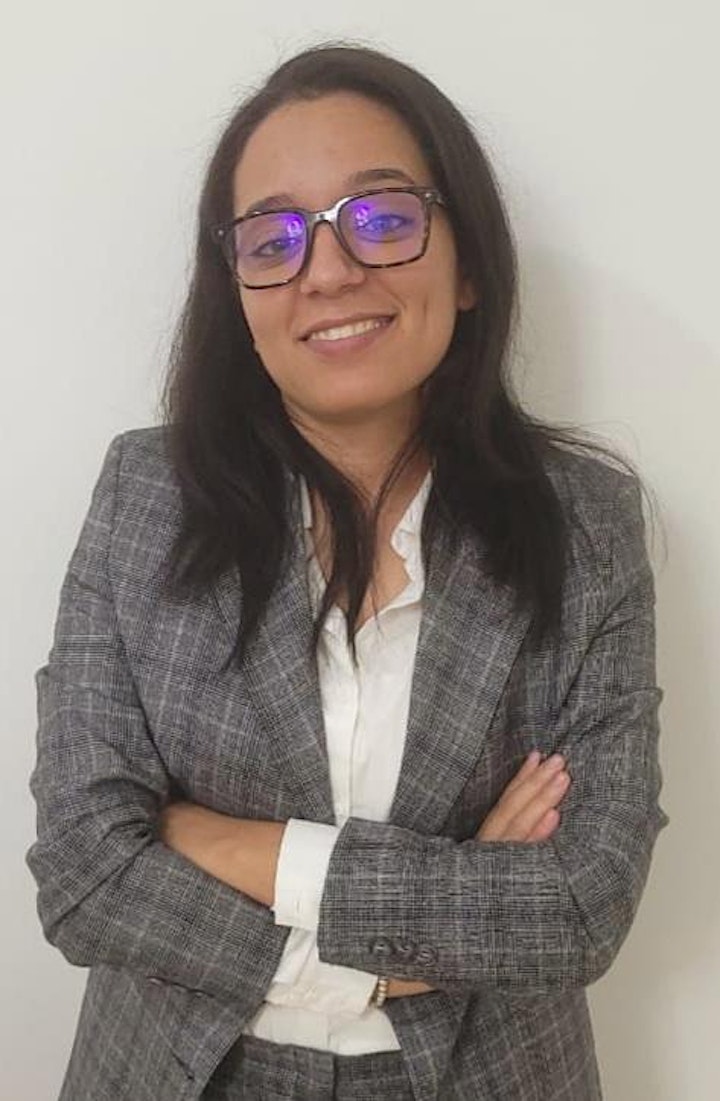 Maryam Farooq is the COO & Co-Founder of Aggregate Intellect - a smart, knowledge management system which helps you build AI projects faster & better. Reach out if you're interested in crowdsourcing your product builds to our global community of data scientists, ML engineers, and product managers. maryam@ai.science
Prior to Aggregate Intellect, she founded NYAI (New York Artificial Intelligence - nyai.co) in May 2017, and have been running AI events since January 2016. She served as the New York Managing Director and the Global Director of Client Experience for Machine Colony, a company that worked with governments and large enterprises to help them adopt AI at scale. Prior to Machine Colony, she worked for several tech start-ups focusing on business development, product consulting, account management, and special projects.
She's passionate about supporting charitable organizations with a focus on education, and currently volunteer as the Development and Marketing Strategist for the Foundation of Education in Honduras. She's been a figure skating instructor for Figure Skating in Harlem (and former competitive figure skater), as well as a tutor for KIPP NYC. She graduated from the University of North Carolina at Chapel Hill with a B.A. in Economics (GO TAR HEELS!). She's a native New Yorker, and have a deep interest in emerging technologies (especially for social good), permaculture & regenerative design, travel, and fostering connections and collaboration with the global AI community. She currently splits time between NYC & Pittsburgh, PA.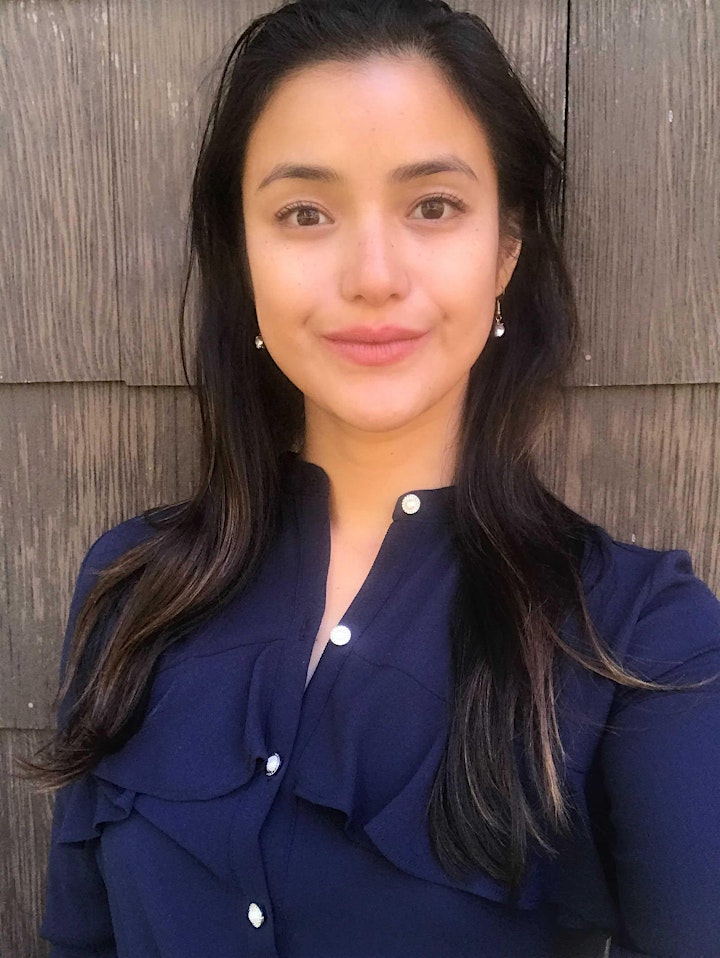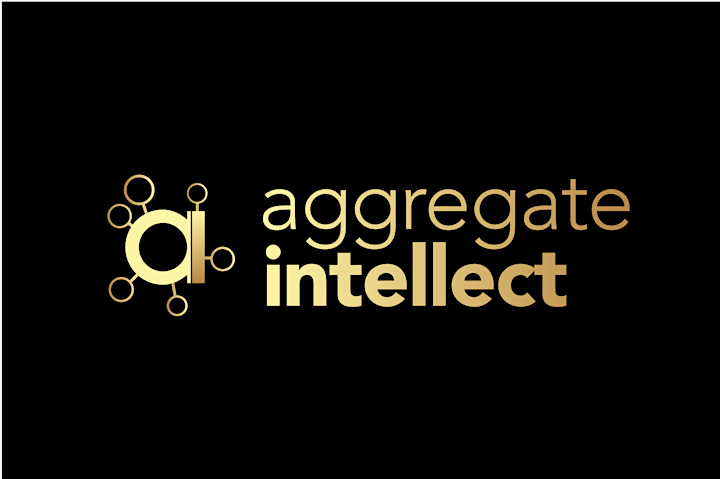 Aggregate Intellect (https://ai.science/) is an online platform for collaborative innovation. We reduce the risk of R&D projects through a combination of artificial- and crowd- intelligence.
Join our community of 10K & engage with experts in one of our 20+ discussion groups
Build your startup's next AI product through our ML Product Challenges
Manage your project knowledge using our collaborative design tool (Recipes) and level up about ML topics leveraging AI-augmented knowledge curation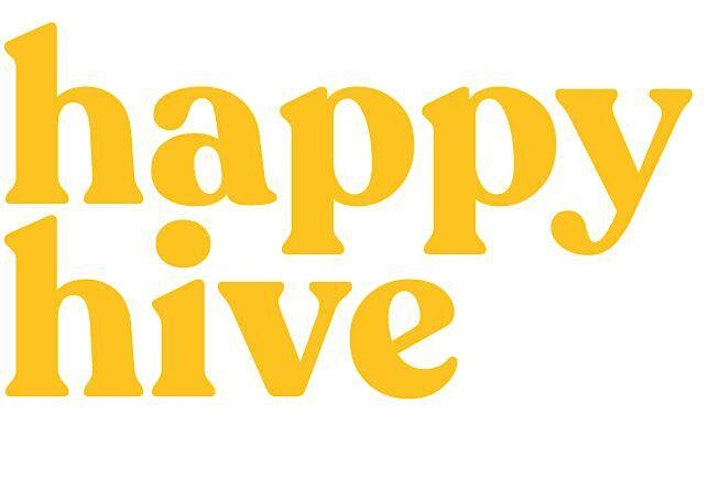 Why did we start happy hive? Because we want women to have a great career and that starts with finding great companies. The happy hive MVP is an extension that helps by sourcing companies' current diversity, equality, and inclusion makeup. Not just the words a company puts on their site but reported numbers. We score the companies based on various criteria including how many women work at the company and how many are in leadership roles. Real change requires commitment, transparency, and consistent action all around and the happy hive extension will make it easier for people to find this information to target their job search.
Organizer of Women in AI Discussion Group Kickoff w Serena McDonnell (AISC+Happy Hive)
A.I. Socratic Circles (#AISC) is a community of intellectually curious individuals centred around technical review and discussion of advances in machine learning.
We are a welcoming, supportive community of machine learning practitioner and researchers. Our technical backgrounds are diverse; we come from industry and academia, with an array of experience, from avid learners to experts in their fields.
Our group is centred around consistent meetings focused on meticulous but friendly discussions of advances in machine learning (typically scientific publications). In our discussions, we strive to cover both intuitive conceptual understanding and foundational mathematical details.