Women in Cleantech: Cleantech & Sustainability Shaping Cities of the Future
Event Information
Refund policy
Contact the organizer to request a refund.
Eventbrite's fee is nonrefundable.
Join WCS for a panel discussion to learn how clean technologies and sustainability can improve quality of urban life.
About this event
Member Notes:
This event is complimentary for all WCS members
Look for the promo code in your WCS Members' list email
Refer to the membership options here
Become a member here
Throughout history, some of our darkest moments have provided opportunities to catalyze much needed change. The COVID-19 pandemic has presented us with a rare window of time to rethink how we rebuild and reinvigorate our cities sustainably as the pandemic subsides. Eyes are turning towards advancements in building efficiency, energy storage, charging infrastructure, and other "smart city" technologies, and upgrades to urban spaces are expected to keep resiliency, climate preparedness, and social justice in focus.
Women in Cleantech & Sustainability brings together a team of experts to discuss what cities of the near-future will look like, how clean technologies and sustainability can improve quality of urban life, and how we can work to ensure that "green" urban advancements are shared equitably by all communities.
For the discussion, WCS has invited thought-leaders from across the urban sustainability space, with expertise ranging from energy & building efficiency, to mobility and transportation, to smart city & IoTinvestment, to urban justice.
WCS's expert lineup includes:
Charlotte Matthews, Director of Sustainability at Sidewalk Labs
Nse-Abasi Esema, AVP of Smart & Sustainable Cities at the NY Economic Development Corporation
Lisa Brown, Senior Director of Strategy, Local Government, & Municipal Infrastructure at Johnson Controls
Tiffany Chu, CEO of Remix
Moderator: Kelly Ratchinsky, Project Manager at Innovation Norway
Event Agenda (pm PST)
3:00-3:05 pm PST Arrival & intro's
3:05-3:10 pm WCS Housekeeping Items
3:10-3:50 pm Panel with Questions
3:50-4:10 pm Audience Q&A
4:10-4:15 pm Thank you's & Wrap-Up
This event is limited to 500 attendees and is open to people of all genders. Refunds provided up to 24 hours in advance.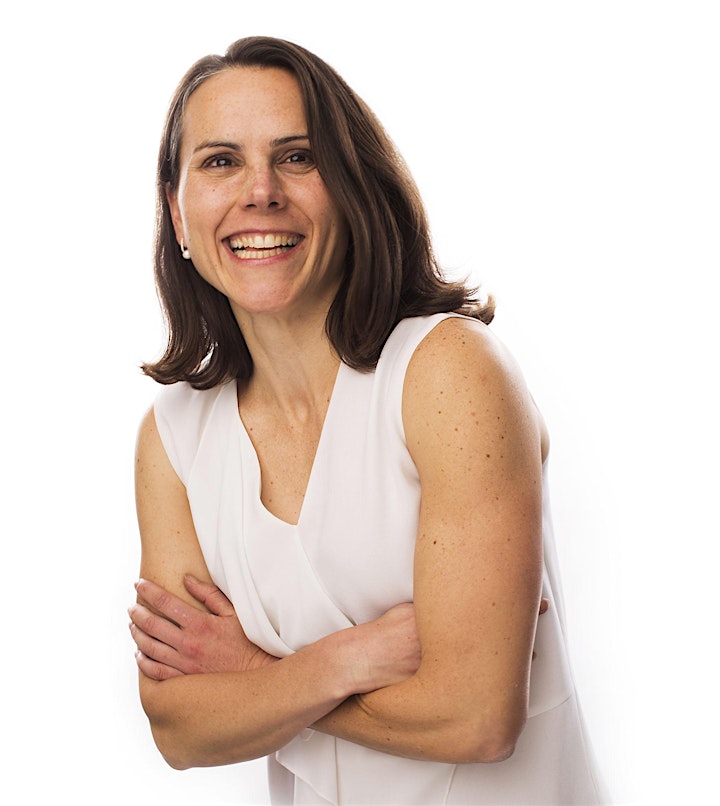 Charlotte Matthews
Speaker
Director of Sustainability, Sidewalk Labs
Charlotte's career spans building design, construction management, real estate development and urban tech, always with the goal of finding scalable solutions to reduce the climate impact of buildings. At Sidewalk, Charlotte leads a cross-functional team that marries real estate and utility experience with product development and commercialization to address the challenge of electrifying the built environment without massive cost impacts to utility customers.Immediately prior to Sidewalk, Charlotte led green building and energy infrastructure activity for Related Companies. Over her tenure with Related, the company built 30+ LEED Silver, Gold and Platinum buildings and numerous energy projects. Charlotte's largest project was a microgrid anchored by a massive cogeneration plant to support 8MSF of development at Hudson Yards, the largest real estate development in US history.
Charlotte has served in numerous government task forces including the NYC Building Resiliency Task Force, NYC 80x50 Technical Working, NYC Green Codes Task Force, NYS DPS REV Market Design Working Group, US-DOE Energy Efficiency Buildings Hub Advisory Committee, and DOE & EPA Labs 21 EPC Development Committee. She served as vice-chair of the Real Estate Roundtable SPAC and co-chair of the AIA-Boston COTE. She was a longtime advisor to the World Resource Institute board and member of the WRI Ross Center for Sustainable Cities Advisory group. She currently sits on the boards of CMC Energy Services and IMT, a nonprofit.
Charlotte previously taught at Columbia University in their GSAPP Masters in Real Estate Development program and received her own academic credentials, a BSc in Environmental Science, from Brown University.
Charlotte loves her work, lunch walks and recreational sports. She's a resident of Harlem, where she owns a ping pong table and keeps the fridge stocked with beer.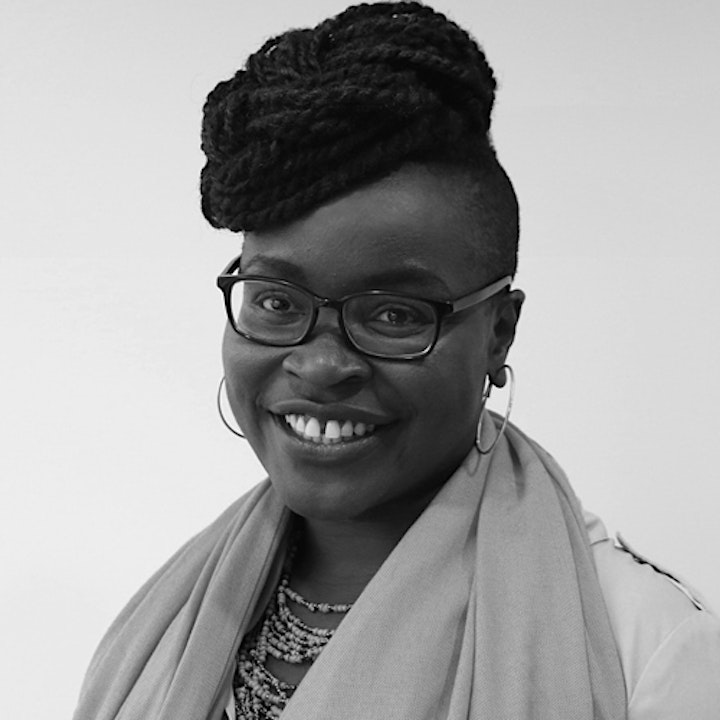 Nse-Abasi Esema
Speaker
Assistant Vice President, Smart & Sustainable Cities at the New York City Economic Development Corporation
Nse Esema is an urban planner focused on resilience and equitable economic development. She is currently Assistant Vice President, Smart & Sustainable Cities at the New York City Economic Development Corporation. Her portfolio includes developing strategy and initiatives to leverage the economic benefits of offshore wind (OSW) for NYC and exploring industry development interventions vis-a-vis Local Law 97 and the renewable energy industry writ large. Within OSW, Nse and her team have been driven by a vision to ensure equity and opportunity for historically marginalized groups and EJ communities from the inception of this burgeoning industry. Along with her colleagues, Nse is building programmatic initiatives for the OSW industry that are focused on ensuring a diverse and local workforce, supply chain localization (including supporting minority-owned, women-owned, and disadvantaged business enterprises in entering the industry), and advancing industry innovation by leveraging NYC's robust startup ecosystem.
Prior to NYCEDC, Nse worked with 100 Resilient Cities, pioneered by the Rockefeller Foundation collaborating with cities through Africa and North America in developing and delivering on inclusive, cross-sectoral resilience-building policies and programs. She has also worked with MIT's Community Innovators Lab, whose mission is to support democratizing economies and self determination amongst communities on the margins, to leverage media-based tools and strategies to support urban planning processes.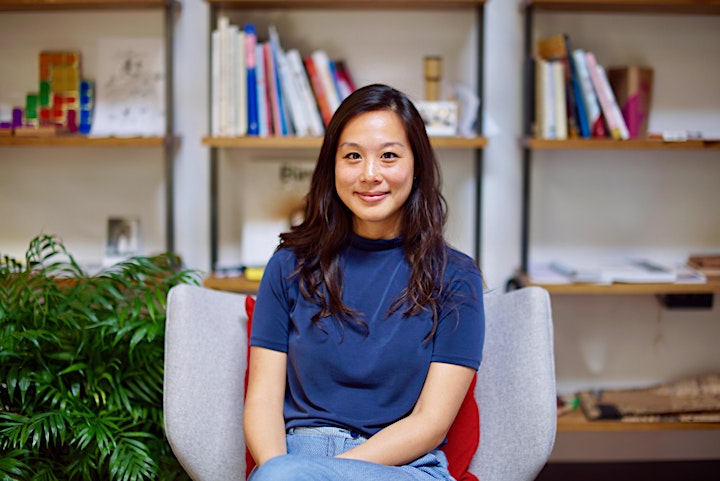 Tiffany Chu
Speaker
CEO & Co-founder, Remix
Tiffany Chu is a designer, planner, and the CEO & Co-founder of Remix. She and her team build a collaborative software platform for 350+ cities around the world to plan their mobility future. She has been named in Forbes' 30 Under 30, LinkedIn's Next Wave of Leaders Under 35, Curbed's Young Guns, and featured at SXSW, Helsinki Design Week, the New York Times Cities for Tomorrow Conference and more.
Remix has been recognized as both a 2020 World Economic Forum Tech Pioneer and BloombergNEF (New Energy Finance) Pioneer for the company's work in empowering cities to make transportation decisions with sustainability and equity at the forefront. The company is backed by Sequoia Capital, Energy Impact Partners, Y Combinator, and Elemental Excelerator.
Tiffany currently serves as Commissioner of the San Francisco Department of the Environment, and sits on the city's Congestion Pricing Policy Advisory Committee. Previously, Tiffany was a Fellow at Code for America, the first UX hire at Zipcar and is an alum of Y Combinator. Tiffany has a background in architecture and urban planning from MIT.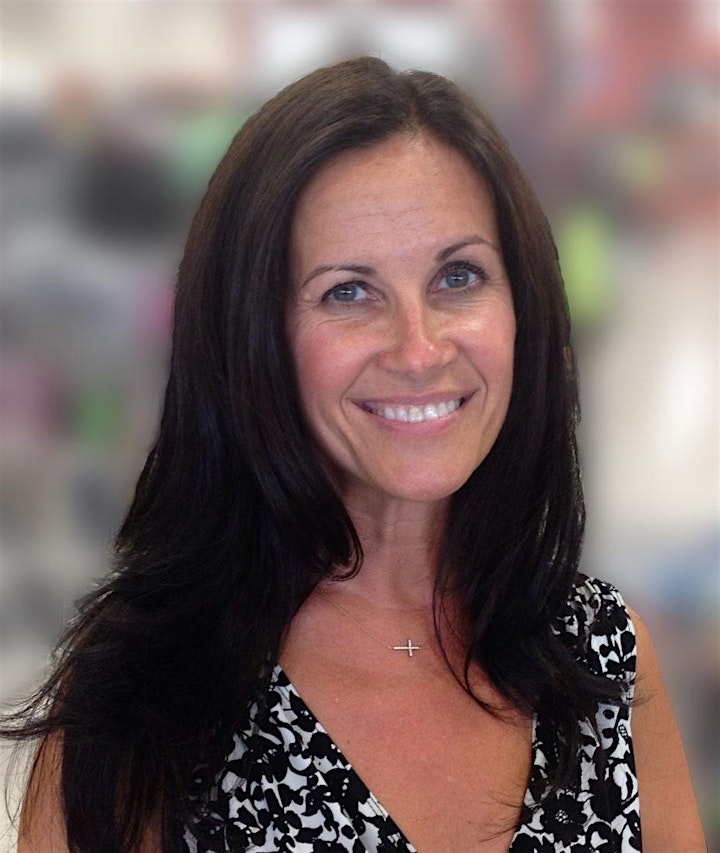 Lisa Brown
Speaker
Senior Director of Strategy, Local Government, & Municipal Infrastructure at Johnson Controls
As Global Senior Director for Municipal Infrastructure & Smart Communities, Lisa is responsible for growth of the local government & smart communities market globally, including the development of strategies, offerings and innovations for local government service and systems markets. Lisa created Johnson Controls' Secure, Connected & Resilient cities initiative, which combines smart city solutions with community outreach, workforce enhancement and fiscal resiliency for midsize to large municipal customers. Lisa is consistently sought out to deliver global & NA key note presentations and participate on Smart City and IOT Digital Revolution panels to discuss how data can assist cities to become "hyper connected", and its relation to climate resiliency, smart infrastructure and economic growth. Prior to JCI, Lisa was a Vice President of AT&T's Broadband Television division, CEO of a Dotcom incubator in the NY's Silicon Alley, and Director of Marketing of Lifetime Medical Television. These roles provided Lisa with deep technology & telecommunications knowledge that serve as a foundation to her current IT/OT expertise.
Lisa sits on the Smart Communities Advisory board for the International City Manager's Association, is a board member of Smart City Works, a smart DC based accelerator, the co-chair of the newly formed Crisis & Pandemic Response Pillar for Denton's Global Smart Communities think tank and advises for the Smart Cities Council, North America. Lisa also contributes as a Risk Allocation & G20 Cities working group member the World Economic Forum (WEF) focused on collaborative infrastructure initiatives globally. Lisa is the JCI lead for local government organizations, such as NLC, NACO, & USCOM, and functioned as global ambassador for International Women's Day. Lisa served 15 years with the Junior League of Montclair-Newark, four of those years as director of community development and outreach in Newark, New Jersey. For the past 5 years, Lisa sat on the Rumson-Fair Haven Education Foundation board, and was a recipient of the NY Women of Valor Humanitarian Award from St. Francis Food Pantries and Shelters, which support 1.5 million food disadvantaged New Yorkers annually and is an avid fundraiser.
Lisa resides on the Jersey Shore with her family and two always hungry dogs.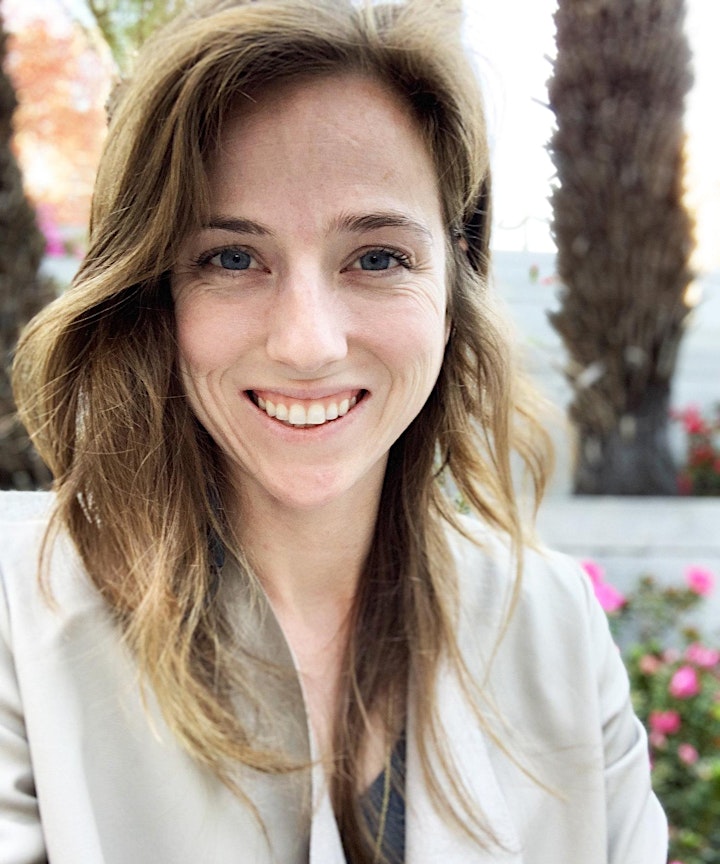 Kelly Ratchinsky
Moderator
Project Manager at Innovation Norway, and Board Member at Women in Cleantech & Sustainability
Kelly Ratchinsky is passionate about innovation in the cleantech, marine, and mobility industries. She is a Project Manager for Innovation Norway. Kelly manages finding new growth opportunities for Norway; seeking both Invest in Norway and Export opportunities. Kelly is an Ocean Engineer who worked as an Offshore Project Engineer laying oil pipelines in the Gulf of Mexico. Kelly earned her MSc Ocean Engineering with a focus on autonomous vehicles and renewable energy systems.
Sponsored by: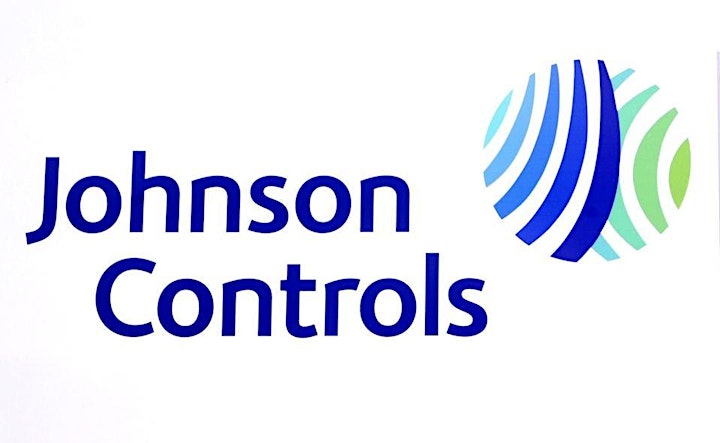 Date and time
Location
Refund policy
Contact the organizer to request a refund.
Eventbrite's fee is nonrefundable.