Description
The 2nd annual Women in Data Science Toronto Conference coincides with the annual Global Women in Data Science (WiDS) Conference held at Stanford University and an estimated 150+ locations worldwide. The WiDS Toronto conference will demonstrate the broad applications of data science across different industries and shed light on the career journeys of women in data science. Everyone is invited to participate in the conference, which features exclusively female speakers.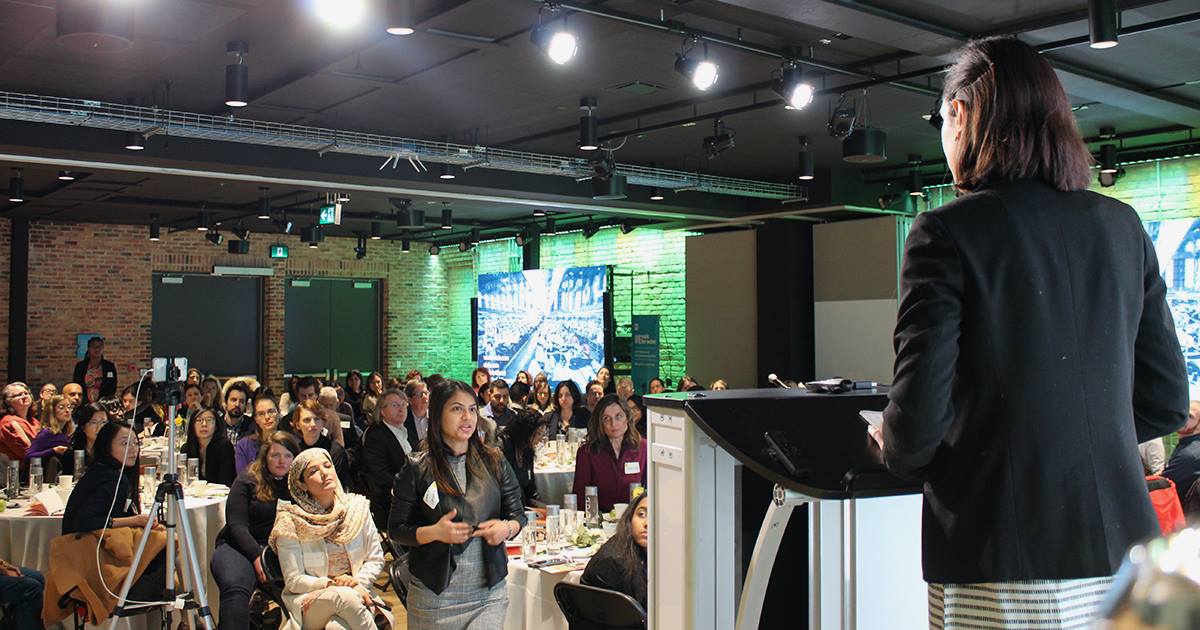 The Global Women in Data Science (WiDS) Conference aims to inspire and educate data scientists worldwide, regardless of gender, and support women in the field. This annual one-day technical conference provides an opportunity to hear about the latest data science-related research and applications in a broad set of domains. Since the inaugural conference in 2015, WiDS has gone global with over 150 regional events worldwide from over 50 countries and more than 100,000 people participated in 2018. WiDS Toronto is pleased to contribute to this global phenomenon and help increase diversity in data science.
The one-day technical conference, known as "WiDS" was launched in November 2015 with three main goals:
To educate all participants—regardless of gender—about the latest research and state-of-the-art technologies, challenges, and future trends
To inspire students about exciting areas of research and application in data science, women role models, and the plethora of opportunities in the field
To support women in the field of data science—whether as practitioners in industry or researchers and educators in academia—helping them to gain exposure for their work, increase networking connections, and further their efforts in the field
For more information on the Women in Data Science conference please see here
The conference will include breakfast, snacks, and lunch.
There is limited space available, so make sure to purchase a ticket before it's sold out!
#WiDSTO2019
Join us on March 23rd!
---
All students must provide proof of ID, please provide your student information here: http://bit.ly/2S6MhKQ