About this Event
Join WITI Bay Area for a discussion on how women from traditional educational institutions and education technology companies are looking forward as they support teachers, students and parents during this new normal: from virtual classrooms, assignment tracking, grading, maintaining engagement, and everything in between.
This event is open to all!
Event details & Learn more about WITI!
https://witi.com/webinars/4754/Women-in-Education-&-Technology:-Now-and-Into-the-Future/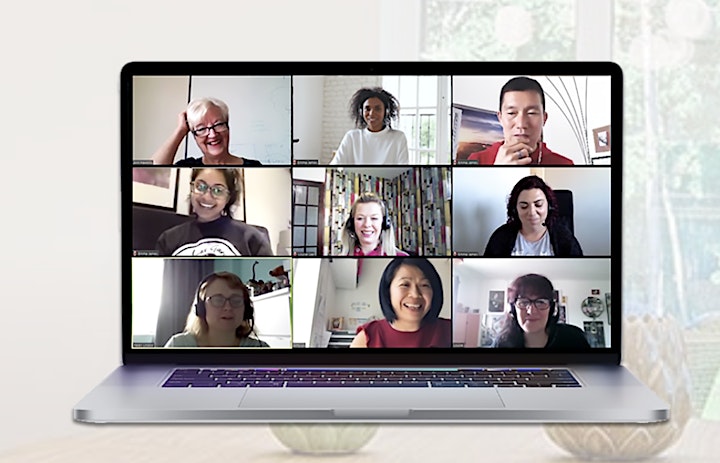 Featured Speakers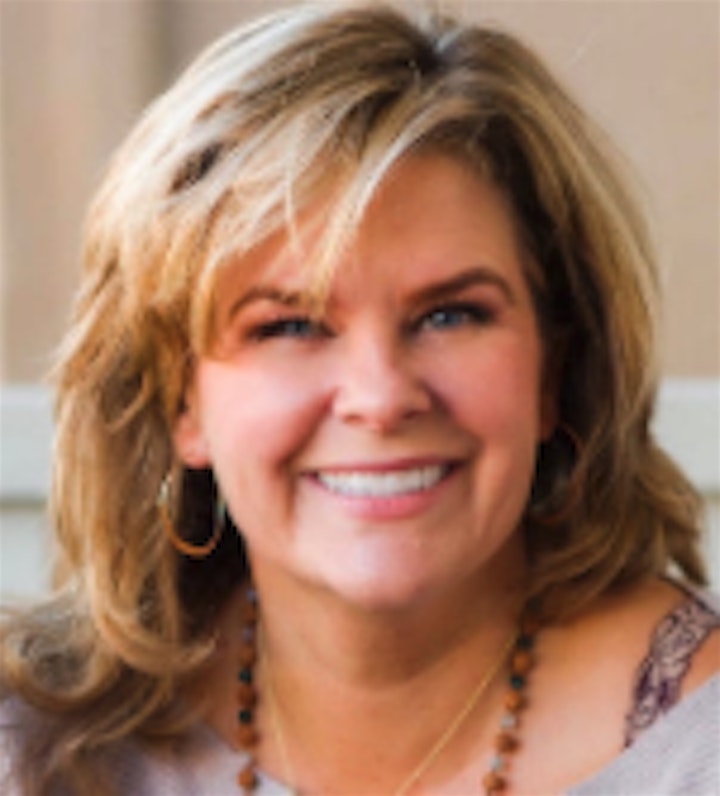 Moderator: Anne Robie is the Chief People Officer for Turnitin. She has a Bachelor's in Political Science from UCLA and a Master's in Industrial Relations/Human Resources from the University of Wisconsin. A seasoned HR executive, coach and facilitator, she has experience working in diverse corporate environments. These include sales, education, travel, IT, professional services and manufacturing. Anne is especially passionate about and has deep expertise around the people side of business, believing the people perspective is the key to realizing organizational opportunity.Anne lives in the San Francisco Bay Area with her dog, Chandi, and can regularly be found hiking the Oakland Hills.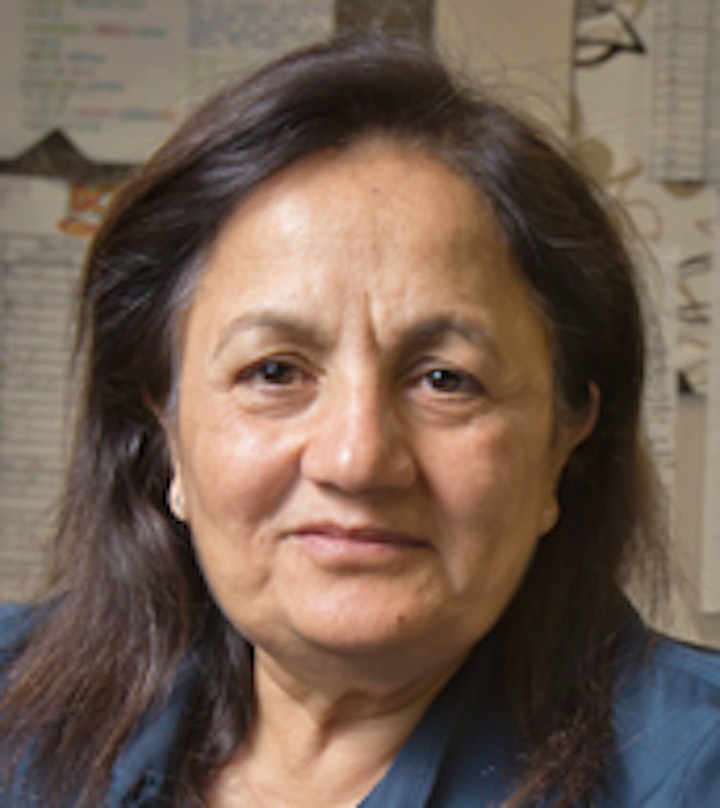 Neeru Khosla is currently the Co-Founder and Executive Director of CK-12 Foundation, a non-profit organization, which aims to provide K-12 learning materials that is customizable, aligned to requirements, and free for all, in the U.S. and worldwide. Mrs. Khosla has served as a member on several advisory boards, including The Nueva School's Board of Trustees, the Board of Directors for High Tech High School's Graduate School of Education, the Advisory Board for Stanford University's School of Education, and the Advisory Board for IDEO.org. She is currently a member on the Advisory Board for the Wikimedia Foundation, the Advisory Board for DonorsChoose, and is one of the founding members of the K-12 Initiative of the Design School (Hasso Plattner Institute of Design) at Stanford University.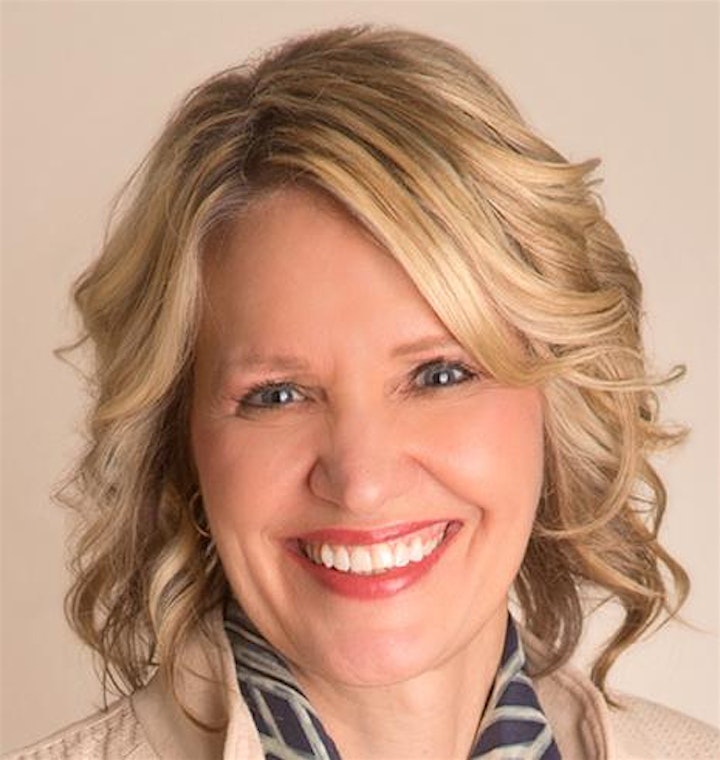 Valerie Schreiner Valerie Schreiner is the Chief Product Officer and Chief Marketing Officer for Turnitin. Valerie leads the teams that create the product roadmap for academic integrity, product improvements to accomplish strategic initiatives, and the teaching and learning tools that help our customers accomplish their strategic initiatives. Throughout her career, Valerie has established a reputation as a results-oriented leader with a focus on product strategy aligned to customer needs. She's committed to education technology solutions that empower instructors with insights and tools that enable them to personalize instruction and empower students to learn by doing. She feels strongly that technology is a tool and not an answer.
Before coming to Turnitin, Valerie has held senior leadership roles in Sales, Marketing and Product in a number of edtech firms including Blackboard, Elluminate (virtual classroom provider acquired by Blackboard), Schoolzilla (a public benefit corporation providing analytics solutions and insights to K12 school districts) , and most recently VeriCite (a plagiarism prevention service that Turnitin acquired in 2018). She is passionate about education as the path to advancement, accessibility initiatives, and of course, technology. When she's not partnering with clients to create great software, she's active in her church and busy with her family including her husband of 34 years and 3 adult children.Nathalie Mainland is Senior Vice President and General Manager of Education Cloud at Salesforce.org. She has over 15 years of experience working in technology and education with organizations including Blackboard, Autodesk, and Pearson. Nathalie is a technology leader with a proven record of developing innovative go-to-market strategies that drive high growth. She has launched new products and solutions globally across multiple industries, including education, building design, infrastructure, and small business. Nathalie is motivated by customer success and impact, and recognized as a strong cross-functional leader who builds successful teams and delivers results.She holds an A.B. from Occidental College, and a Masters in International Business from Columbia University. She is a passionate supporter of education through her alma maters, and an active volunteer for environmental and animal welfare causes. Follow her on Twitter: @nmainland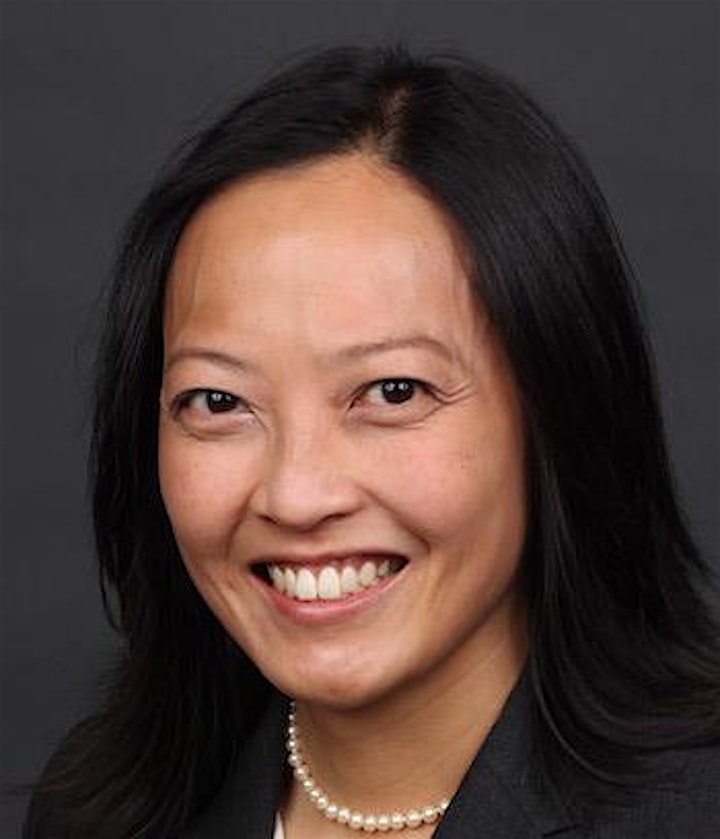 Helen Chu is the Senior Director of Learning Spaces at Stanford University and a Fellow of the EDUCAUSE/CLIR Leading Change Leadership Institute. At Stanford, Helen co-leads the Stanford Classrooms Reimagined project, charged by the University to develop a master plan for classrooms and informal learning spaces to inform learning space planning and design for the next decade. Helen is a National Academies Education Fellow and continues to participate in strategic planning with the Mobile Science Institute and advocate for evidence-based and inclusive teaching practices and active teaching and learning. An active member of EDUCAUSE, she has served as a faculty member on the EDUCAUSE Institute Management Program, a Council Member of the Senior Directors Seminar, and currently serves on the advisory board for Leading Academic Transformation. Helen is an alumna of the Harvard Institute for Management and Leadership in Education, an American Library Association (ALA) Spectrum Scholar, an Association of Research Libraries (ARL) Kaleidoscope Scholar, and a recipient of the EDUCAUSE/CLIR Patricia Battin scholarship and the Estate of Elizabeth D. Meier Scholarship. She has a background in 19th and 20th Century French Literature and earned a bachelor's and master's from UCLA in French.
Looking forward to meeting you all!!