Description
Celebrating women in entrepreneurship
Female entrepreneurs play an invaluable role in business - on a local and global level. LAB B invites you to join us in a panel discussion celebrating how local female entrepreneurs have overcome challenges, augmented innovation, and thrived in countless different industries.


What to expect:
Join us on June 22nd to hear these women talk about their own experiences, offer advice to other women making the dive into entrepreneurship, and learn how men and women can all work together to ensure an equal and collaborative workplace and business environment. In our panel discussion, we will explore what makes women awesome entrepreneurs and offer you opportunities to ask your own questions.
Panelists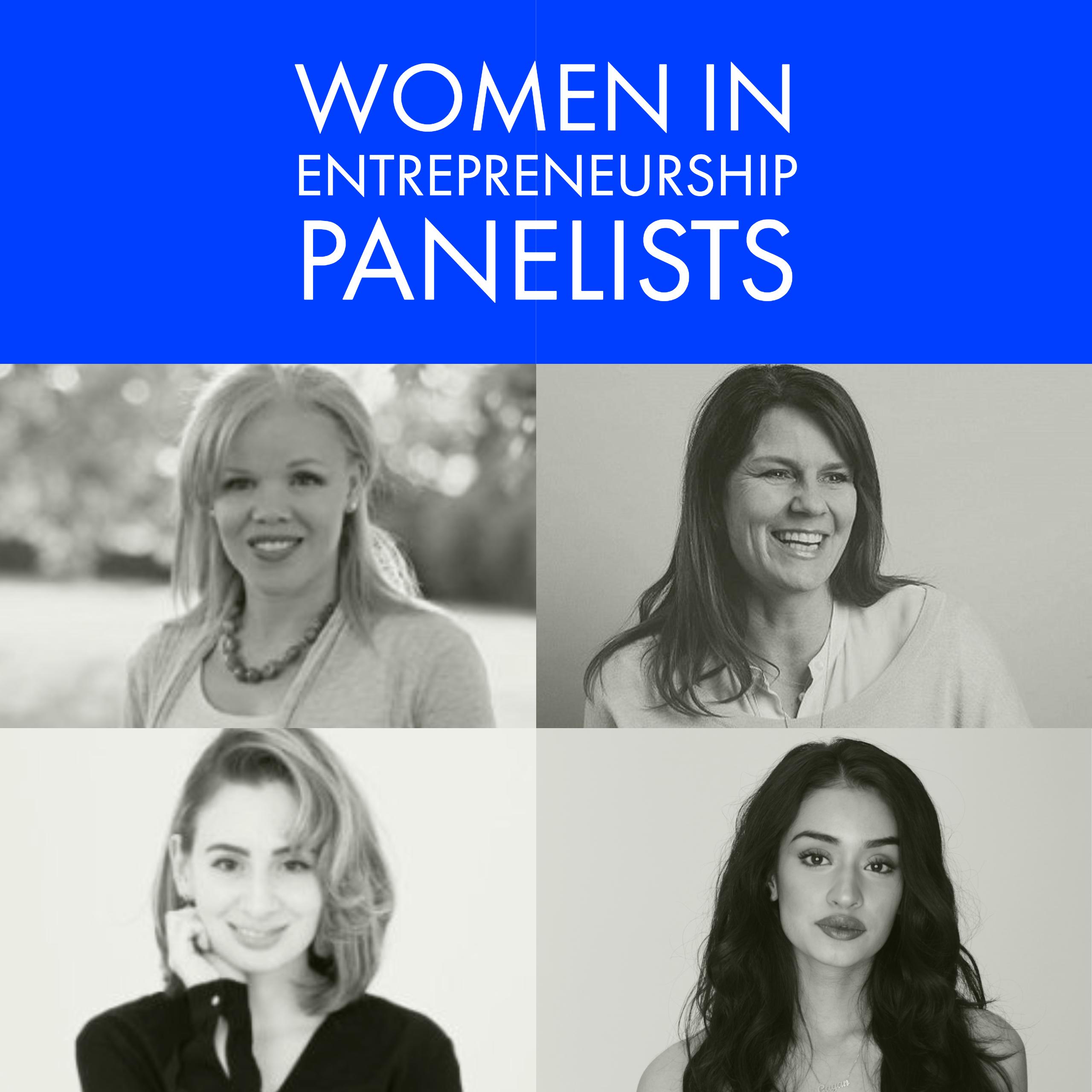 Nikita Brown - Founder, Bramptonist
Nikita is the owner of The Bramptonist, an online media publication that provides the local community with important news and events, as well as articles on food, culture, arts, and more. She saw that her local community had exciting things happening everyday, but was missing a platform to easily access this info. The Bramptonist's reach and reader base has steadily increased since its inception, and it's only going to get bigger.

Karen Schulman Dupuis - Digital Projects/Strategy, Wise & Hammer
Karen is a powerhouse in business design, marketing, operations, and strategy. With over 20 years of experience under her belt, Karen is a notable figure in the social media and marketing world. She has taught courses, is a public speaker, and understands the importance of creating dialogue. Her mantra is #whenweallwinweallwin, and she embraces this ideology in all aspects of her work and life.

Renata Lewis - Founder, MARSKETING and T by Daniel
Renata is the owner of MARSKETING Marketing Boutique, and celebrated tea company T by Daniel. Renata is the perfect example of a go getter - she is hard working, dedicated, passionate, and always ready to welcome customers with warmth. Renata co-runs T by Daniel with her husband Daniel, and together they're an unstoppable pair.

Gagan Bassi - Founder, Bridge & Bardot
Gagan is the owner of Bridge + Bardot, a vintage clothing store based out of the GTA that has been visited by many satisfied and impressed clientele like Rita Ora. Bassi has been steadily expanding her store's presence in the local retail community, and in her stores you can find curated vintage pieces both worn and new.
RSVP Now. Limited seating. Photographs and video footage will be taken.
Parking Options (Free after 6 pm)
Rose Theatre Brampton (2 min walk)
1 Theatre Lane, Brampton, ON L6V 0A3
(905) 874-2800
City of Brampton Garage (5 min walk)
2 Wellington Street West
City of Brampton West Tower Garage (5 min walk)
41 George Street South
Accessibility
LAB B is committed to accessibility for persons with disabilities. Please contact us 2 weeks before the event date if you have any particular accommodation requirements at harpreet@lab-b.ca.


IF YOU CAN'T MAKE IT AFTER ALL
LAB B is a non-profit organization that strives to provide great events for the benefit of the community. These events are regularly free, and therefore spots can fill up fast. Be sure to open up your spot if you can't use it. In other words, If you RSVP and are unable to make the event, please cancel your reservation or notify us at harman@lab-b.ca.