Hispanotech is inviting you to celebrate women!
About this event
If you are a woman working in IT or want to start in this industry, join us next September 30th Women in IT and Business networking event!
Women like to share their experiences in different aspects of their life, that's why a couple of women from Hispanotech, created this event.

We will present information about the socio-cultural impact of women in the labor market.
We will discuss the intersectionality perspective, glass ceiling, and communication challenges that women might afront at work.
We will encourage you to share your positionality by providing with us your journey in the IT or Business field.
Friendly breakout rooms where you can enjoy talking with other women and growing your network.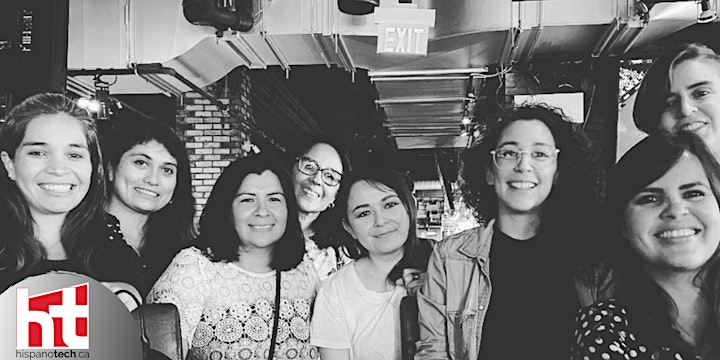 Is our first time hosting this event and would be wonderful if you can support us with your presence at the event and shared it with other women.
Come and share with us how always you shine!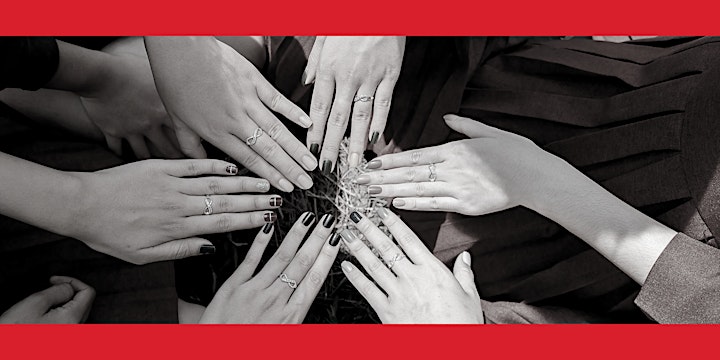 "I always believed that one woman's success can only help another woman's success"
Gloria Vanderbilt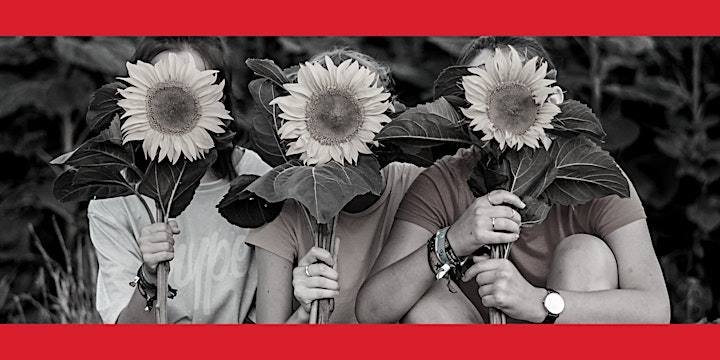 Organizer of Women in IT and Business in Canada - Networking Event