About this Event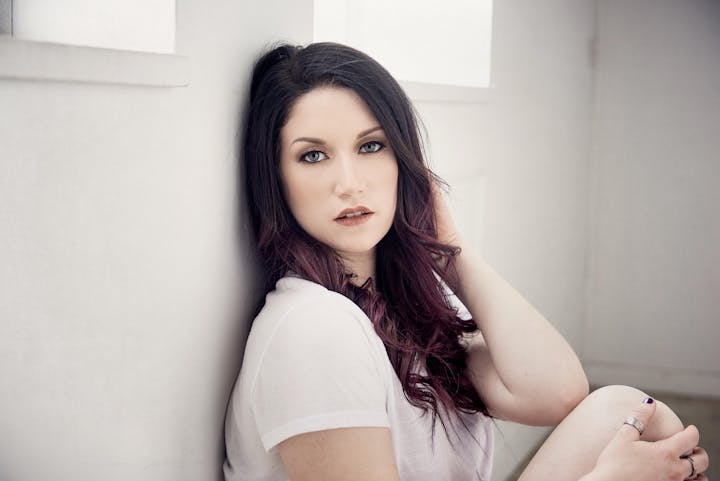 Combining the distinctive sounds of multiple genres from rock, pop, and classic country while refusing to compromise on the raw, emotional honesty that is prevalent throughout her entire body of work, Canadian Country singer-songwriter and pianist Nicole Rayy is a dynamic and powerful force of musical talent. Her distinctive and brutally honest songwriting paired with her energetic performances come through seamlessly no matter where her music is played, live on the stage or in her critically acclaimed recordings. She has performed at such festivals as Manitoulin Country Fest, The Calgary Stampede, Dauphin's Countryfest, Turtlefest, Trackside Festival and The World Music Festival in Shanghai, China. Nicole has opened for such country music legends as Brett Kissel, Aaron Pritchett and Joe Nichols, and shared the stage with some of Canada's hottest new country acts. Her previous single "Fireproof" has over 156,000 streams on Spotify and Nicole was honoured to be nominated for Rising Star at the CMA Ontario awards in 2018. Nicole has been working with Juno award winning producer Brian Howes on brand new music, which she will be releasing this summer.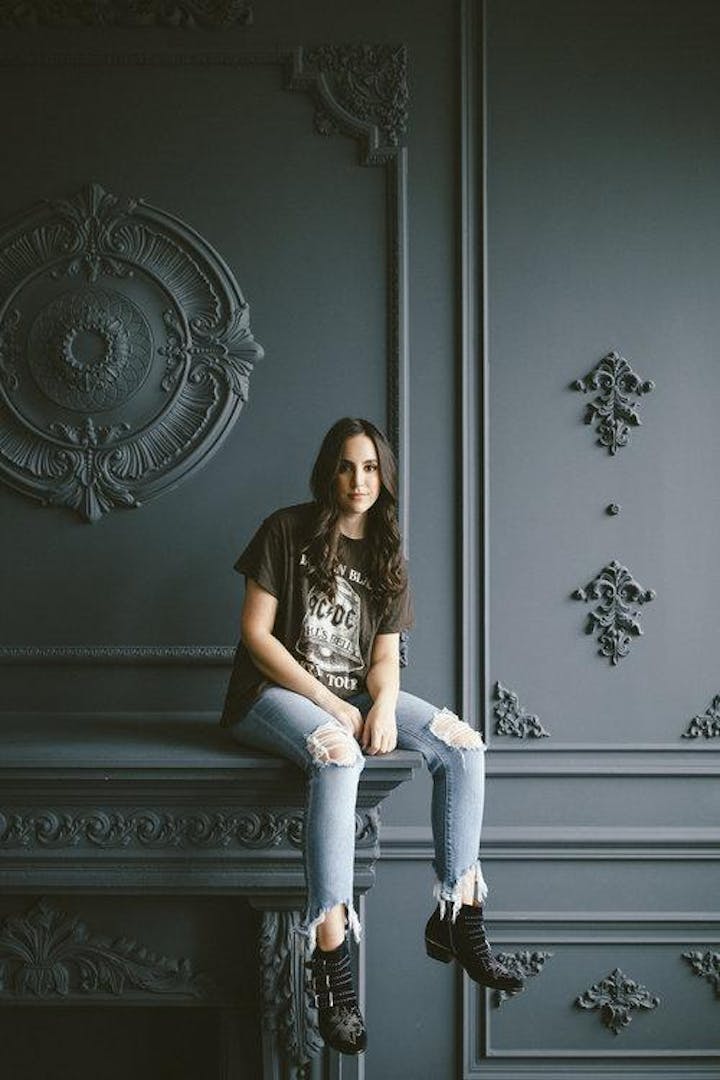 Born and raised in Toronto, Katherine J. Ross started writing songs at 19 after a melody popped into her head one day in class. It was so catchy, she couldn't shake it and had to put pen to paper. Since then, she has graduated from Berklee College of Music with a major in Songwriting, lived and worked in Nashville, Tennessee, and been a semi-finalist and finalist in multiple national and international songwriting contests. Her love of country music and its storytelling is at the core of Katherine's music as she tries to constantly deliver "four chords and the truth."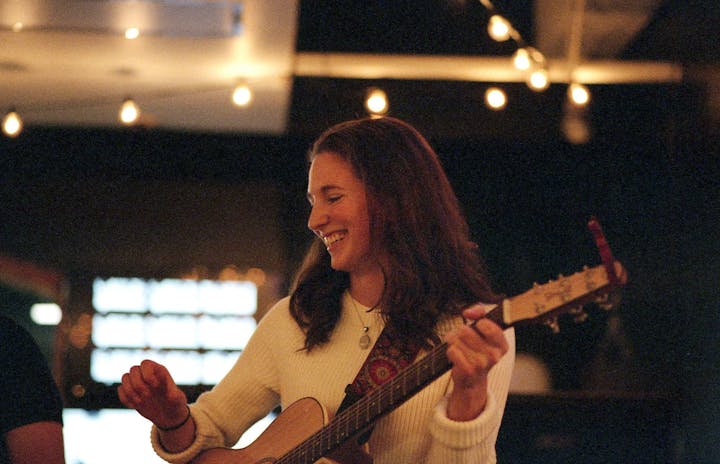 Thornhill-based folk singer/songwriter Jessie Alexandra has smooth, ambient vocals that she uses to tell stories through her songs. Her music illuminates intimate life experiences that convey truth, creating an honest vulnerability that is relatable and openhearted. Jessie started writing songs about a year ago and began performing eight months ago. Although she only started to pursue music recently, she has already started gaining support in the Toronto music community, performing at Cherry Cola's, B-Side Lounge, was a co-feature artist at Grossman's Tavern open mic and was selected to be a part of the Unplugged North showcase at Rivoli. Her performances are stripped down, intimate and personal, creating a sense of connection and unity for audiences. As Jessie evolves as an artist, and as her following continues to grow, she remains true to her music and grateful for the opportunity to share insights and stories.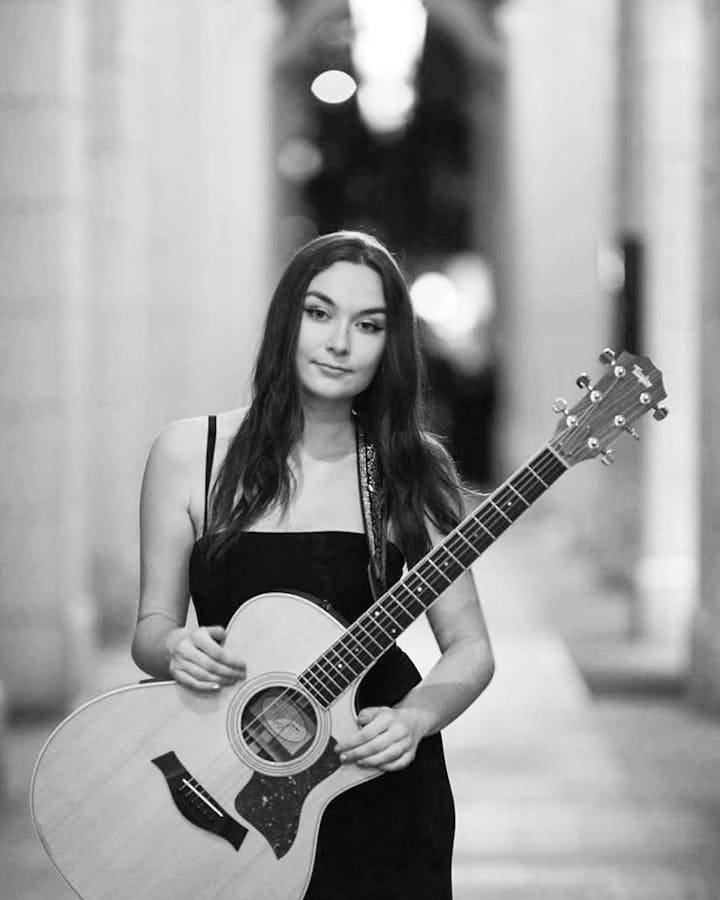 Rebecca Hope is an Algonquin First Nations Singer/Songwriter, Guitarist, Journalist, and Poet. She has recently won the Live Performance Category of the Canadian Songwriting Competition and completed her Bachelor's degree in English Literature and Creative Writing at the University of British Columbia in Vancouver. Originally from Ontario, Rebecca has recently decided to return to her roots and is currently living in Toronto pursuing her music career while also working as an Education Assistant at the Native Women's Resource Center of Toronto. Her goal is to make the world a better place with her music and community work, and she's well on her way!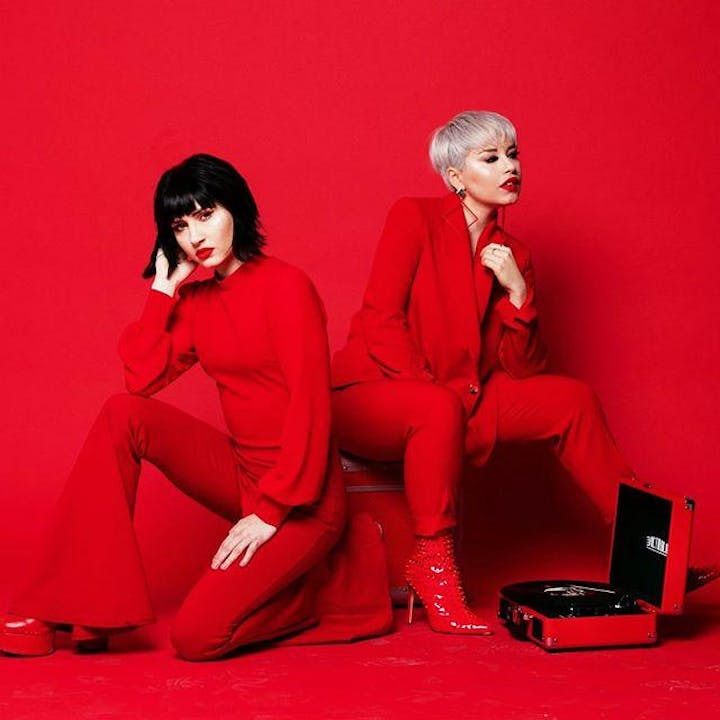 The Command Sisters have been performing together for over 10 years. Born and raised in small town Alberta, Canada, the sisters honed their craft among their country surroundings, which led them to their first publishing/production deal in Nashville, Tennessee at the ripe ages of 12 and 15.
This opportunity took the sisters on a wild ride with showcases at the famed Bluebird Cafe, a tour in China, a John Lennon Songwriting Contest award, a performance for Yoko Ono during John Lennon's 75th birthday celebration, and a personal invite to meet Prince William and Kate back in the Spring of 2013.
True songwriters and musicians at heart, Charlotte and Sarah have formulated their harmony and guitar-driven alternative pop music with musical influences that range from The 1975 to Hall and Oates. In recent years, the buzz from their live shows and a powerful social media presence have led them to perform tributes to Chaka Khan, Ronnie Spector of The Ronettes, and The B52's at the She Rocks Awards in Los Angeles. These performances secured endorsements from Martin Guitars, PRS Guitars, Marshall Amps, and MAC Cosmetics.
Now residing in Toronto, Canada, the Command Sisters recently signed with Universal Music Canada / 21 Entertainment and are preparing to release their debut album.