Discover the Diverse Field of Physics and Technology in Canada Build networks, explore career paths, and discover emerging research!
About this event
DISCOVER THE DIVERSE FIELD OF PHYSICS AND TECHNOLOGY IN CANADA
Join fellow data scientists, programmers, and researchers and business professionals who make up the diverse field of physics in Canada. This marks the first time the Women in Physics Conference – WIPC has been held in the province of Manitoba and we can't wait to welcome you to the University of Manitoba!
Keynote Speaker
Dame Jocelyn Bell Burnell. Astrophysicist, who found the first pulsar!
This professional conference aims to create a space where participants can build networks, explore career paths, and present research, while also promoting gender equity and taking part in conversations about women in physics, mental health, and LGTBQ+ issues. Among other things, this conference will showcase:
Scientific presentations from internationally renowned researchers in physics.
Workshops on mental health in academia, building inclusive teams, and leadership.
Seminars on the current situation for women and underrepresented groups in physics, and strategies to improve it.
Discussion panels on career choices and diversity.
Networking activities.
Student talks and presentations.
Numerous studies demonstrate that diverse and inclusive environments promote performance, creativity, innovation, and success. Despite this, the fields of science and technology continue to suffer from a lack of diversity. The goal of this conference is therefore to support and encourage female and non-binary people in the early stages of their career to persist in this field. To achieve this goal, this conference will offer the opportunity for participants to:
Take part in a professional conference and present their own research.
Participate in collectively raising awareness about obstacles that gender minorities face in physics.
Get informed about opportunities for careers in science and industry.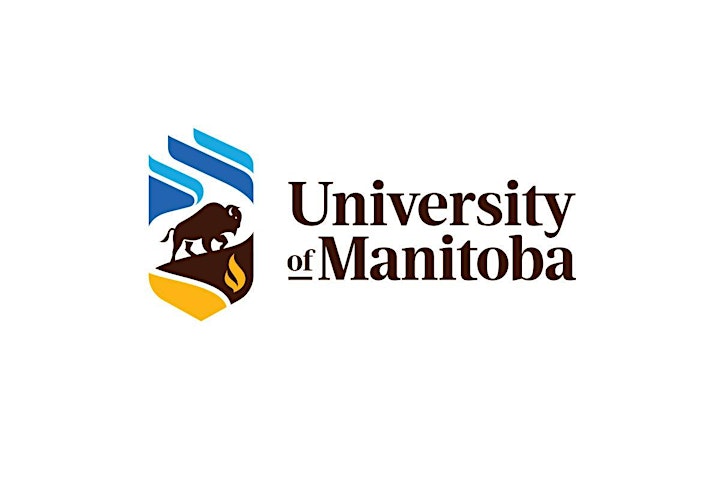 Organizer of Women in Physics Canada 2022 (WIPC/FEPC)