Description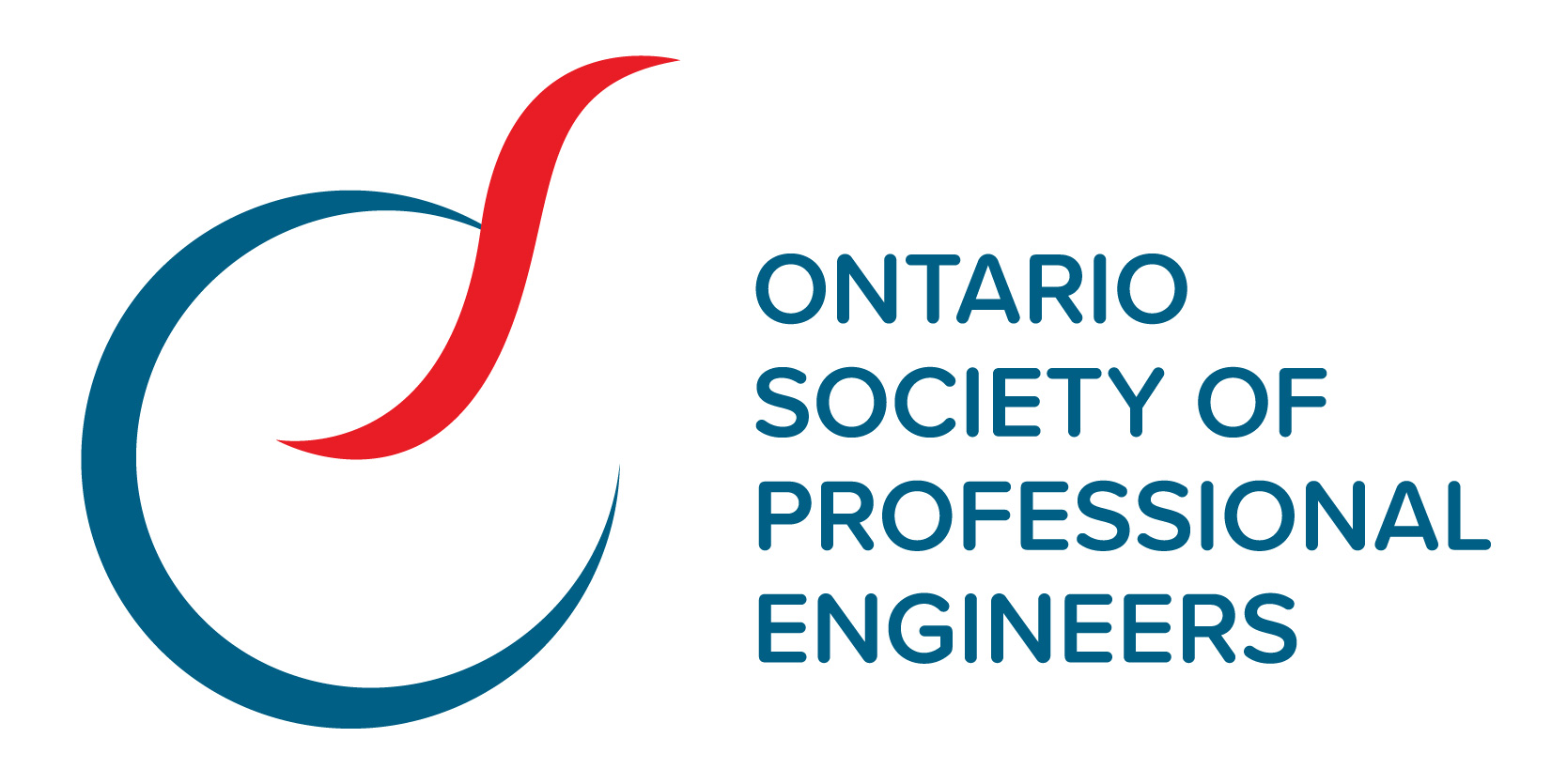 Built upon the experiences of Canadian women and proven across the country, the WinSETT Centre's Leadership Program is the only Canadian program focused exclusively on women in SETT.
There are Funding opportunities available through many provincial programs, and the WinSETT Centre's Leadership Program qualifies.
Throughly develop your leadership potential with six full-day workshops (9:00am - 4:00pm) over six months on the following topics:
1. Becoming Leaders (March 12, 2020)
2. Effective Communication (April 9, 2020)
3. Emotional Intelligence (April 23, 2020)
4. Negotiating for Success (May 14, 2020)
5. Navigating the Politics of the Workplace (June 4, 2020)
6. Networking, Mentors and Sponsors (June 25, 2020)
Becoming Leaders

What are the core competencies of leadership? What strengths and challenges do women in SETT face as they become leaders? At the end of the workshop, participants can:
· Assess individual leadership competencies
· Describe strengths women bring and challenges they face as SETT Leaders
· Implement mechanisms to leverage those strengths and address those challenges
· Create their leadership action plan
· Compose their leadership values & behaviour
· Make career and leadership choices with enhanced confidence
2. Effective Communication

This workshop will enable participants to discover and tailor their own communication style and strengths to more effectively convey their ideas and solutions, exchange information and gain recognition. At the end of the workshop, participants can:
· Classify four different styles of communication
· Assess personal communication style, strengths and challenges
· Differentiate communication styles in others
· Adapt personal style to communicate effectively with other styles
· Demonstrate strategic self-promotion and constructive feedback
3. Emotional Intelligence

The workshop will review, assess and develop participant competencies in the five areas of Emotional Intelligence: Self-awareness, Self-regulation, Motivation, Empathy and Social Skills. Specifically, participants will put emotional intelligence into practice in the following areas:
· Managing Conflict
· Practicing Assertiveness
· Balancing Control & Trust
· Building self-confidence
· Being an inspiring leader
4. Negotiating for Success

Participants will gain awareness of the many workplace situations in which negotiation takes place and learn about the underlying factors that can affect their personal effectiveness and outcomes of those negotiations. They will then practice methods to advance their own skills to negotiate for opportunities, resources to enhance productivity, recognition, financial benefits, promotions, and access to networks. Specifically:
· Assess personal negotiation style, strengths and challenges
· Classify negotiation opportunities
· Distinguish five negotiation styles
· Deploy the 'win-win' (collaborative) negotiation style, including identifying, planning, conducting, documenting and learning from a negotiation
5. Navigating the Politics of the Workplace

This module will help participants recognize the informal organization of the workplace, understand the networks of influence, and develop strategies to neutralize negative behaviours (yours and others'), and positively promote your ideas and career.
· Compare the positive and negative roles workplace politics can play in a career
· Assess personal competencies in navigating workplace politics
· Recognize the informal organizational structures and relationships in their workplace
· Classify whether actions are political or personal
· Create a stakeholder priority map
· Build and leverage strategic relationships
· Determine their professional reputation
· Manage negative players
6. Networking, Mentors and Sponsors

This module describes the importance of networks, their context, how to develop and strengthen your networking skills, elegant positioning for advancement, and how to leverage your network
in support of your career goals. The workshop will also describe the different kinds of mentors, coaches and sponsors and how to mutually benefit from those relationships. Specifically,
· Illustrate commonalities and differences between sponsors in mentors including the importance of each to leadership
· Assess individual networking, mentoring and sponsorship competencies
· Appraise personal ability to recruit suitable mentors and sponsors
· Implement effective mentor and sponsor relationships
· Measure professional presence
· Demonstrate effective personal networking skills in common situations
WHY SHOULD YOU ATTEND?
Start Your Path to Leadership
What are the core competencies of leadership? What strengths and challenges do women in SETT face as they become leaders? Asses your individual leadership competencies and leverage your strengths in the face of challenges. Learn to make career choices with confidence by applying proven tips and strategies specifically for women in SETT.
Explore Unique Issues
Identify gender factors at play for women in SETT and discover first-hand the importance of networking and feedback. Gain vaulable insight from peers in your field through group learning activities.
Hear From Leading Experts
Our guest speakers and facilitators are professional leaders in a variety of SETT fields.
Excellent Ticket Value
Workshops include hot and cold beverages, snacks and lunch. Attendees will receive the book Becoming Leaders: a Practical Handbook for Women in Science, Engineering, Trades and Technology as well as an invitation to join the free, nation-wide online forum "Women in SETT Leadership Network."
EMPLOYER OF WOMEN IN SETT?
Why not invest in enrolment for your staff?
Provide your employees with the leadership training they need for your organization to thrive

Receive a complementary full series registration for every 5 you purchase
Contact winsettcentre@gmail.com for information on how to reserve spaces.
TESTIMONIALS
"Engaging, educational and empowering."
"The workshop was excellent. Without a doubt it is a 'must do' for young women in the early phase of their career. In fact for all women, regardless of what phase they are at. Thank you."
"[The participants] found it to be a unique and affirming experience... Many were surprised to discover how valuable it was to be in this stimulating and safe environment where women were free to talk about the challenges associated with their professions, and to hear from others as to how they are navigating this challenging and sometimes lonely landscape."
FAQ
Is the workshop only for women in Science, Engineering, Trades and Technology?
Yes. Women who work in male-dominated SETT organizations but are not scientists, engineers, tradespeople, technicians or technologists are also welcome as many of the same challenges are faced.
Will I receive Continuing Education Credits for the workshops?
Yes, participants will receive a certificate equivalent to 7.5 hours of credentialed continuing education for each workshop.
What is the refund policy?
The full fee can be refunded up to 7 business days before the beginning of the workshop, less a $100 administrative fee. After the refund period has expired, no refunds will be issued and only substitutions will be accepted.
Is there a minimum and maximum number of participants?
Yes- we must have 12 participants to offer the workshop and no more than 30 will be accepted. If a workshop is cancelled, you will be credited or refunded at your discretion) 100% of your fees paid.
Is my registration transferrable?
Your registration be transferred with prior agreement of the WinSETT Centre. Contact us at winsettcentre@gmail.com

When and where are the workshops?
Workshops will take place from 9:00am - 4:00pm. Location TBD.
Will food be provided?
Yes - all workshops have hot and cold beverages, snacks and lunch included. Please notify us of any dietary restrictions upon registration.
What about parking?
Parking information will be announced shortly. The location will be easily accessible by public transit.
Where can I contact the organizer with any questions?
Please contact Susan Hollett (winsettcentre@gmail.com), National WinSETT Leadership Program Coordinator for further information.
Organizer of Women in SETT Leadership Workshop Series (Waterloo 2020)