About this Event
Running a tech business is an uphill battle for any entrepreneur, but it can be especially lonely for women CEOs. Just ask Judith Pineault, former CEO of Eastern Fluid Power Inc. in Kingston.
For the past nine years, Judith has been one of a small percentage of women tech CEOs in Canada who are growing and leading successful businesses on a global scale.
In this 3-hour session, Judith will share her experiences, insights and lessons learned on the front lines.
During this interactive workshop, you will:
• Learn life and business lessons from a globally minded entrepreneur
• Gain insight into what it takes to succeed as a woman in tech
• Discover how your mission can fundamentally shape your business
• Explore how to build something people want to buy
• Reflect on your own value proposition
• Expand your network in the industry
• Get to ask questions of an experienced woman CEO in tech
This workshop will also include light refreshments and an opportunity for a free, professional head shot by Gail Paquette Photography.
Space is limited, so reserve your spot soon!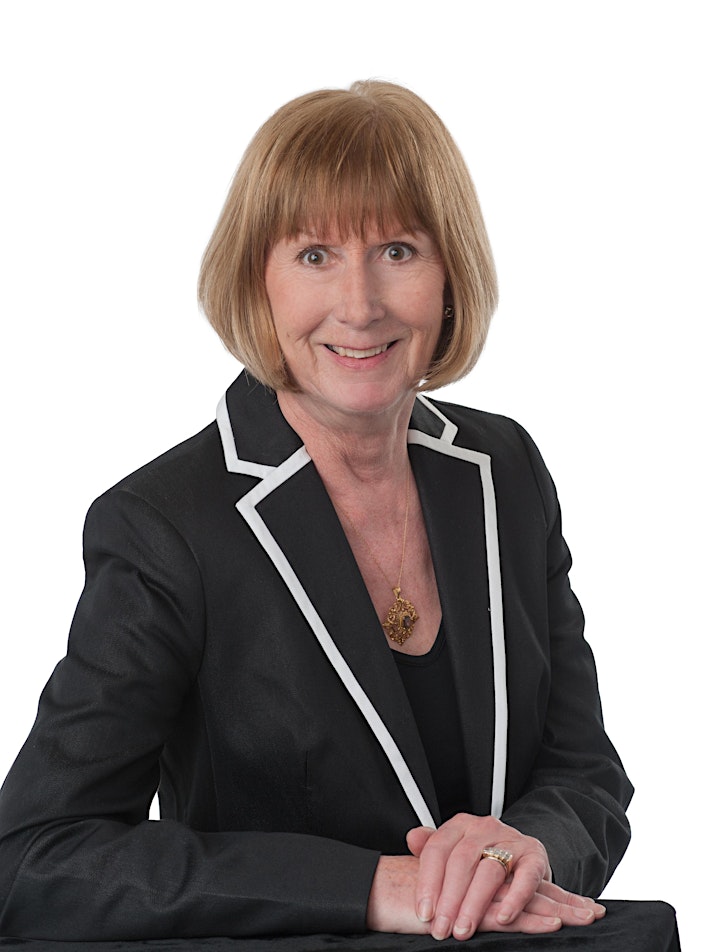 About Workshop Presenter Judith Pineault
Judith and her husband moved to the Kingston area in 1989 and founded Eastern Fluid Power Inc. in 1990.
In the early days, Judith's contribution to the business was sales, marketing and financial modelling. Through her vast Toronto network, she was active on consulting projects with many large companies. Her work as a consultant led to her interest in quality and continuous improvement.
She studied with QMI (Division of CSA) and qualified as an ISO 9001 consultant, trainer and auditor. She completed contracts with Smith Lyons LLP, Outcomes and numerous other organizations in a wide variety of industries. She also chaired the management and executive boards for Drake International.
As Eastern Fluid Power Inc. grew, the company focused on being ahead of the curve technologically and developing unique custom applications. The business expanded across Canada and into the U.S., Mexico, Brazil, China, Japan and Scandinavia.
In 2011, the company reorganized, and Judith stepped into the role of CEO.
More recently, in December 2019, Judith and her husband sold their business, making 2020 a year of new beginnings!
Judith now aims to help other women entrepreneurs and CEOs achieve their goals through ongoing teaching and training.

What is the WE-CAN Project?
The WE-CAN Project is led by Queen's University and supported by the Government of Canada.
Our mission is to inspire and empower existing and aspiring women entrepreneurs by providing them with tools, resources, expert mentors, networks and community building to expand existing businesses and to launch new ventures.