Women of PLT Field Trip Electric Vehicle Discovery Centre - Plug 'n Drive
Description
Women of Powerline Technicians Field Trip Electric Vehicle Discovery Centre - Plug 'n Drive
Join Women of PLT on a Field Trip of the Electric Vehicle Discovery Centre - Plug 'n Drive. Our Field Trip will feature an exclusive presentation by Ron Groves of Plug 'n Drive. This presentation will be targeted towards the electricity sector, grid technology and infrastructure requirements.
The presentation will be followed by a tour of the Electric Vehicle Discovery Centre. Here you will have the opportunity to explore how the electric car technology works, followed by environmental and economic benefits of electric cars and finishing with a comprehensive overview of charging and Canada's electricity system.
Women of PLT Field Trip participants have priority access to electric vehicle test drives. The Electric Vehicle Test Drive zone is home to 9 different makes and models of electric cars. Light refreshments to be served during the field trip.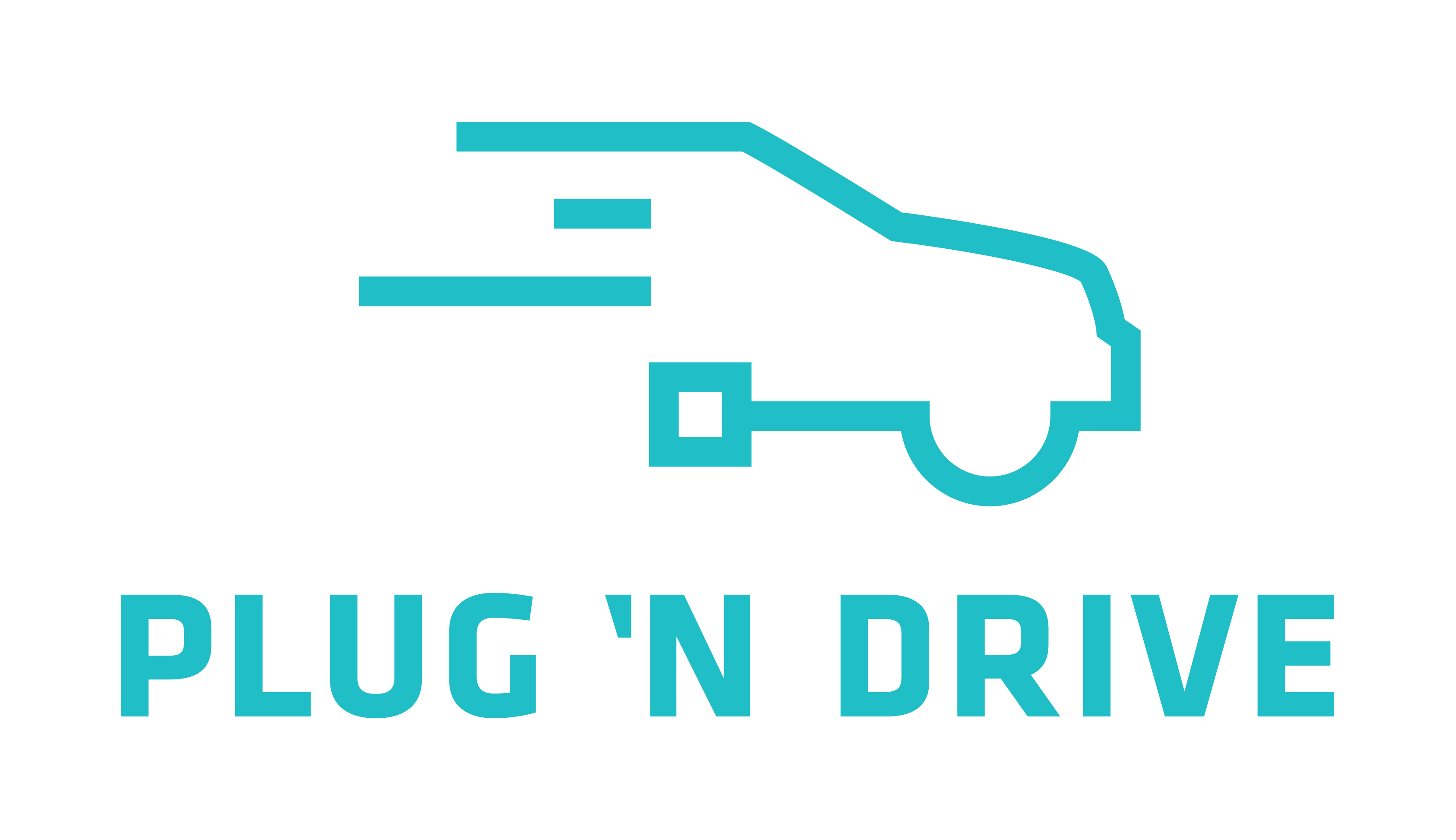 The Electric Vehicle Discovery Centre is the first facilty of its kind the in world dedicated to providing experimental learning enviroment for electric vehicles. Plug 'n Drive is a sales-free, non-partisan, no-pressure enviroment.

Come network with Women of PLT and get to know other members of the electricity sector who are lighting Canada.
Cost to attend + processing fee = $22.50
Women of PLT events provide education and career development opportunites to students and professional women in the electricity sector. Male allies and sponsors are welcome to attend.
In registering to attend Women of PLT events you agree to be added to our annual newsletter and to be included on upcoming event invites. You can manage this subscription through email access on Women of PLT communications.
Through event participation your photograph may be taken and used in Women of PLT event promotions.