Sales Have Ended
Registrations are closed
Ticket sales are no longer available online but can be purchased at the door for $200.00
Sales Have Ended
Registrations are closed
Ticket sales are no longer available online but can be purchased at the door for $200.00
About this Event
This workshop is ideal for women of all ages. The emphasis is not limited to speech preparation for the stage, but to release the everyday woman's voice to speak up and move into her place of influence wherever God has placed her. We will help you discover the unique strength of your voice and your ideal setting whether it's blogging, YouTube videos, one on one, small group settings, large audiences, work presentations etc.
If you sense the time has come for you to speak in whatever capacity that is, but you don't know where to start...This is the ideal workshop series for you.
Sessions include:
*speaking clearly *finding your message *your authentic voice *telling your story with power *practicing the presence of Christ *connecting to the hearts of the hearer *adding creativity to your speech *networking... and more.
The time is now for God's daughters to unashamedly bring the good news.
#yourturnnow
Dates: Jan. 25, Apr. 04, June 13, 2020
Time: 9:30am (Connecting); 10am-3pm (Workshop)
Who: Women of all ages
Cost: $150 per session or $400 for 3 full days of training
(lunch is not included)
*Location Changed: Jubilee Christian Centre 458 35 Avenue NW (Across the Street From Queens Park Cemetery)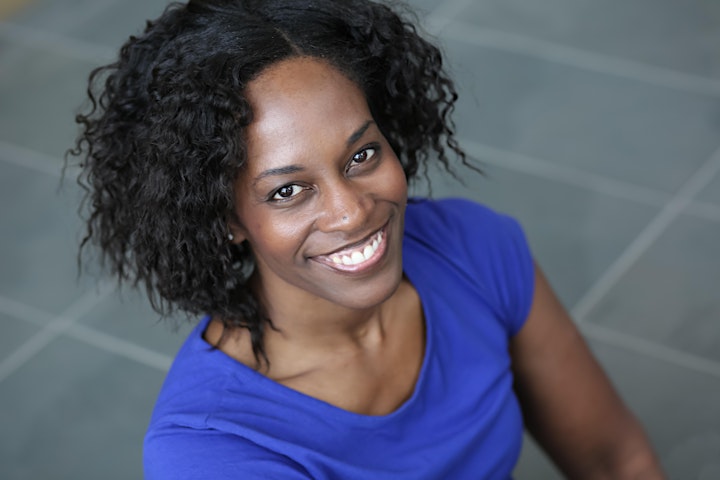 Alison Springer is a professional speaker with a specific focus on youth and women. She is a graduate from Ambrose University with a BRS in Youth and Family Ministry and continues to serve youth and families today. Alison has been speaking professionally full time for over 10 years travelling across Canada. She has placed first in multiple speech competitions, was one of the first two female speakers chosen to be a apart of the Canadian Youth Speakers Bureau, has self published curriculum used in schools and was recently awarded the 2019 Women of Inspiration Difference Maker Award for the impact she has on youth and especially females through her non-profit Young Women of Power.
Alison has dedicated time and finances into developing her gift as a public speaker. Her training includes:
A member of Toastmasters (a weekly public speaking club) for 15 years.
A 4 year member of the Canadian Association of Professional Speakers (CAPS)
Graduate of CAPS Fast Track Program on the business of public speaking
Graduate of Youth Speakers University in California.
Alison sees the need and the new demand for a diverse group of women to be able to be called on to speak. She is excited to use her training and experience to empower more females voices like yours.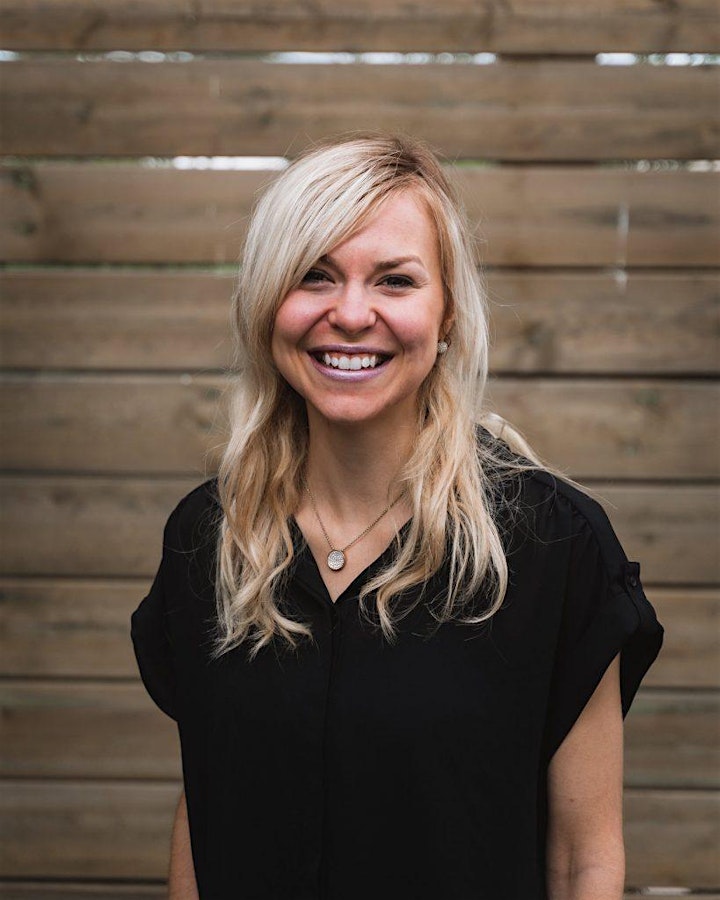 Kaitlyn Cey is an Author, Pastor, Educator and Certified Leadership Coach and Speaker. She is a passionate joy chaser, beauty hunter and vibrant learner! Her commitment to experience and spread the love of God infuses her unique bi-vocational career as Educator and Pastor with innovation. Through her work, play, rest and writing, Kaitlyn endeavours to promote the growth, and engagement to see all people flourish.
Kaitlyn is a Pastor in Saskatoon, Saskatchewan overseeing the women's ministry called Sisterhood. She is the founder of Inspire YXE, which is influencing the world in positive ways by valuing humanity and promoting the identity, belonging and purpose of all people. She cohosts a nationwide podcast called Gather Women and has written curriculum being used in Catholic schools.
Kaitlyn loves to gather people around dinner tables and God-given purposes. She fosters learning environments that cultivate resiliency, belonging and collaboration. She believes relationships are the heartbeat of any powerful life, worthwhile cause and thriving community.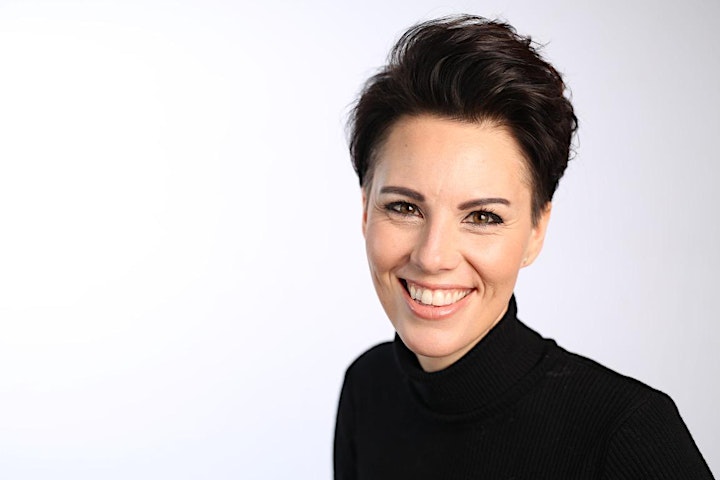 Jocelyn Freeman is the Co-Pastor of Jubilee Christian Centre in Calgary, Alberta with her husband David. They have served together in ministry for over 23 years and are dedicated to intentionally walking through life in a way that allows others to feel seen, known, and cherished.
Jocelyn is a wife, mother, teacher, conference speaker, singer songwriter, role model entrepreneur and mentor. She is passionate about healthy families and is a strong believer in prayer. Jocelyn is known for her unconventional teaching methods, but it's her warmth, transparency and strength that will draw you in. One on one or on stage, Jocelyn recognizes the value of vulnerability and accountability. She speaks about her personal struggles with perfectionism, fear, anorexia, and contending for her family's God given destiny but in a way that benefits the listener and still protects and honours those that are close to her. Her dedication to listening to the Holy Spirit and quick obedience, has opened doors to opportunities such as starting businesses, creating non profit organizations, serving as a chaplain in a junior and senior high school, teaching, and planning memorable-daring-educational experiences for students and adults.
She has a heart to see others grow and will leave you inspired and ready to tackle life as she creatively shares the messy and mundane. Her life is dedicated to living by example and encouraging men and women to live up to their full potential in Christ, and go after their big and crazy dreams. Be ready to be drawn into real and vulnerable conversations with yourself and with Jesus.