Description
Do you manage your money or does it manage you? Join Francine Dick, a certified financial planner for 20 years, for a open and honest conversation about our beliefs about money and ways we can feel more confident.
---
In this session, we will discuss:
The experiences that have shaped your attitude towards money

How to gain control over your finances

How to charge what you are worth

Actions you can take now to begin your journey towards financial comfort
*This session is open to all womxn who identify as womxn.
About Francine Dick, CFP, EPC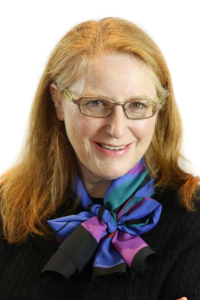 For over 20 years as a financial advisor, Francine has helped hundreds of families in the GTA. Clients appreciate her non-judgemental approach, as well as her patience and open mindedness. Currently, she specializes in working with women transitioning into retirement. She was born in Toronto where she still lives in the Roncesvalles neighborhood. As a sole support mother of 3 children, Francine understands the challenges we can face in our lives and our need to be prepared for life's unexpected events. Francine is a tireless volunteer and was the recipient of the Canada 125 Medal and the Queen Elizabeth II Diamond Jubilee Medal for her community service. You can learn more about her work at askfrancine.ca.
What is Spotlight?
As the world's first working, learning and growing store – we are excited to introduce Spotlight: a new community gathering and learning space. Spotlight will be a space to engage communities with knowledgeable experts to educate, inspire, share, and connect. You can learn more about events happening at Spotlight here.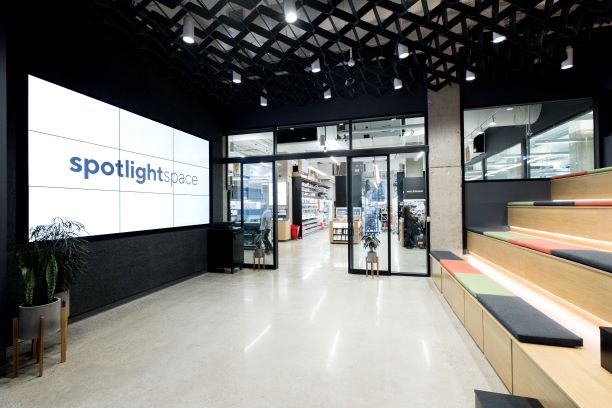 Spotlight is a space accessible to persons that use mobility devices. We encourage people from all backgrounds to participate in our public programming.