Location
Humber International Graduate School
59 Hayden Street
#Unit 400
Toronto, ON M4Y 2P2
Canada
Join Humber's International Graduate School for our Second EnVision the Future World of Work Event
About this event
Women, The Pandemic and the Future of Work
The impact of the pandemic has disproportionally impacted marginalized communities, especially impacting women in the workforce across sectors. In this session you will hear from four exceptional leaders speaking to the specific challenges facing women in different fields as we move past the pandemic and into a new era of work. Participants will leave the session with specific strategies for corporations, industries, and organizations to consider as we move to rebuild our economies. As our first in-person event, time is dedicated for networking and building partnerships and connections as we work towards creating a future world of work together.
The Panelists
Andrea Spender, CEO, The Prosperity Project
Monika Tamber, P.Eng., CISSP, CCSP, CISM, Director, Security Governance, Payments Canada
Sara Asalya, MEd. Executive Director at Newcomer Women's Services
Zenia Wadhwani, Executive Director, Woodbine Cares Foundation
Moderator:
Dr. Gina Antonacci, Senior Vice President Academic
To read more about our panelists and event details go to: IGS EnVision the Future World of Work Events
This is our second event in the EnVision the Future World of Work series and our first in-person event through Humber's Industry and Community Connector Hub (ICHub) at the International Graduate School in downtown Toronto. The ICHub is where industry, academia and students converge to drive innovation, solve business challenges, collaborate on impactful projects, and deliver excellence in training and professional development.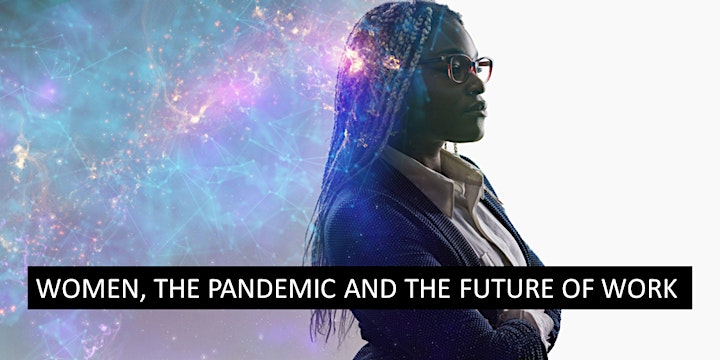 About the Humber International Graduate School (Humber IGS)
The Humber IGS is located in the heart of downtown Toronto at the intersection of Yonge and Bloor and offers Ontario graduate certificate programs in business and technology to learners around the world. Designed purposefully as a professional learning environment, the Humber IGS provides learners with graduate level skills and qualifications preparing them for careers in Canada and beyond. The Humber IGS is focused on building a global community that inspires and delivers innovation in teaching and learning for international learners, industry, and the local community.
Find out more about the Humber IGS.